3D Animated Videos company in New York, USA
Help your customers gain more focus with creative and interesting animations.
Excellent Video Animations in one GO!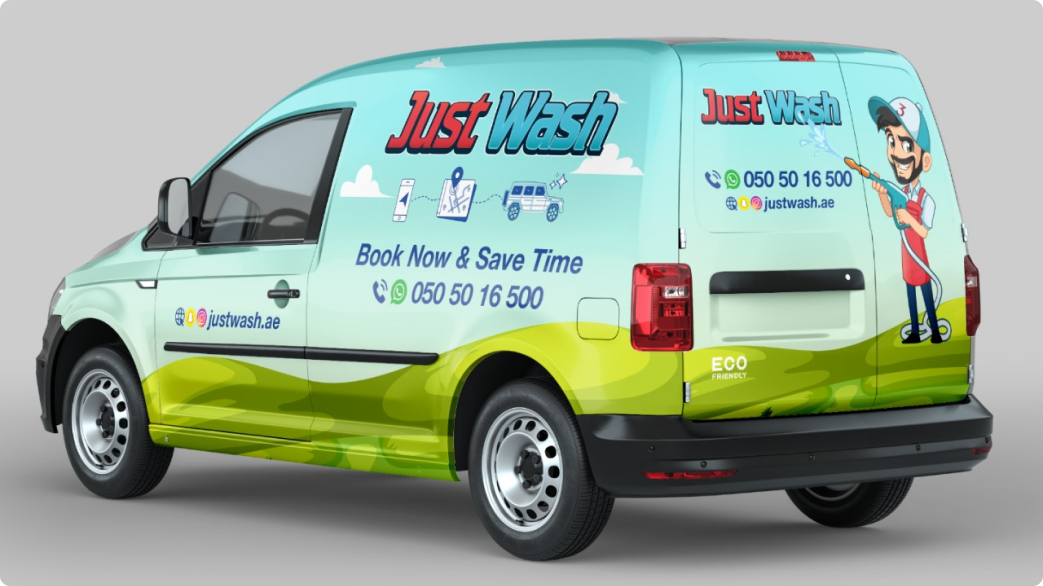 Animated Videos in a 3D setup!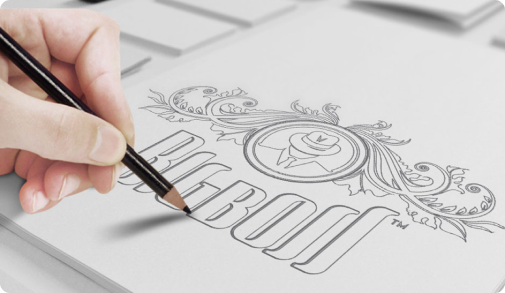 2D is not appealing anymore! We need some edge and creativity which is why 3D animated videos are the best. With creative edits and vibrant animations, we create stellar and eye-catching videos for our clients.  Other than 3D, we offer 2D Animation and are known as a 2D animation service company in New York, USA. The creative artistry and a knack for design and animation services we offer is beyond excellence. 
We are on the verge of bringing you to success!
We are going above and beyond by creating smart solutions and interactive videos that define the scope of your business. Additionally, a 3D video will spike interest as your audience will be able to feel and understand the process.
We are an innovative 3D Animated Videos agency in New York, USA.
3D Animated Videos are great for

Through amazing designs we can grab the attention of the audience. 

With our engaging and informative ideas you can make engaging video content. 

We offer clients reasonable solutions so that their branding can be deemed powerful and influential. We put tons of research in the process to create an exemplary outcome.

With creative process videos for your brand, you can not only keep your audiences engaged but also make them follow a meaningful message. 
Are you looking for a customized proposal?
Meet our creative and expert team to assist you.