Are you ready for a sudden creative flow with effective advertising solutions?
Looking for ways to transform your perspectives?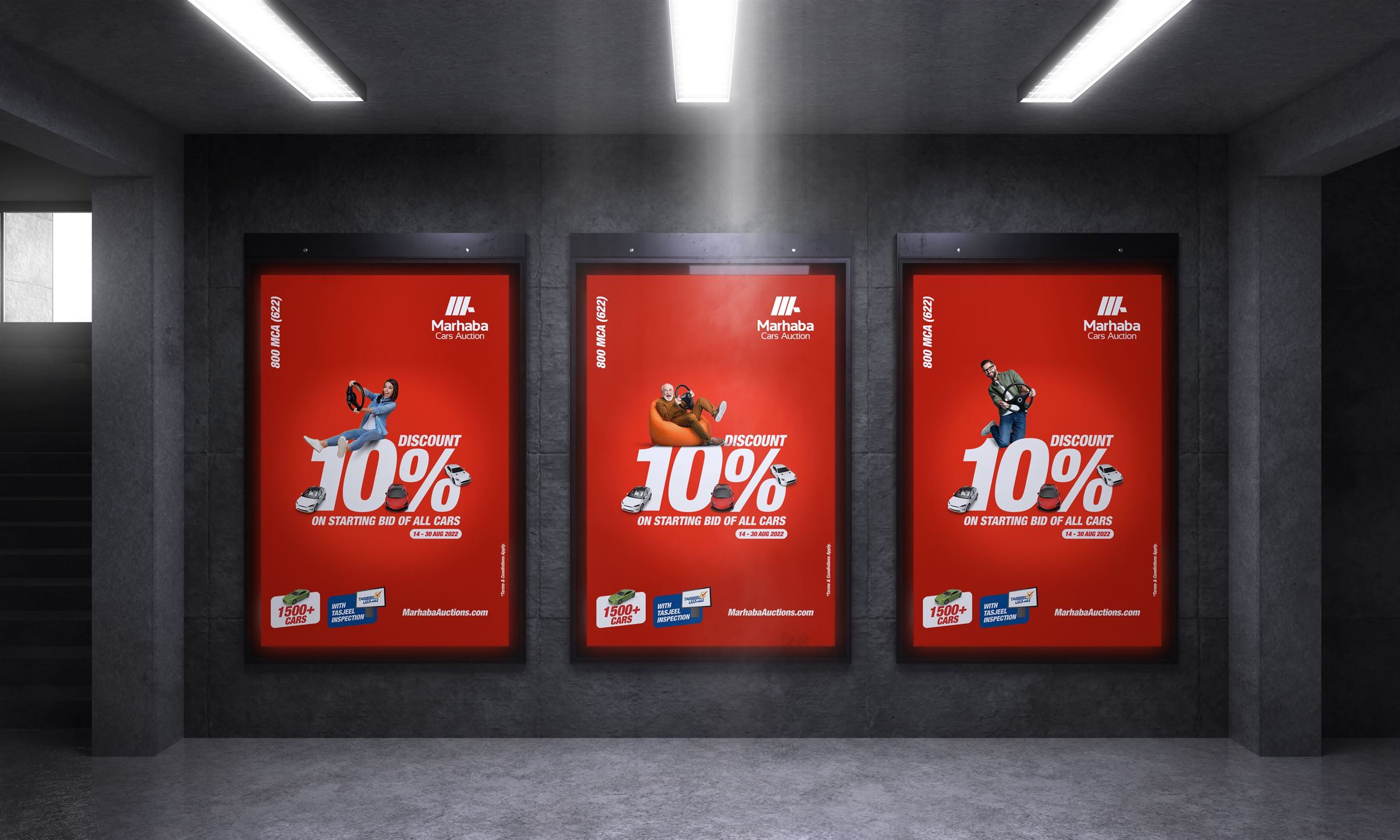 We are Creative. Want to know HOW?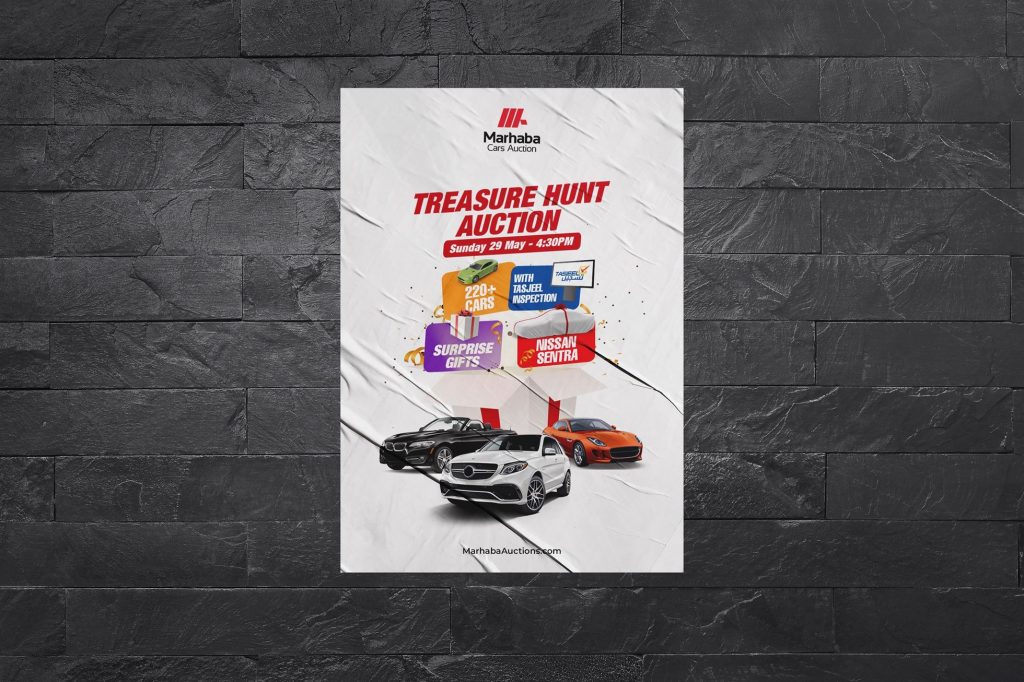 How does creativity help?
Creative is what the world yearns for. We are tired of living the staple life where routines and adverts are designed for us. To reach for something unknown and to watch something inspirational is rare. Which is where we come in – We help you with unique styles and creative inspirations.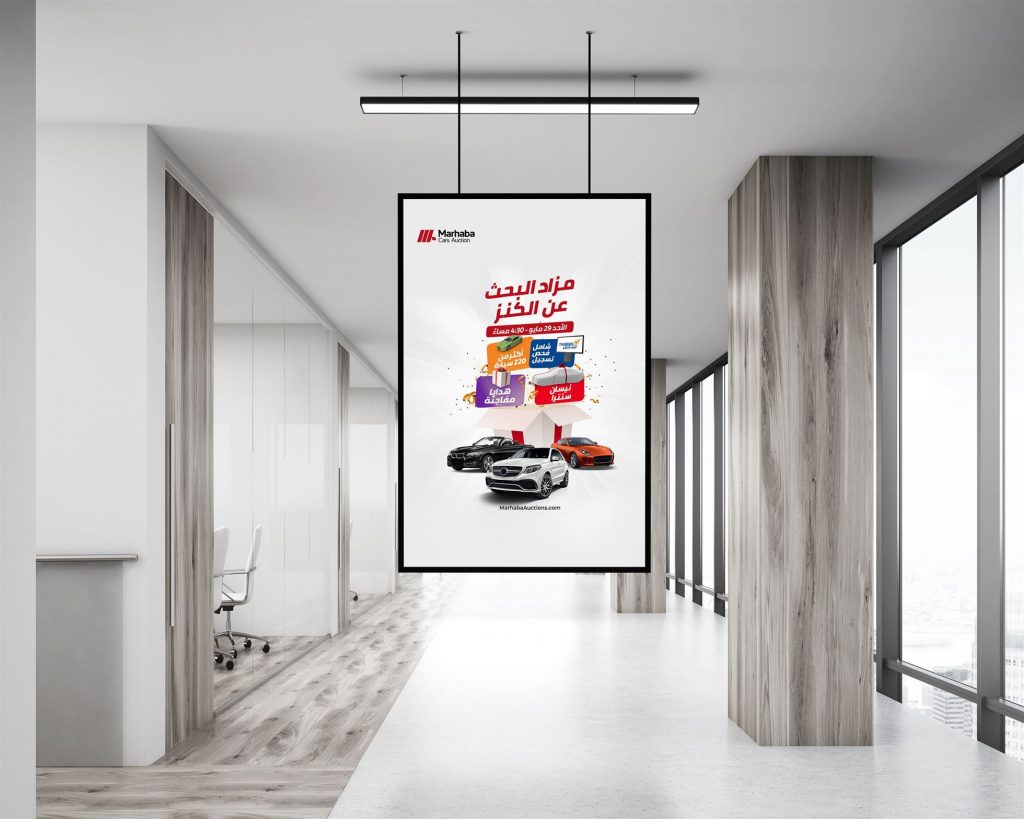 Can Creative Ads do some good to your business?
The idea is to spike curiosity. The more curious your audience gets the more they will want to hunt and that's where you strike. Our creative ads services in New York, USA promise an increased revenue with exemplary business value.
Looking for a Creative Advertising(Ad) agency in New York, USA?
Creative Ads can help you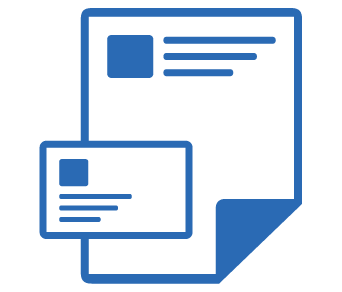 Tired of finding the same Ads around you? Let us guide you on how you can generate revenues with something that is unique for your business.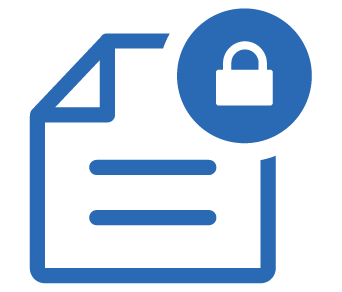 Our services allow you to create minimalistic yet elaborate trends that touch the mindsets of your audience.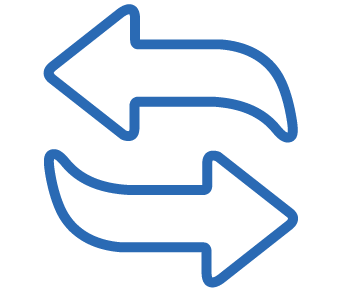 Keep the ideas rolling to understand how you can get the best of our services.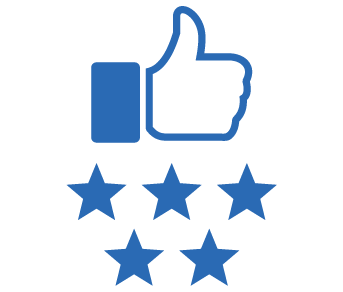 The more creative and unique your approach is the more customers are attracted to you.
Are you looking for a customized proposal?
Meet our creative and expert team to assist you.