A guidebook that envisions the process before we begin.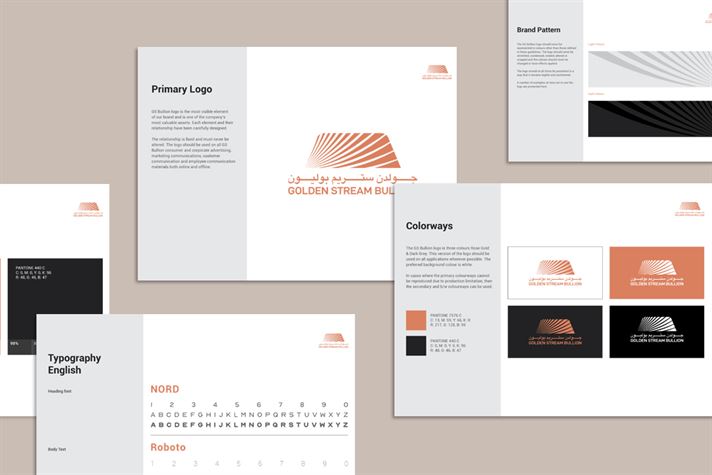 Do you want a guidebook for your brand that separates the basics of dos and don'ts?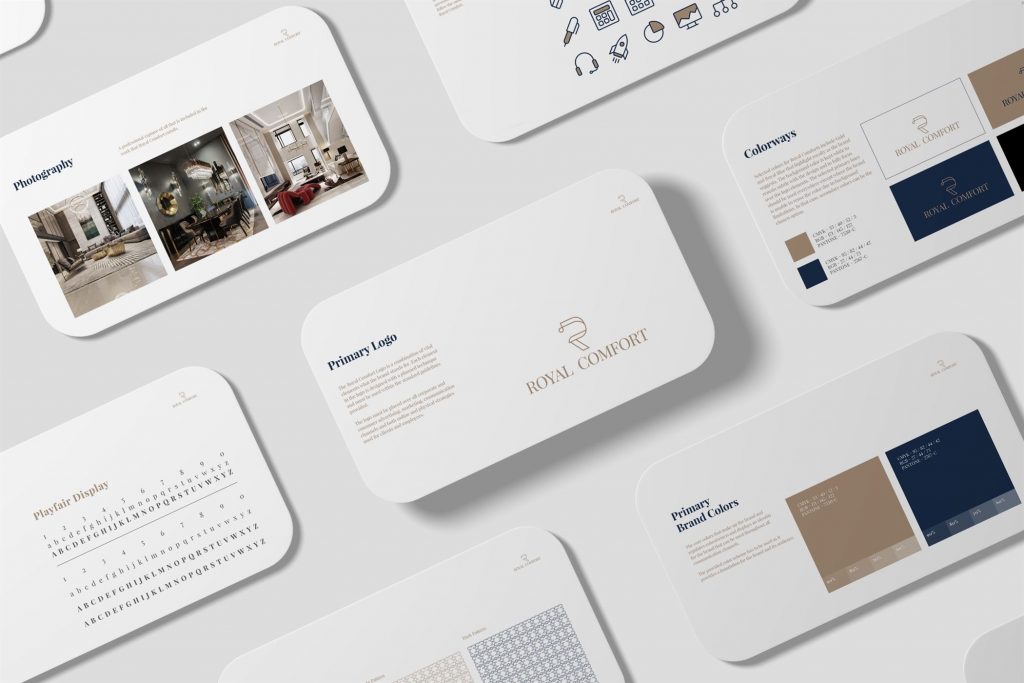 Why is a brand guideline book necessary?
Our brand manual book is an elaborate guideline on how you should structure your brand. Of course, we are here to do the job for you! All the necessary details about a brand image of the company is discussed in the guideline book with extra attention on how we make it an excellent experience for your brand.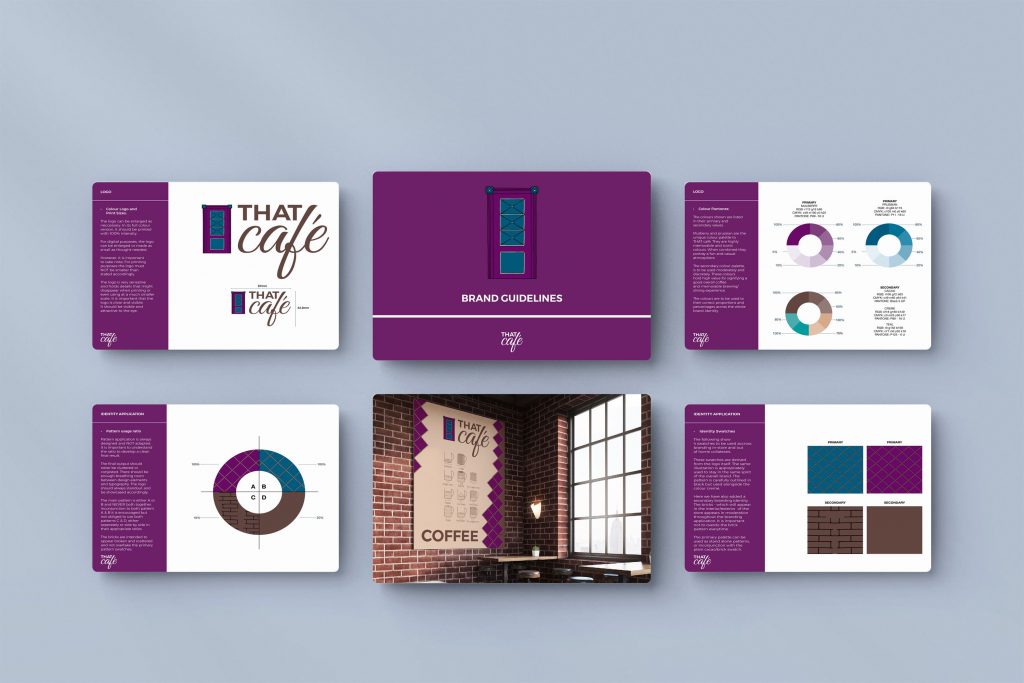 Is sticking to a brand guideline book a wise move?
A little improvisation and something out of the box never hurts, but the concept of a brand guideline book is to generate the elements that resonate with your brand. With thorough research we explain why certain aspects of the design shouldn't be and should be included in the structuring of your brand.
Looking for brand guideline book providers in New York?
Brand Guideline book helps you deliver

Your guide will help you convey a consistent design that you can use throughout your branding. This allows customers to understand what sets you apart.

We help you understand what can creatively be added to your branding. The guide also helps clients create an impact with consistency and uniqueness.

We offer clients reasonable solutions so that their branding can be deemed powerful and influential. We put tons of research in the process to create an exemplary outcome. 

Your company's goal and purpose should be clear. A guideline book will also create a strong impact that can be added over every post, marketing campaign and deliverable. 
Are you looking for a customized proposal?
Meet our creative and expert team to assist you.