Show the world what your business means. Advertise using banner designs that represent what you are about.
Meaningful and attractive banner designs that create attention.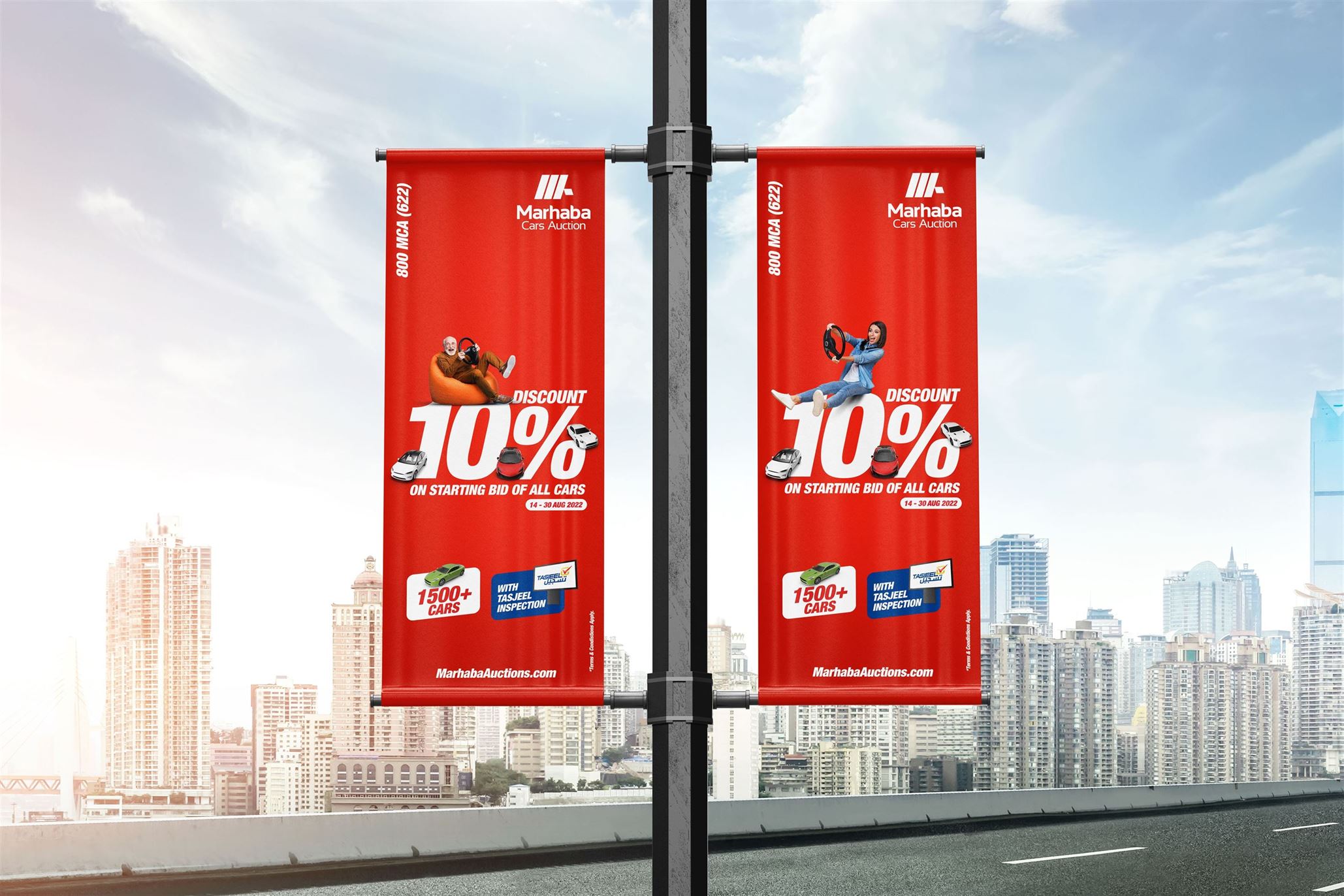 Want some creative flow that can capture attention?
Should your business invest in a banner design?
One of the older techniques that definitely grabs attention. The banner designs can be well-suited for a large public space or for digital media and marketing where according to the social media channel we will tailor to the best banner designs that can grab the attention.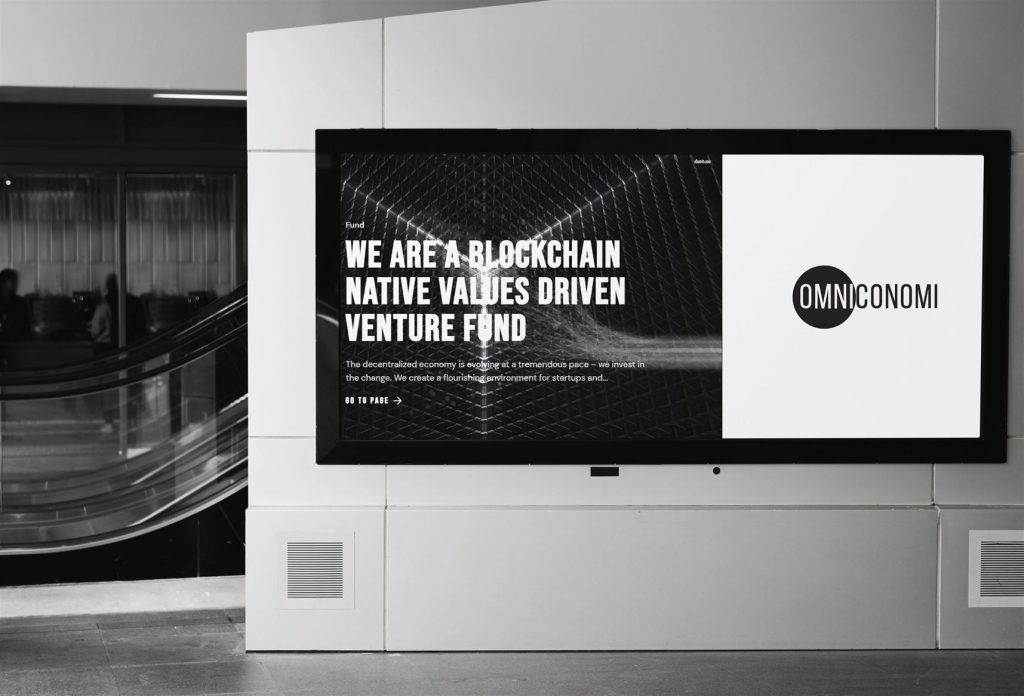 Cost effective banner designs in New York
Not only cost-effective but they also last for years. You can embed a creative message in one and it will stick with the audience for years. At Bindron our aim is to entice the audience by displaying something that challenges their mind and excites them to take an action – this is exactly what all brands need.
Looking for a Banner Designing company in New York, USA?"
Banner Designs are helpful

We have created some of the most significantly visible and action-centric banners that are perfect for the audience. We know how to target with smart designs.

Your campaigns and events can be a hit with banners. These branding elements are always there to capture the attention and to help the audience understand the need.

Banners are a one-time investment that can last for a long time. The large size paired with the effectiveness and the impact it creates is drastically massive.

The more creative and unique your approach is the more customers are attracted to you.
Are you looking for a customized proposal?
Meet our creative and expert team to assist you.