3D Character animation video company in New York, USA
Interesting and attention grabbing. Gain more traction with some amazing character animation videos.
Make your projects known.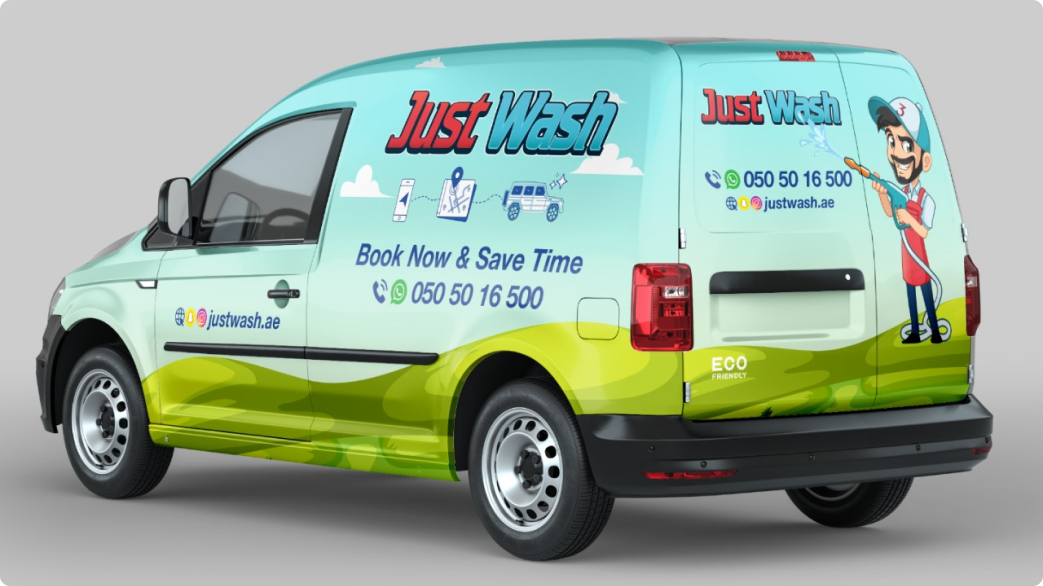 Natives to client-driven communication.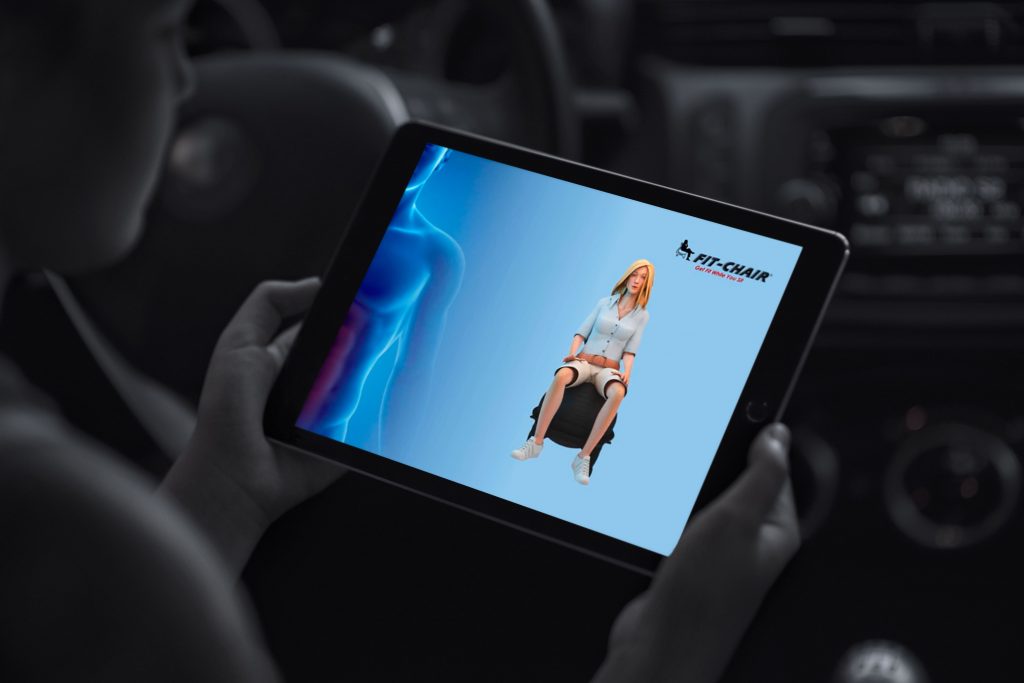 Let's understand your niche!
3D character animation videos are not suited to a single type of business. These can vary and modify depending on the creative flow your business incorporates. Our team diligently creates realistic 3D character animation videos depending on your requirements.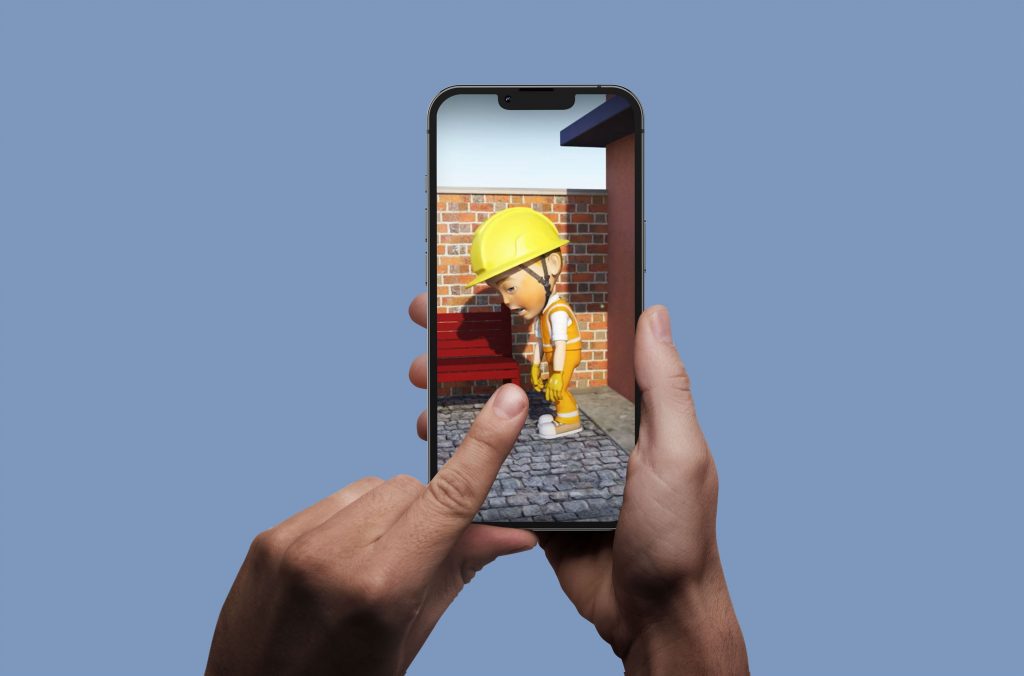 Unlocking the truest potential of smart ideas!
Want clients who are genuinely interested? Create a glimpse of what your business is about! Using 3D Character Animation videos there is so much you can do! 
Carrying special expertise as a 3D Character Animation Video agency in New York, USA.
3D Character Animation Videos are great for

With our engaging and informative ideas we can help you make realistic 3D character animation videos. 

Our clients are amazed at the brainstorming process where millions of ideas conjoin. We pick out the best that describes what you are aiming for and is true to your
brand
.

Eliminate the crowd and stand out so your cause can be powerful and clear for your audience. 

We instill unique and brilliant ideas! 
Are you looking for a customized proposal?
Meet our creative and expert team to assist you.