Landing page service company in New York, USA
Helping to create compelling Call-to-Actions and informative content.
Landing pages that make you take the right action and move forward.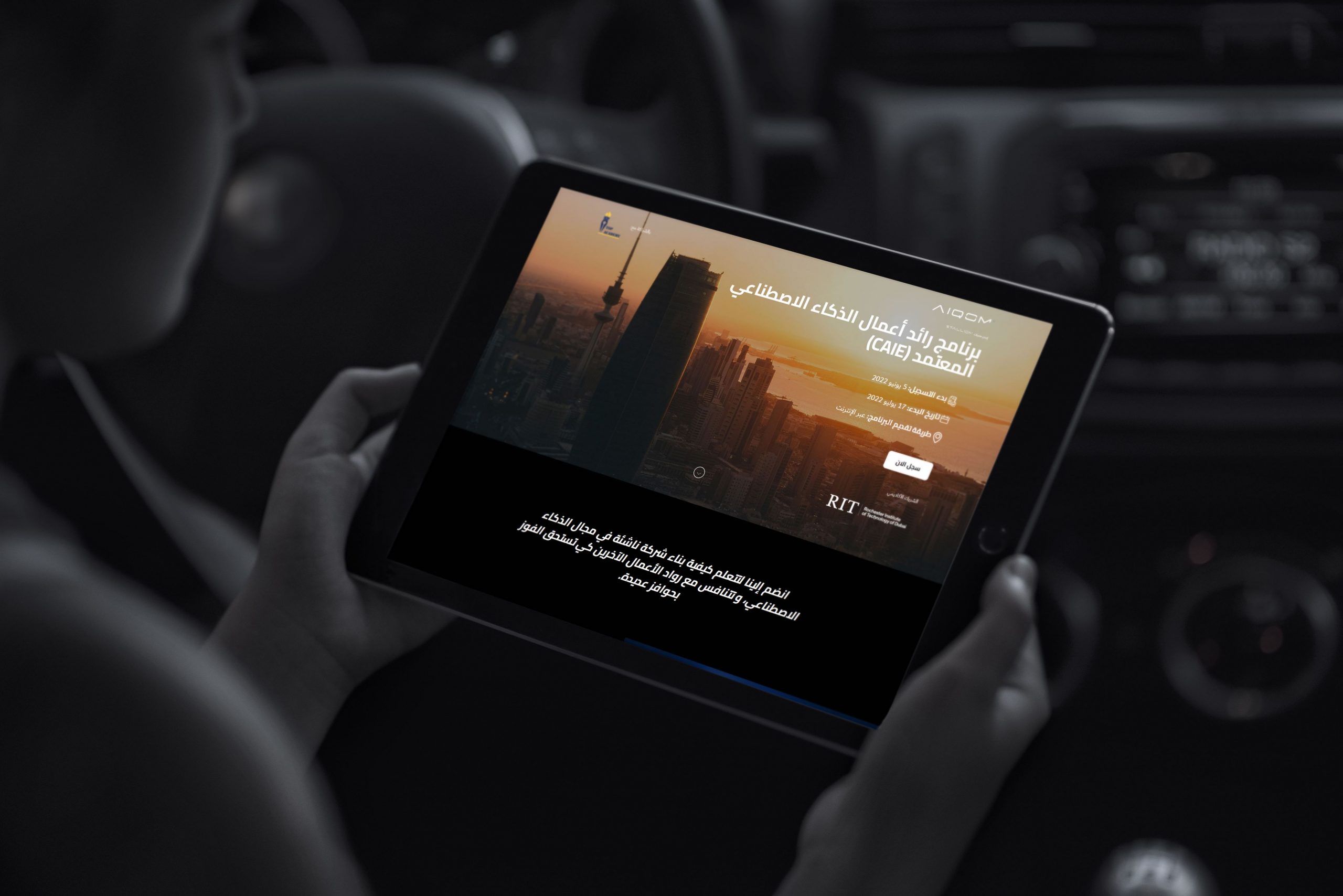 Amalgamation of the right design, content and CTA.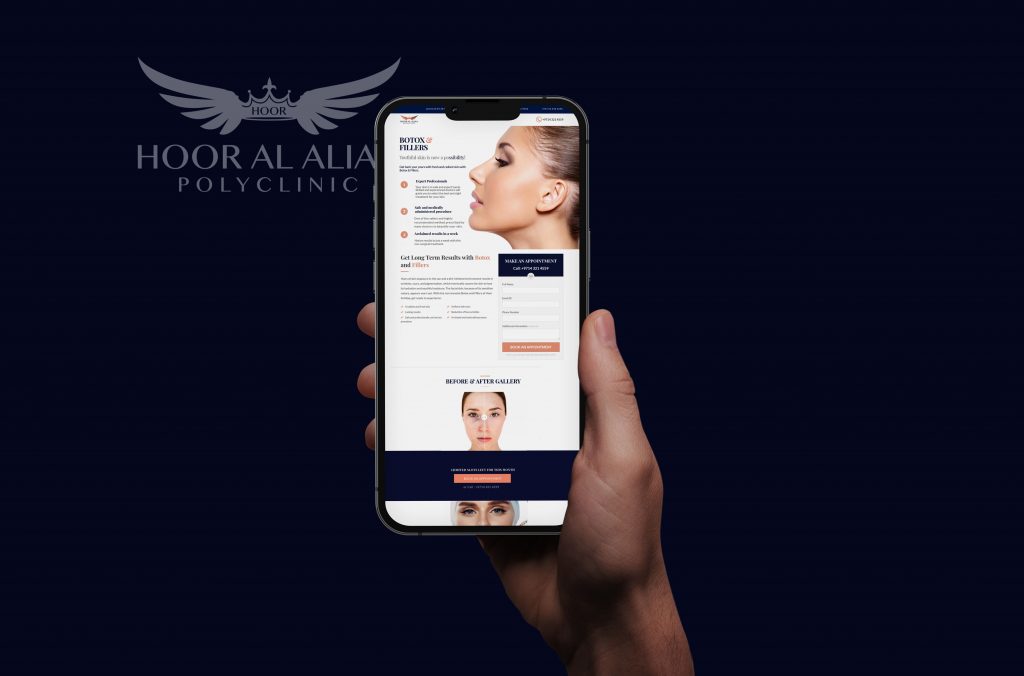 Landing you potential customers.
Landing pages provide you with a summarized content that targets and attracts the reader. These compel you to take the necessary action and get hold of the services or receive more information on the topic. Your web's landing pages must be captivating and enriching with what is required.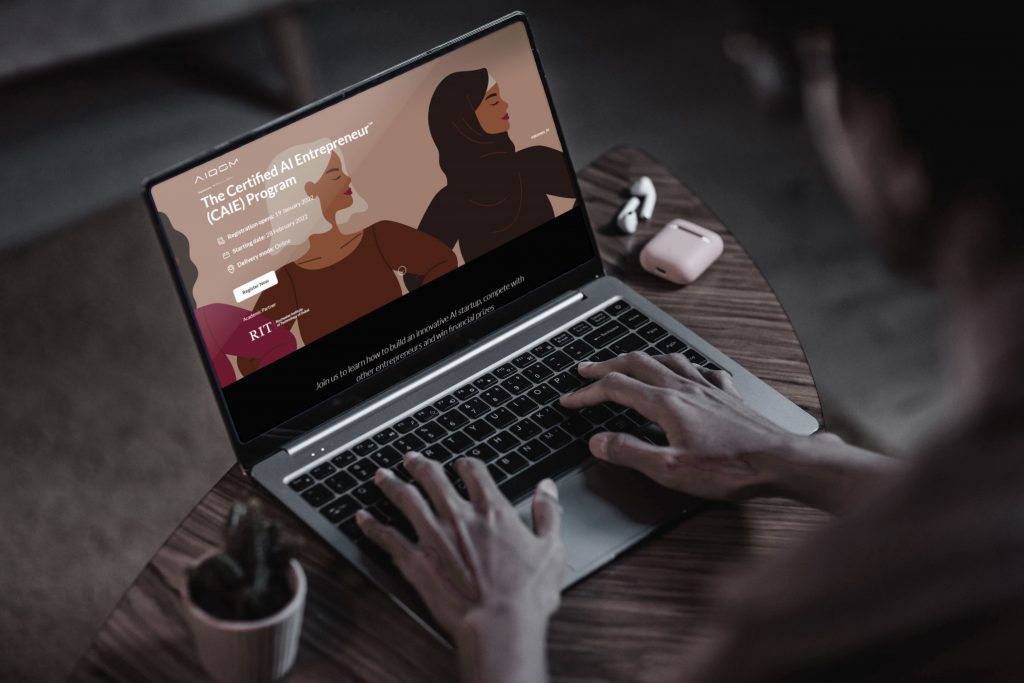 Exquisite solutions in one go!
We help our clients with creative strategies, content creation and better placements so they are able to add landing pages and secure an audience with better awareness of their products and services. As a website development agency in New York, USA, we have created the best eCommerce websites to help our clients have an excellent shopping experience. 
We are building an extraordinary Landing Page service in New York, USA.

These are filled with information on services and the products, making it an interesting read for the audience.

The compelling information plus prompting CTAs allow customers to interact more with the business and request more information.

It guarantees that your audiences will have more information on the service/product you are offering.

It drives your numbers exponentially high! The more you have the better your sales turn out to be.
Are you looking for a customize proposal?
Meet our creative and expert team to assist you.