Creative logo design company in New York
Helping you design premium logos for an intense business reach.
At Bindron Design we understand the importance of a well-crafted logo for your business. A logo serves as the visual representation of your brand, conveying your company's values, personality, and unique identity. Our team of talented designers is dedicated to creating captivating and memorable logos that leave a lasting impression on your target audience.
Looking for a new logo that defines your brand?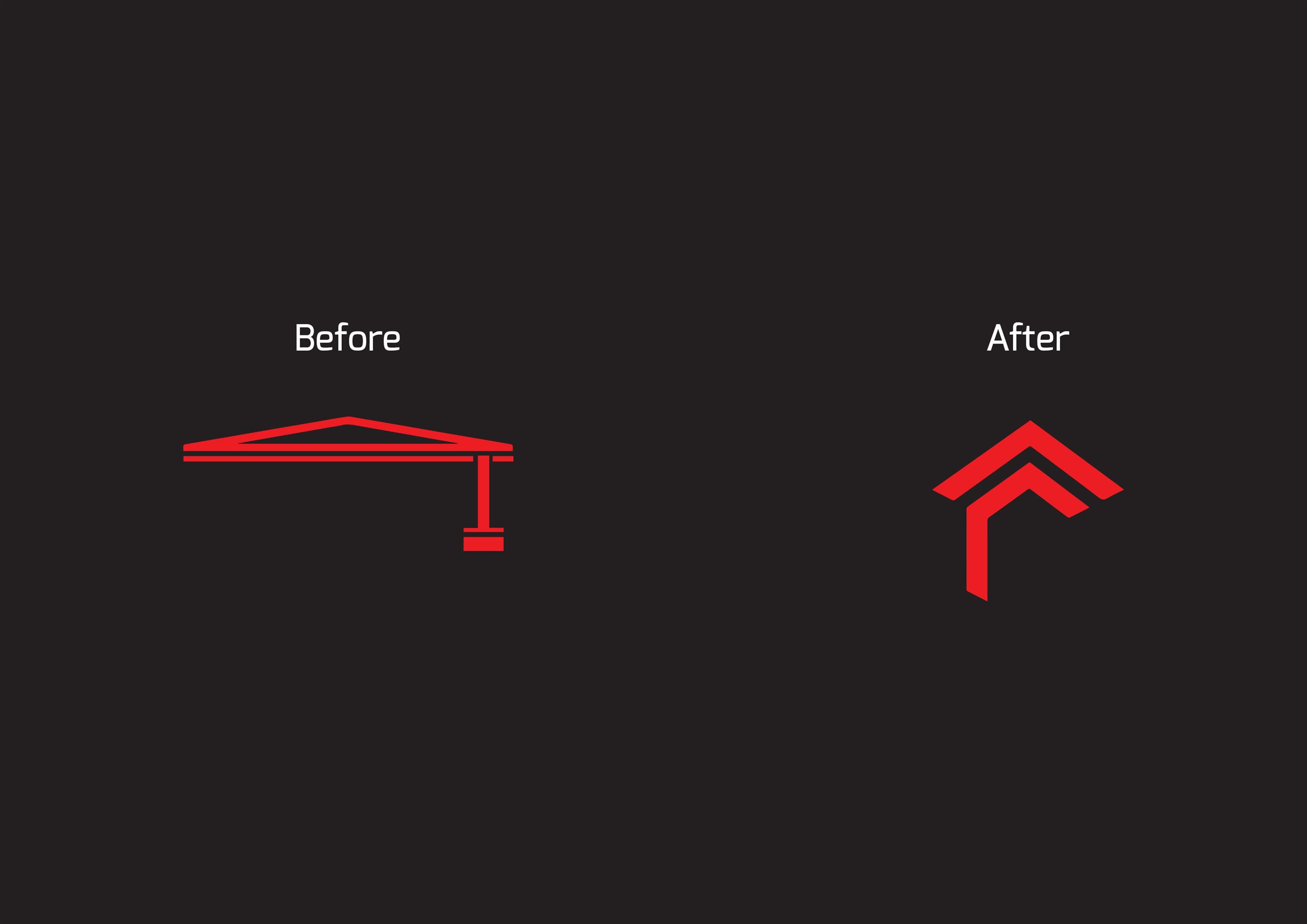 Interested in modifying the old logo for your company?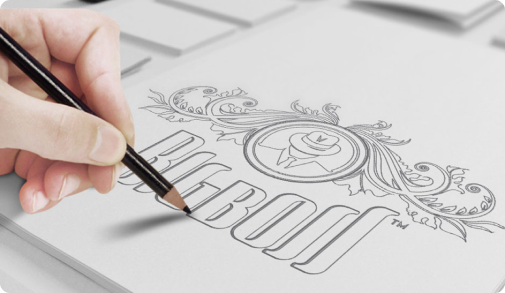 The soul identity for your business in New York
We help you from a creative aspect. We understand that our brains use graphical imagery for remembering memories. Based on this our team has created a stern impact where your business with our logos will embody the brand's versatility and a fine image of its identity.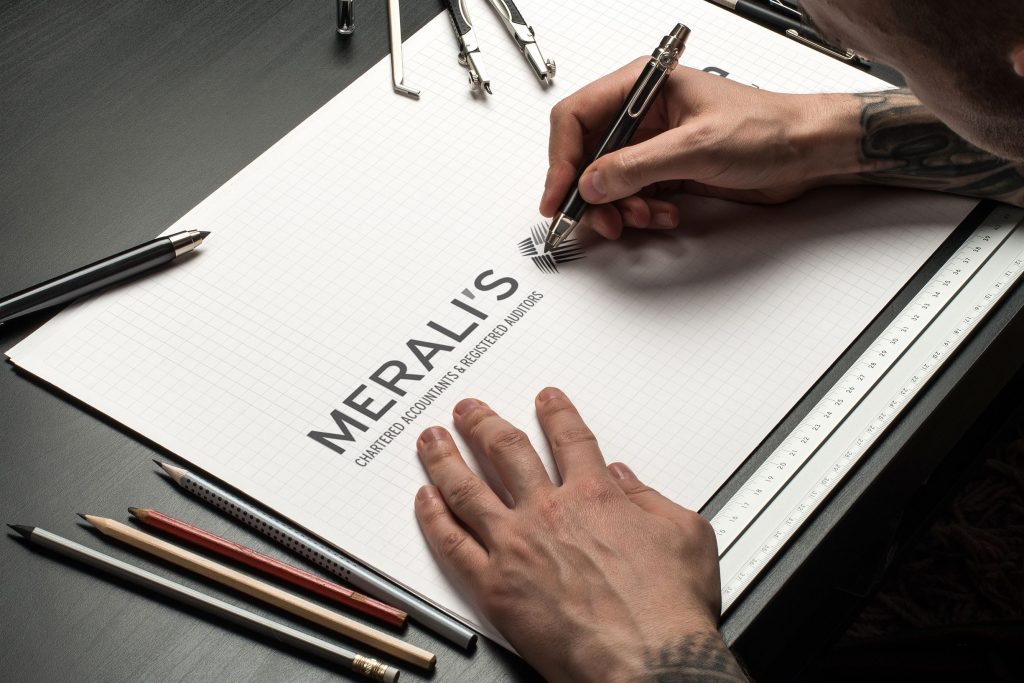 Creating smart Corporate Branding solutions
A strong logo attracts audiences and the way it is presented says a lot about the brand's core values and how it sets it apart from its competition. Your company's logo is the first impactful glance that should be a powerful call for the client to explore more about you. If this is exactly where your logo design leads them to then you are on your way to definite business empowerment with us.
We possess specialized knowledge in the field of logo design and operate as an agency based in Long Island, New York.
Logo Design


Corporate Logo Design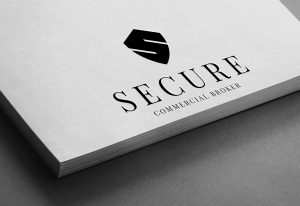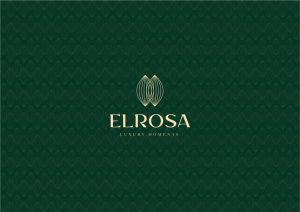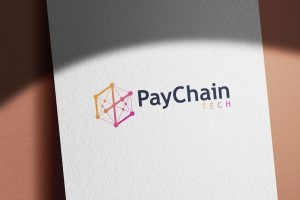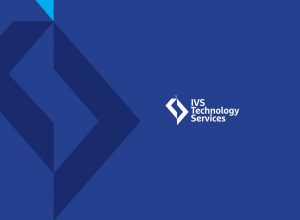 Logo Design


Brand Logo Designs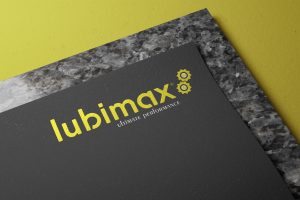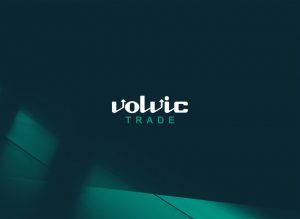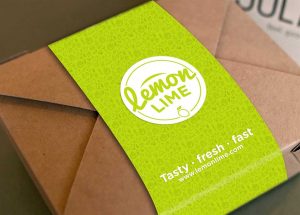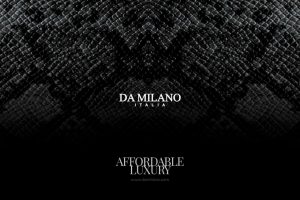 Logo Design


3D Logo Designs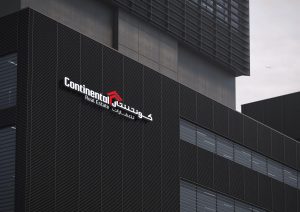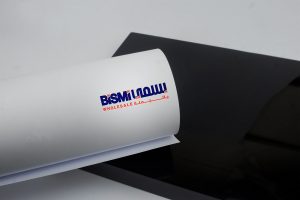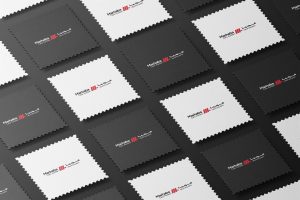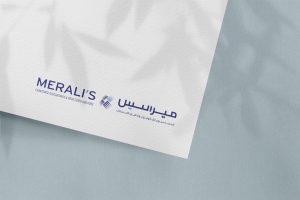 Logo Design


Bi-Lingual Logo Designs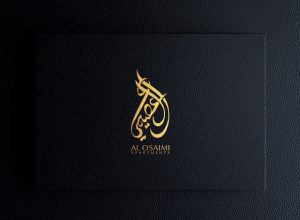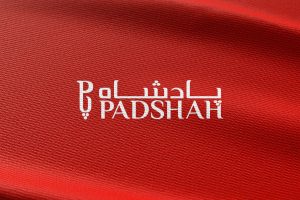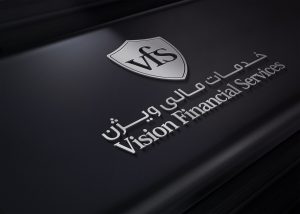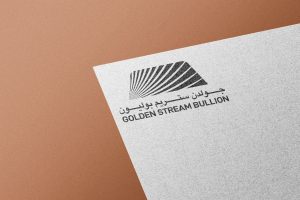 Stand out from the crowd and make a bold statement with our exceptional logo designs. Let your brand shine with a unique visual identity that commands attention and leaves a lasting impact.

Create something that is interesting and memorable for your audience. You want ideas that have not hit the charts, something out of the ordinary!

Create your brand awareness by targeting your audience and ensuring that you are keeping it constant. 

Invest in your logo design. We as professionals can help you cater to some of the unique and impressive logo statements that you can imagine.
Are you looking for a customized proposal?
Get creative with our Company logo design services agency in New York, USA.