Restaurant Menu Booklet design agency in New York, USA
Delightful menu designs for a small town cafe to a high-end restaurant. We create smart and on-point menus for your eatery.
The right menu always triggers the right appetite.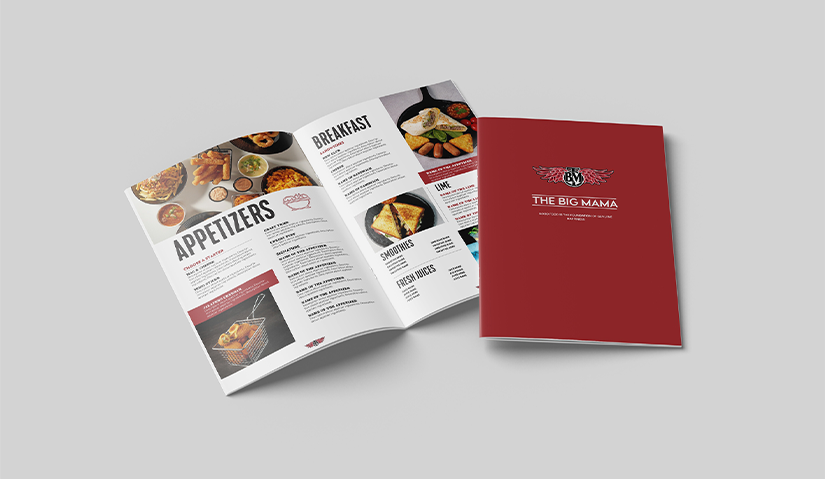 Professionally designed menu for every setting.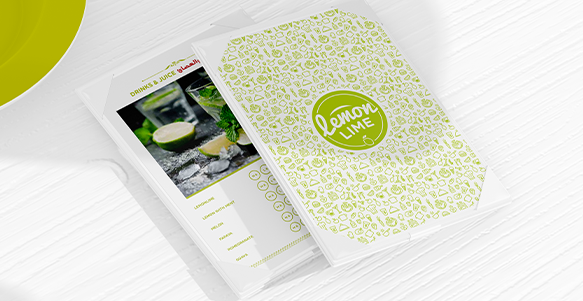 What is the need for a Menu Booklet?
Menu designing
is a precise subject which has to have detailed aspects of the restaurant and the cuisine. Every basic element should reflect the values of the eatery and what it stands for.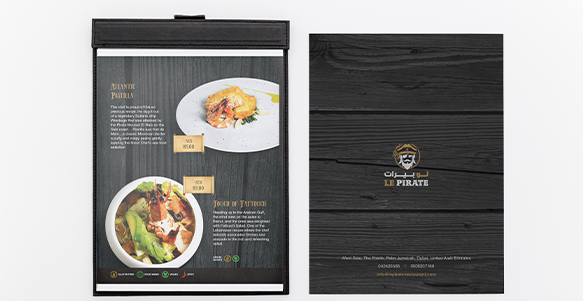 What are the elements of a Menu Booklet?
Our designers gather inspiration for everything that is around them. We have collaborated with eateries to design extensive menus that deliver the place's values and ethos. From minor details to every element added is a combination of research and observance for Bindron.
What are you waiting for? Contact our restaurant Menu Booklet design company in New York, USA.
Menu Booklets can help you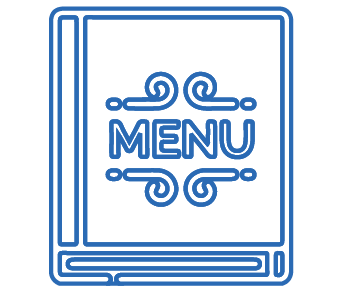 Helps with the overall scope of the restaurant where you can decide the kind of cuisine you want to add in.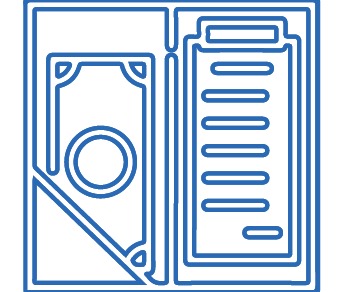 With the complete menu in one place, the customers can define their budget and order accordingly.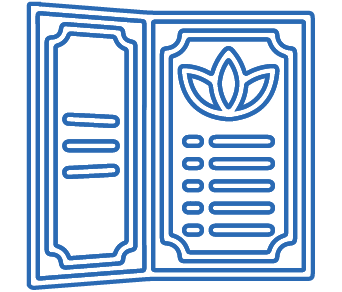 An updated menu can help customers understand that your eatery is constantly evolving to deliver exquisiteness.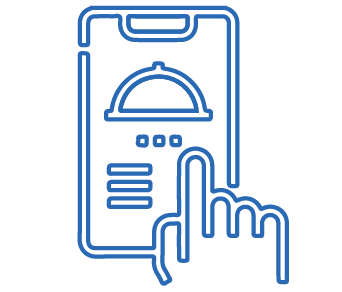 Allow customers to search for the best. This makes it easy for them to look and finalize the selection they need.
Are you looking for a customized proposal?
Meet our creative and expert team to assist you.