Company profile designing agency in New York, USA
A standard overview of your company's corporate image with self-explanatory information and eye catching graphics.
Create a vivid and interesting company design profile.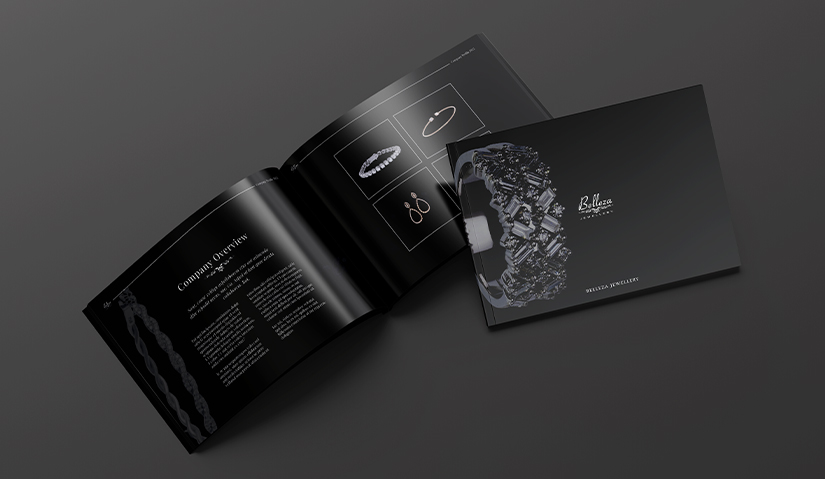 We are Creative. Want to know HOW?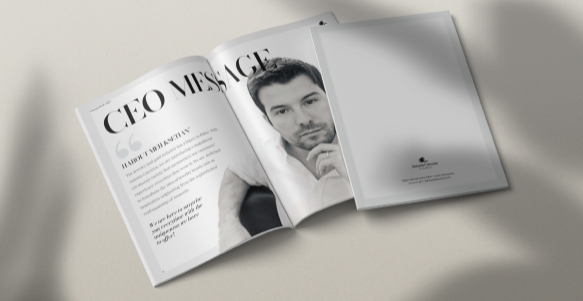 How do we incorporate visually appealing profiles?
Company Profile for any standard business is important as it envelopes the standard products, services along with details on what the company stands for. The package also includes information on the company's background, how it operates and the driven team behind the establishment. This entire plethora of information is designed in an interesting readable format that is important for a business to establish its ground.
What are Company Profiles used for?
Our impressive designs and outlook will help you grasp the attention of your customers. We pick out influential and effective information for our clients making it short and considerable so we can help you seal the deal.
Reach out to us for Company Profile designing company in New York, USA.
Company Profiles can ensure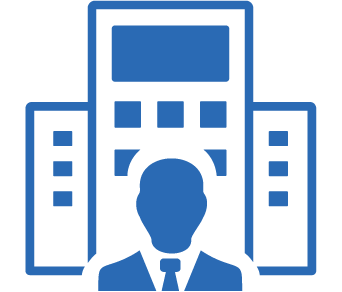 Clients necessarily are bought when they read the interesting profile and the flow of information. If the presented profile is roughly structured they are hesitant to make the call.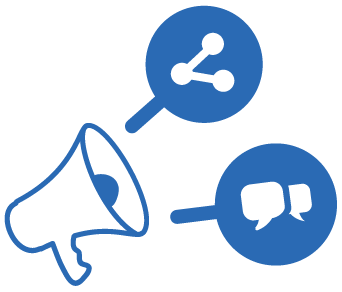 Clients are better targeted when a strong document presents all the business's prospects in one go.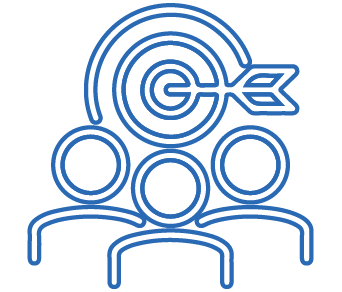 The idea of how a business started is always inspiring to read! Give the clients just that to make sure that they connect well.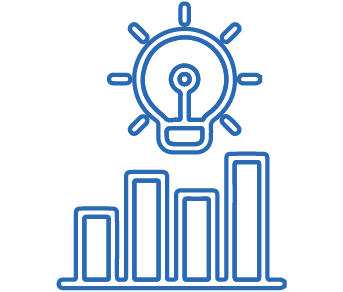 Increase awareness and promote your own business by incorporating some exciting details about your brands success and struggles.
Are you looking for a customized proposal?
Meet our creative and expert team to assist you.