Flyer Designing service in New York, USA
Let your clients know about launches, promotions and much more. Spread the word with impressive flyer designs.
Professional creativity at its peak!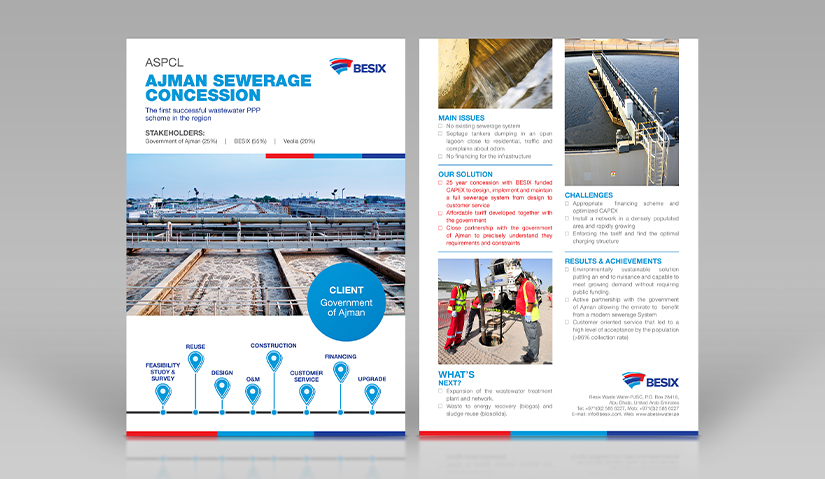 Let's get started with your project.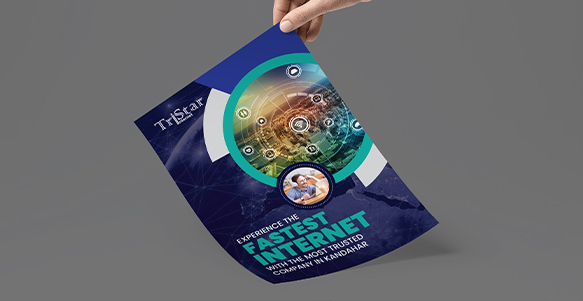 Why does your business need Flyers?
Our flyers designs are made after understanding the guideline and doing what we do best! Flyers are an essential targeted channel that can reach out to thousands for the success of your company. Our team understands the purpose prior to the designs and discusses the vision the client perceives.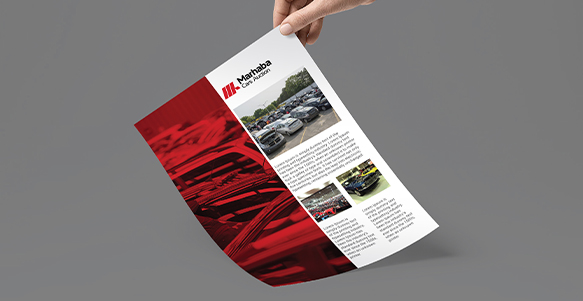 From understanding the images and graphics to the color themes, logo placement, content selection that makes your business stand out of the crowd.
Bindron
ensures that every aspect of your business is our responsibility.
Interested in getting one made from the well-known Flyer Design company in New York, USA.
Flyer Designs can help you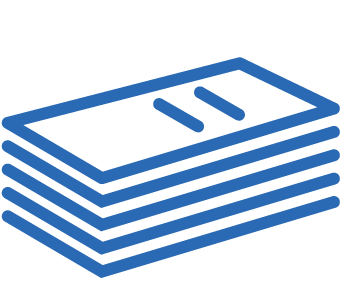 Our targeted strategies are aimed to create identity and awareness for your brand.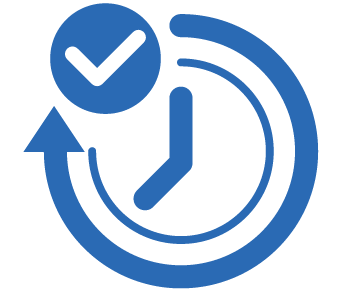 Using the best branding solutions, we have produced quick and effective marketing strategies that get the job done right.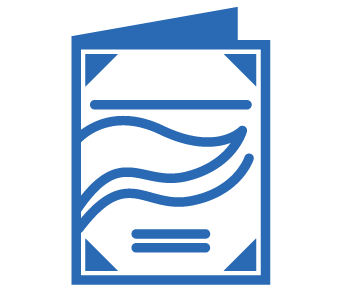 Distribute and get the word out!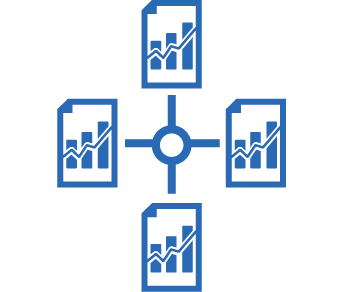 With consistency, reach out to more people and thus build loyal audiences.
Are you looking for a customized proposal?
Meet our creative and expert team to assist you.