Native app service in New York, USA
Precise development and integration of apps with zero glitches.
Structure that is massively popular and easy to operate.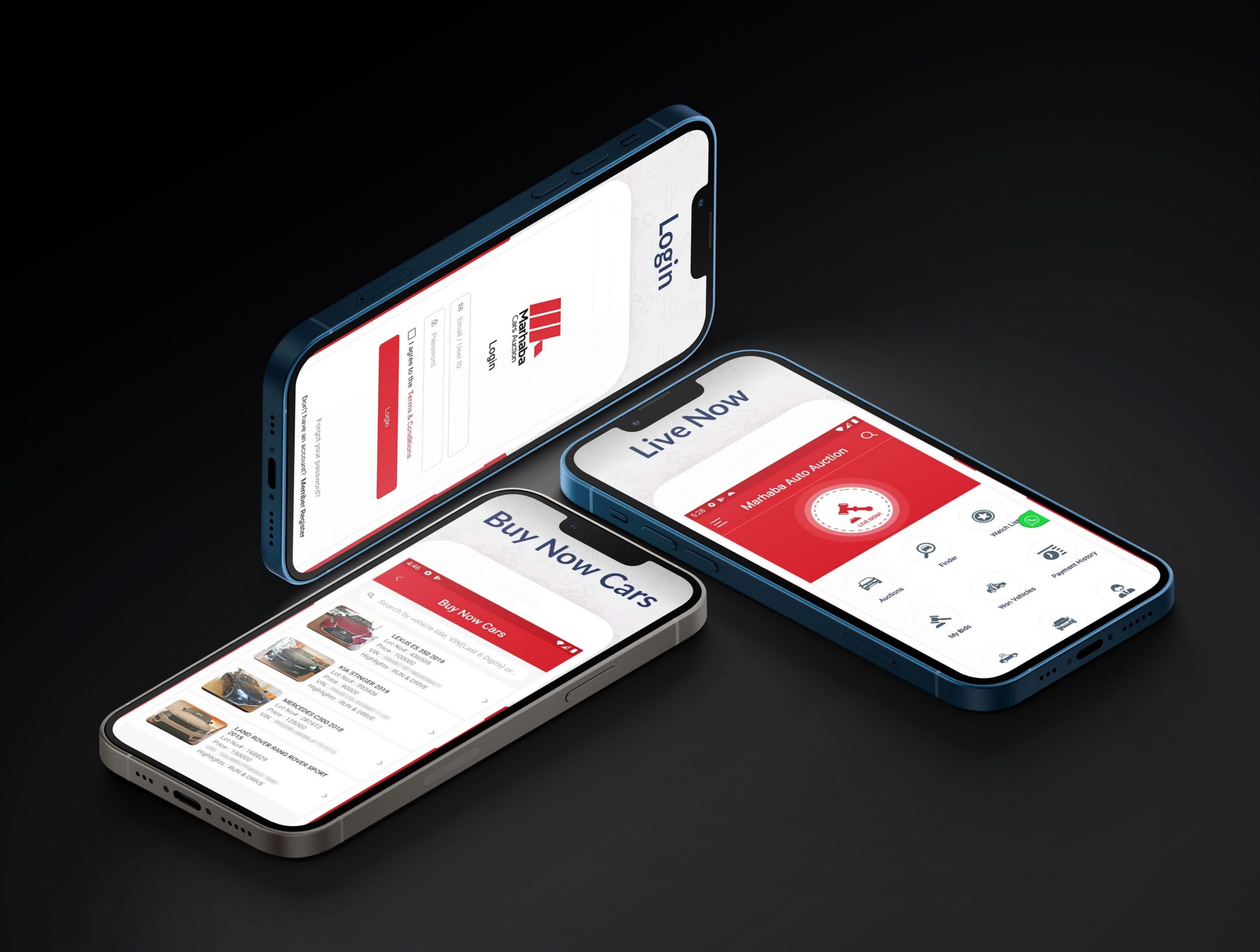 Our Native App development company in New York, USA with understand your ideas and craft the best possible applications.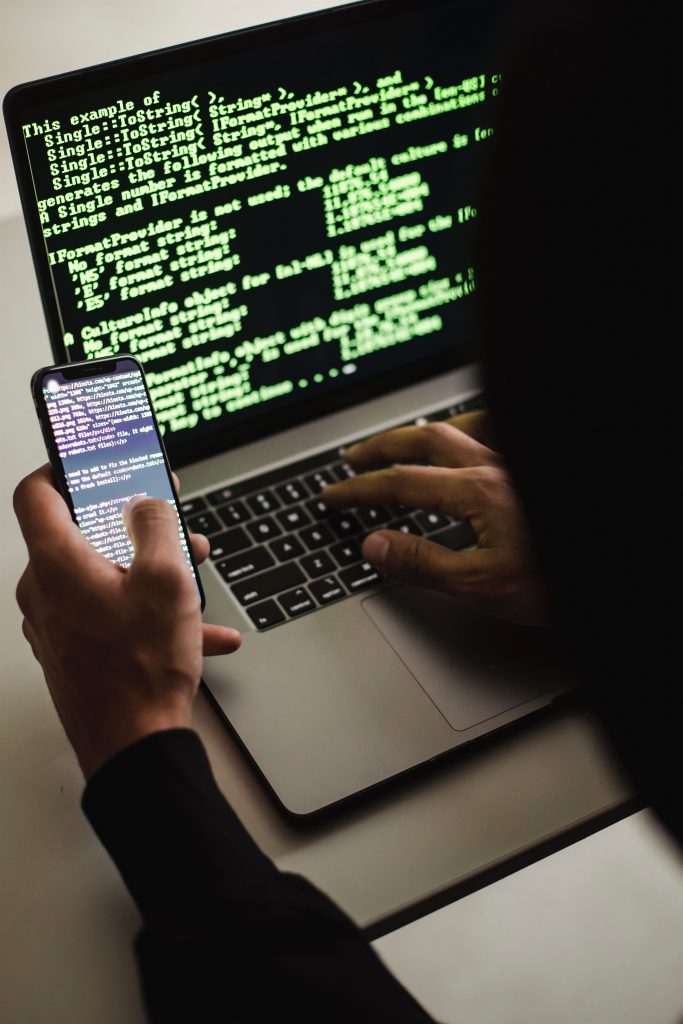 What is unique about our process?
Creating an app is a thoughtful process that must be categorized into multiple phases. This allows a complete check of every piece of code.Our team of experts specially devises consultation plans for your help. We believe the right strategy can always come from needful discussions.
Integrating the right plans!
We huddle for picking out the right way to create an app, by gathering resources and outlining a comprehensive study. Implementation is a process that we like to streamline. Once the process is completed, we complete
QA
and test all possible phases.
Let's take a look at your project.
Native Apps are great for

We focus on delivering clients and enjoyable user experience.

Our quality solutions that are aimed to eliminate any concerns have a cost effective standard that is fit for every industry.

Smart tailored solutions for every client's ease and convenience.

For a far-reaching solution, let us build a fool-proof app that delivers substantial quality.
Are you looking for a customized proposal?
Meet our creative and expert team to assist you.