Create brand awareness and engagement on a professional scale by understanding the brand and its related aspects.
Holding 10+ years of relative experience in designing effective and engaging presentations.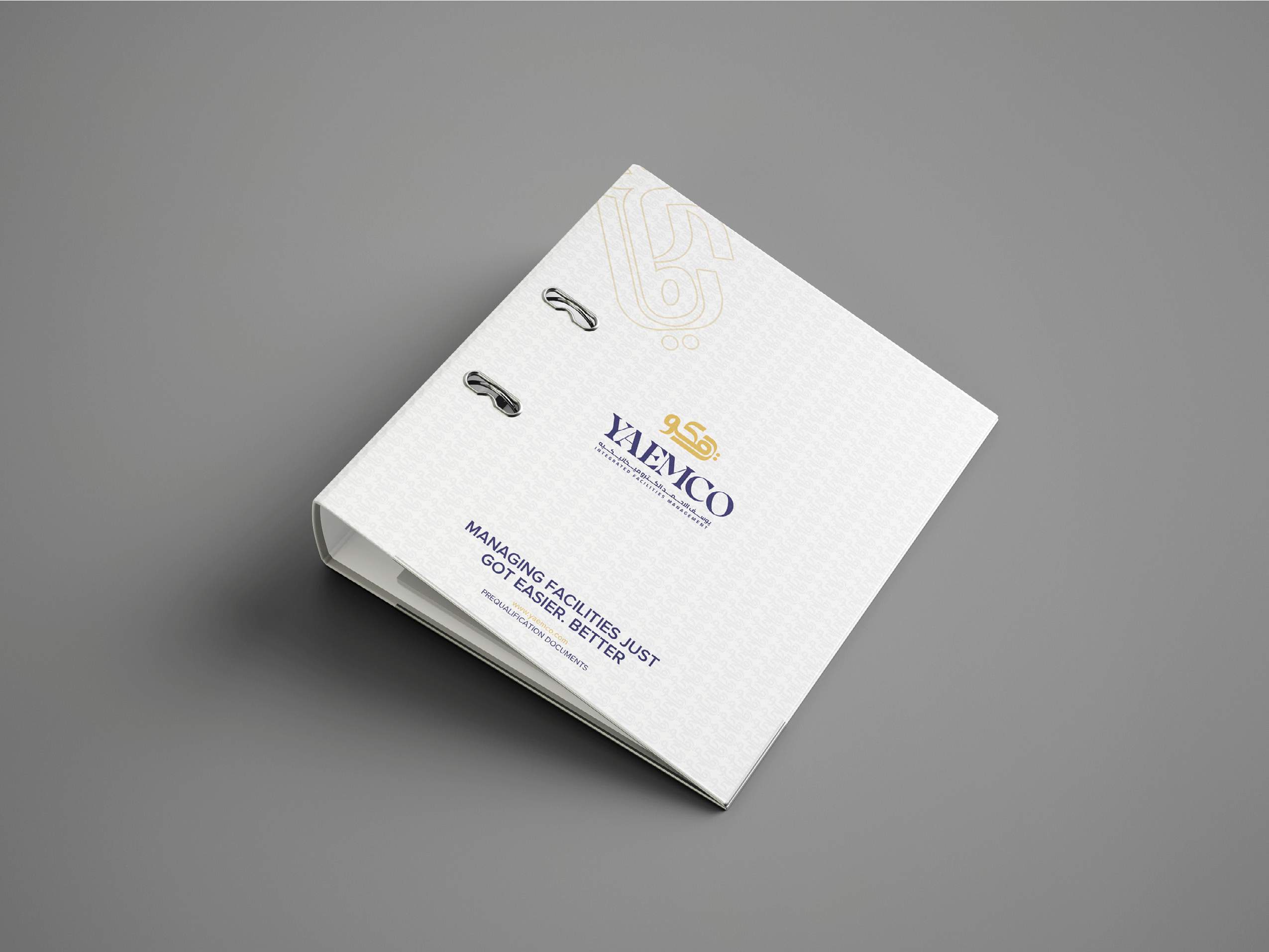 Let's get to the creative side!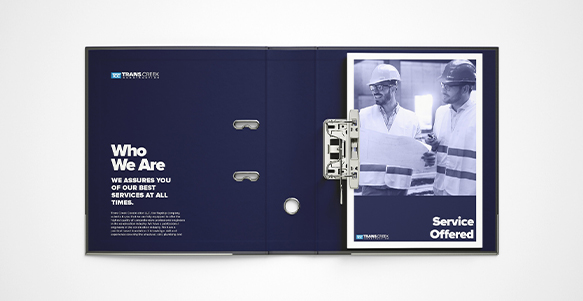 Why is Pre-Qualification design necessary?
For many reasons!
Bindron
has opted for Pre-Qualification because every presented document for your business should be overviewed considering the branding of your business. The consistency and flow is primary.
Get effective designs with our Pre-Qualification design company in New York, USA.
Yes! It marks an impression and lets the audience understand what you are aiming for. The best Pre-Qualification designs are often simple and easy to understand which the clients can go through. We help you achieve simplicity with a modern feel.
Interested in getting a Pre-Qualification design for your business?
Pre-Qualification Designs can help you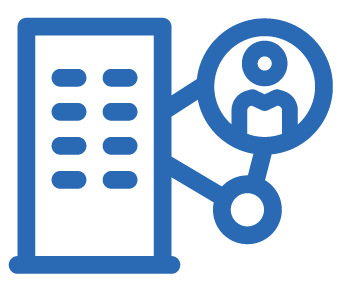 These designs will help your audience understand what you are about. You need more drive and communication which it delivers.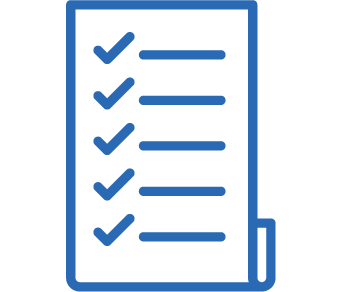 It builds trust and rapport so your client understands that you mean business!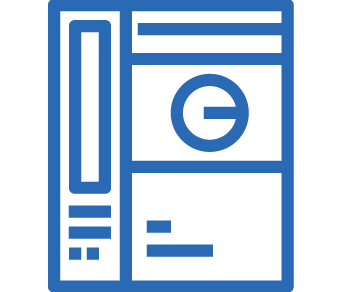 Pre-Qualification designs are best at letting customers know how strong your branding sense is.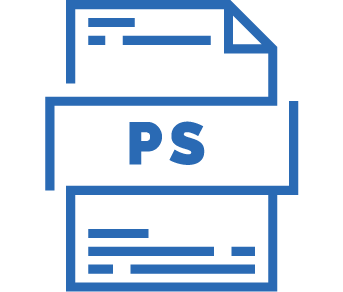 Delivers sense of management
You will get your logo in multi formats such as: PDF, Illustrator, JPG and EPS including basic color and font guideline.
Are you looking for a customized proposal?
Meet our creative and expert team to assist you.