iOS apps service in New York, USA
Challenging integration with well developed solutions for your business. These configure your services for clients who prefer their iPhones.
We are here to design intuitive and robust apps.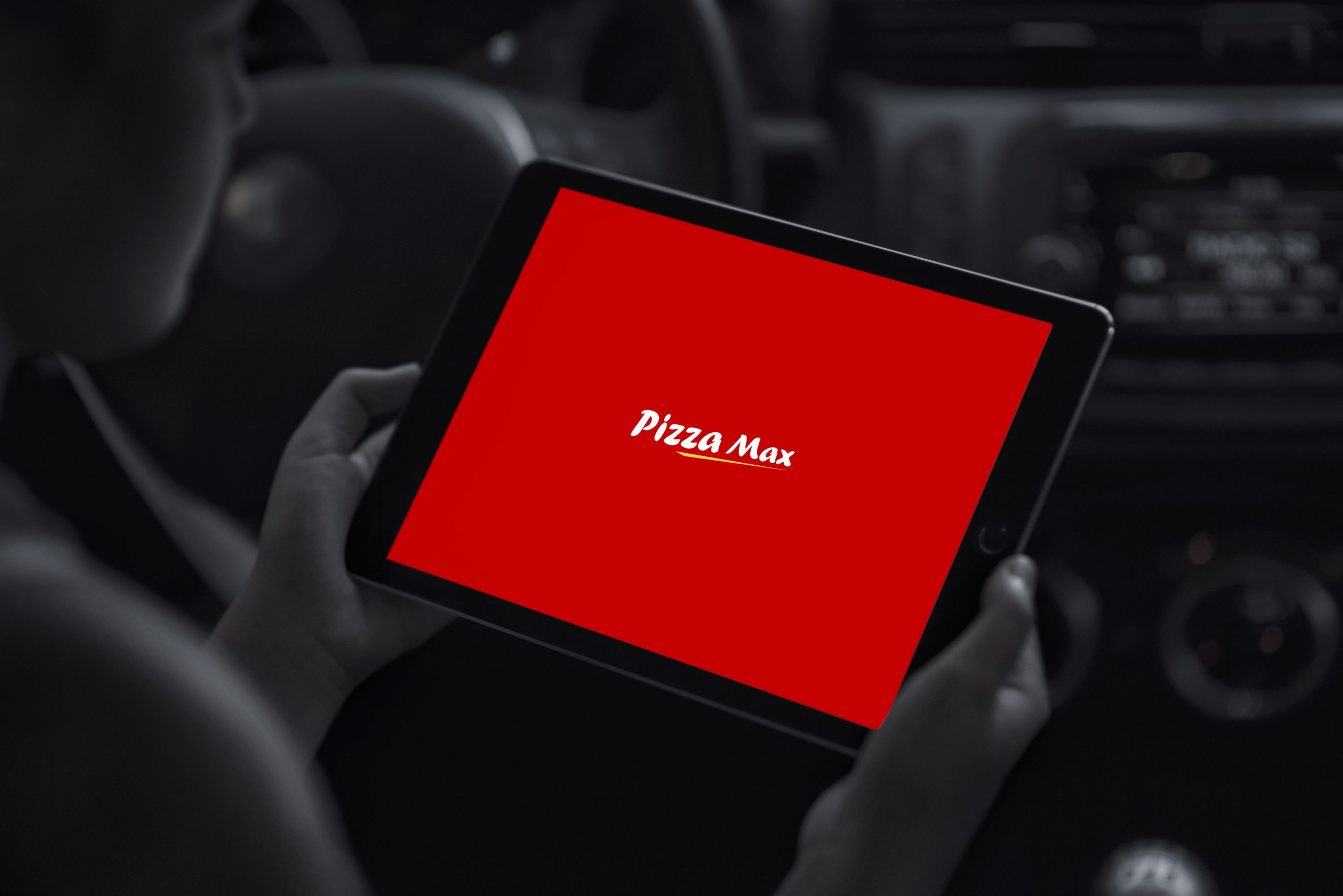 Creating flexible applications with our iOS App development company in New York, USA.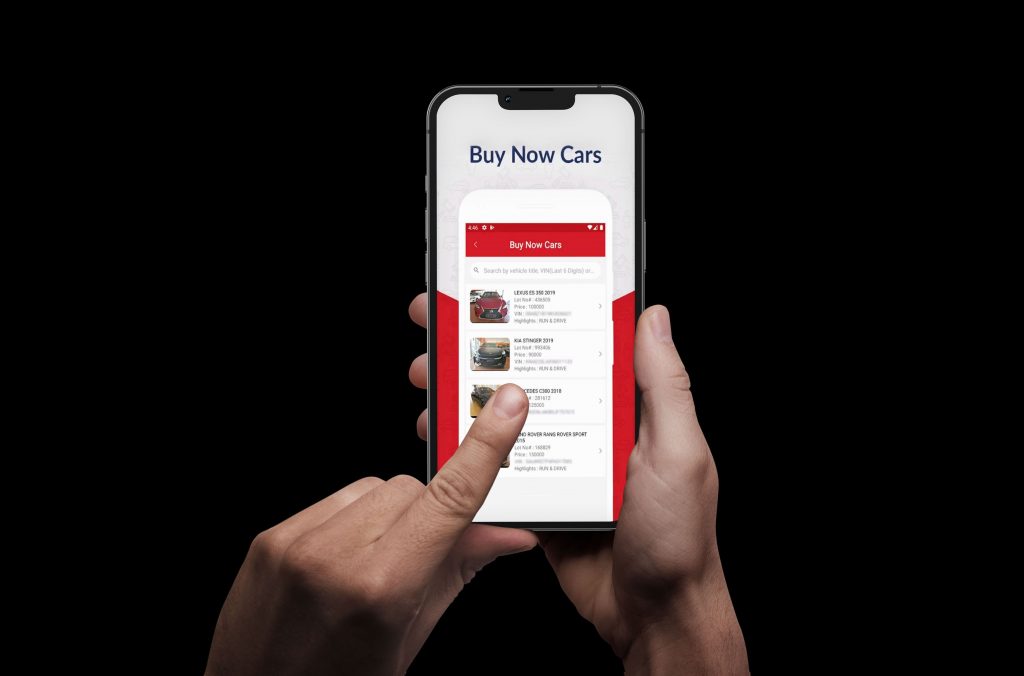 We can do the job for you!
What are we here for? Designing scalable applications for your iOS platform. We are experts of the industry and cater to all application designs for our designs. Your ideas are innovatively transformed into user-friendly.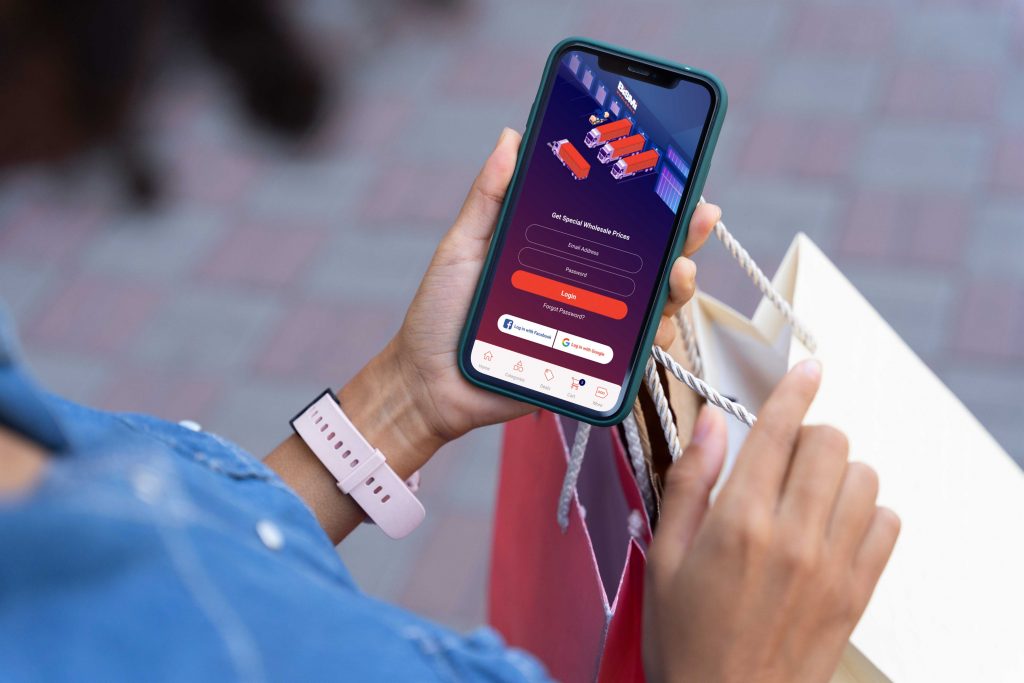 When it comes to top-notch security, you have rightly answered iOS devices to be in the lead. Smartphones users prefer iOS devices and its applications because of the security it promises.
Let's take a look at your project.

The key advantage is that we can design effective, functional apps.

With the
best developers
on board, get ready for intense coding that will create some of the fast-paced app designs.

The familiarity to the iPhone increases which demands more iOS apps, and we are here to help!

With smart features integrated for your convenience, we create subtle helps that are ready to take on your smartphone experience.
Are you looking for a customized proposal?
Meet our creative and expert team to assist you.