3D Interior Modelling company in New York, USA
Visualize and idealize the interior for a breathtaking design and excellent features.
Smart Ideas with Visionary solutions.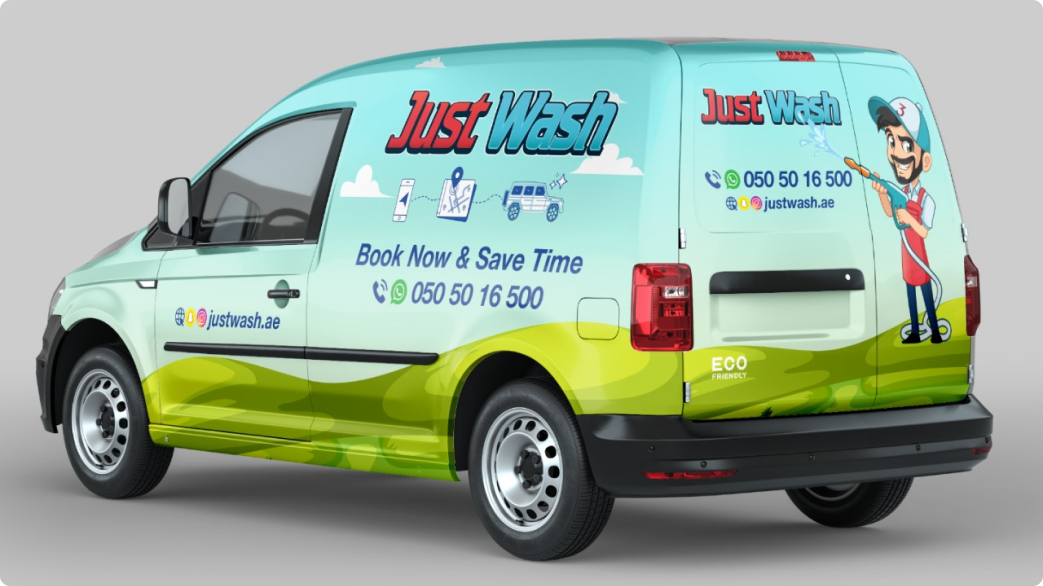 Cool designs in one spot!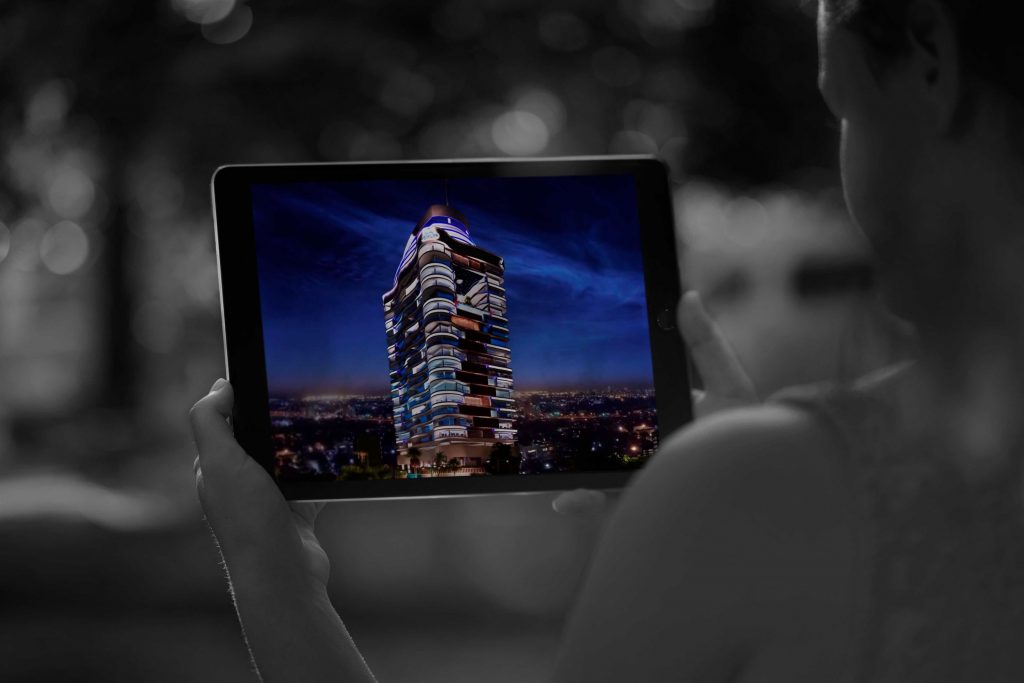 Interior Modeling Videos made great!
Using the latest technology and optimal tools, we create what the inner layout and structure of a project may look like. We use all existing materials and information to come as close to reality as possible.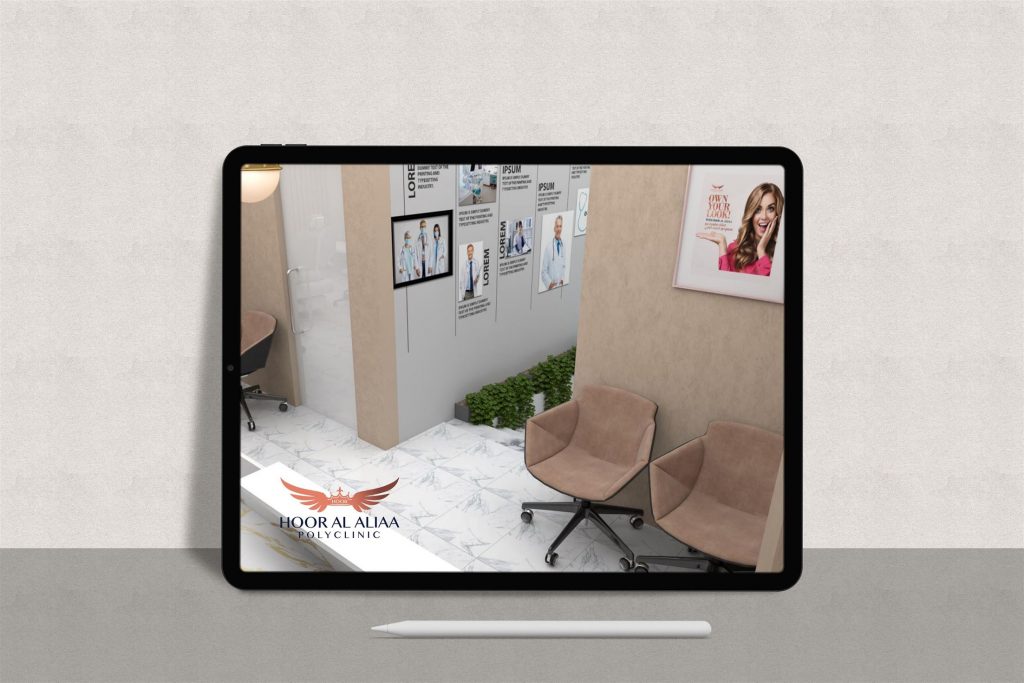 Want clients who are genuinely interested? With 3D interior modeling you are letting your clients take a sneak peek of what they can get with smart implementation. 
We are an idea-evolving 3D Interior Modelling agency in New York, USA.
3D Interior Modeling Videos are great for

We are here to build brilliance with creative solutions. 

Interior Modeling videos will show what your clients are getting as a final product. 

It signifies and elaborates all the essentials so you may know what you are designing. 

Exponentially Interesting
Blueprints and sketch out plans are basic! We create
3D videos
that shift your perspectives and look appealing.
Are you looking for a customized proposal?
Meet our creative and expert team to assist you.