Web hosting services in New York, USA
Creating dynamic websites with premium customization that allows your brand to maintain identity while serving customers.
Web Hosting services that are easy and scalable for every client.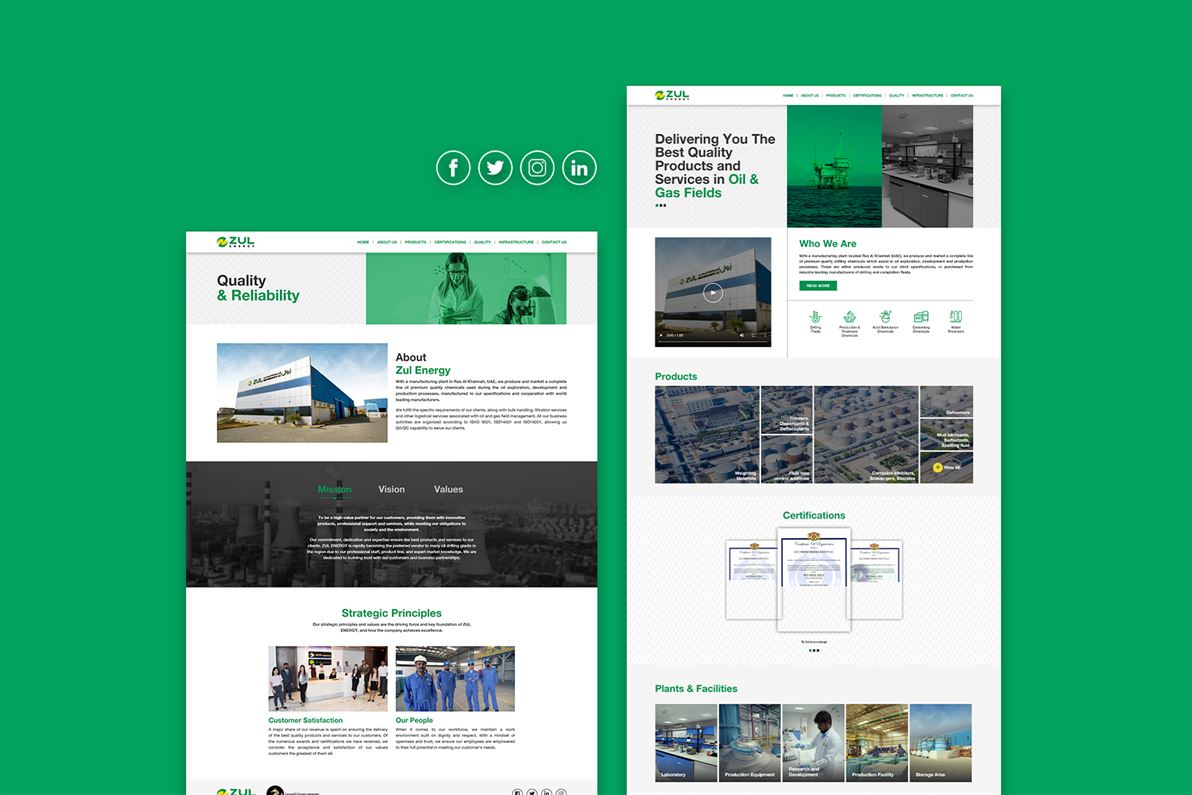 Get functional and professional websites in no time!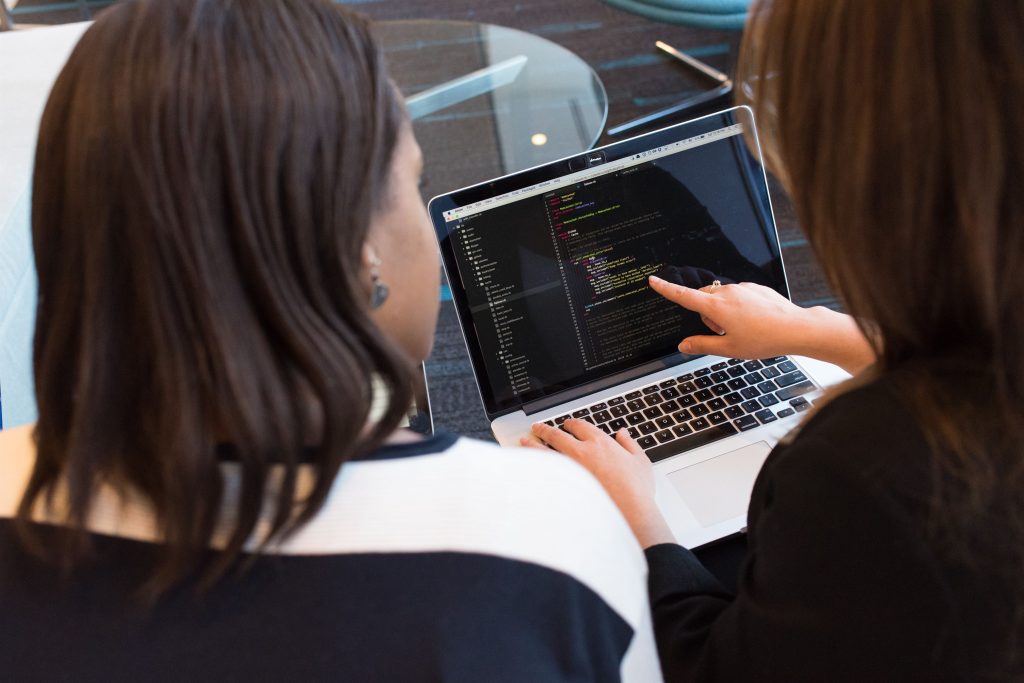 Our Client Centered Support.
We always listen to our customers! Their ideas and concepts give us an introduction on where we should start and after that we use our creative sense to proceed. Nonetheless, you will definitely admire our sense of work and the work itself.
Incase of any hiccups, we are here to take a look and fix the matter. No matter the time, we are always present for our clients. Our Web Hosting ensures that our
websites
are up and running all the time. And if there are any maintenance or concerns, we fix them right away.
Meet our creative Web Hosting expert team in New York, USA.
Web Hosting services are helpful

We make sure that your work isn't disrupted with pesky IT glitches.

We are here to help you in any way possible!

Let us guide you through so you are able to create better platforms with engaging audiences and an interactive experience.

With smarter Web Hosting, get ready to be active and productive around the clock!
Are you looking for a customized proposal?
Meet our creative and expert team to assist you.