Attention-grabbing Concepts
Combining the factors to create an effective presentation that delivers your message while keeping your audience on edge.
This is what we are all about.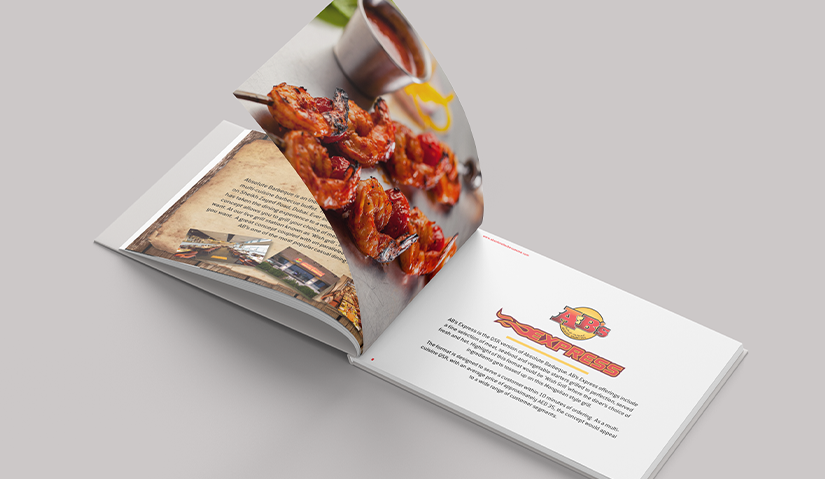 Creatively presenting ideas and concepts in one frame.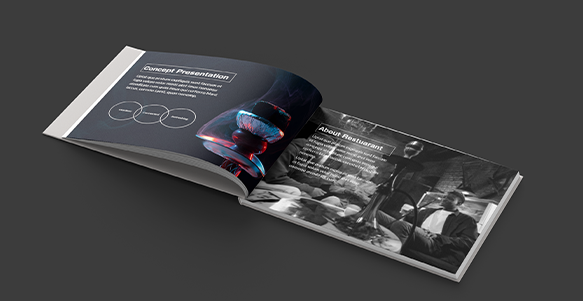 Do presentations have to be boring slides with visuals?
Presentations must be engaging! Usually presentations speak about informative formal business ideas and strategies. To ensure that the audience is focused from the start to the end is immensely important. Creative presentations are interactive and engaging for the targeted audience. They get the message across in a captivating manner.
Can we design catchy presentations?
Why not! That is exactly what our team does. We create informative and engaging presentations that can attract your audience and allow them to share their ideas with your brand. This engagement is what we strive to achieve. The consistent pact of communication entices and adds more to your brand's success.
Interested in getting a Creative Presentation service in New York, USA?
Creative Presentations are great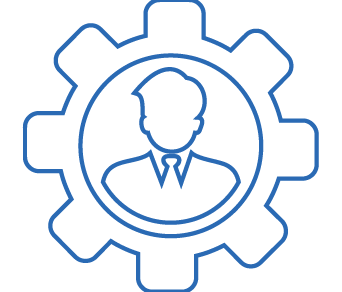 Demonstrates Professionalism
These show that we have a knack of creative excellent presentations and we understand how to capture the attention.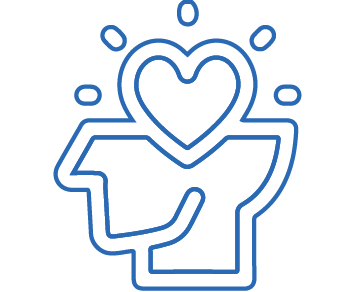 We help audiences brew interest in the topic as before. This way they are more likely to stay abreast of the information.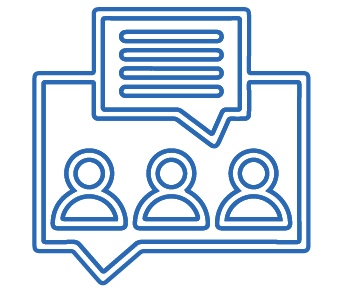 The more your audience is interested the more they want to engage and communicate about it.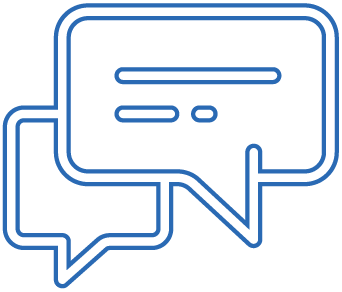 Intensifies Communication
Not only word of mouth! But your
brand
can be trending on social media with a creative presentation designed by us.
Are you looking for a customized proposal?
Meet our creative and expert team to assist you.