SEO services company in New York, USA
Get huge numbers of visitors without the necessity for advertising campaigns.
Want to improve your site's ranking in the search engines?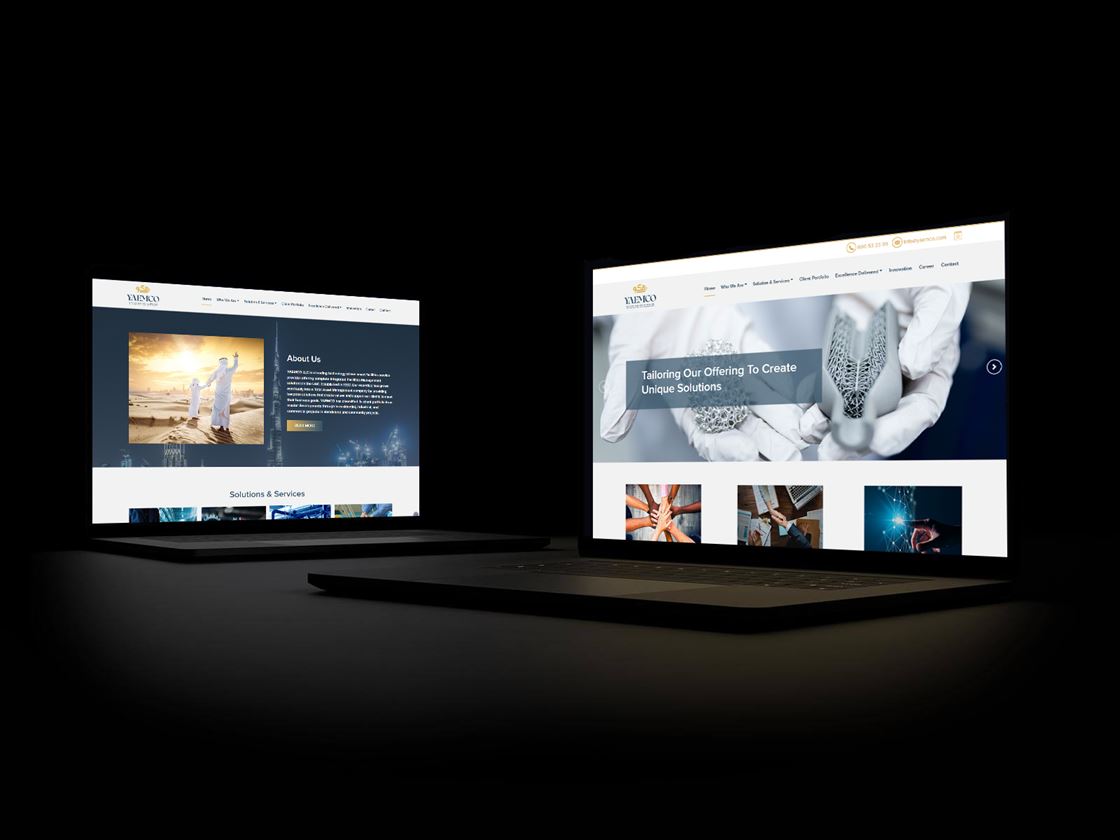 Detect the key keywords that your target audience is searching for.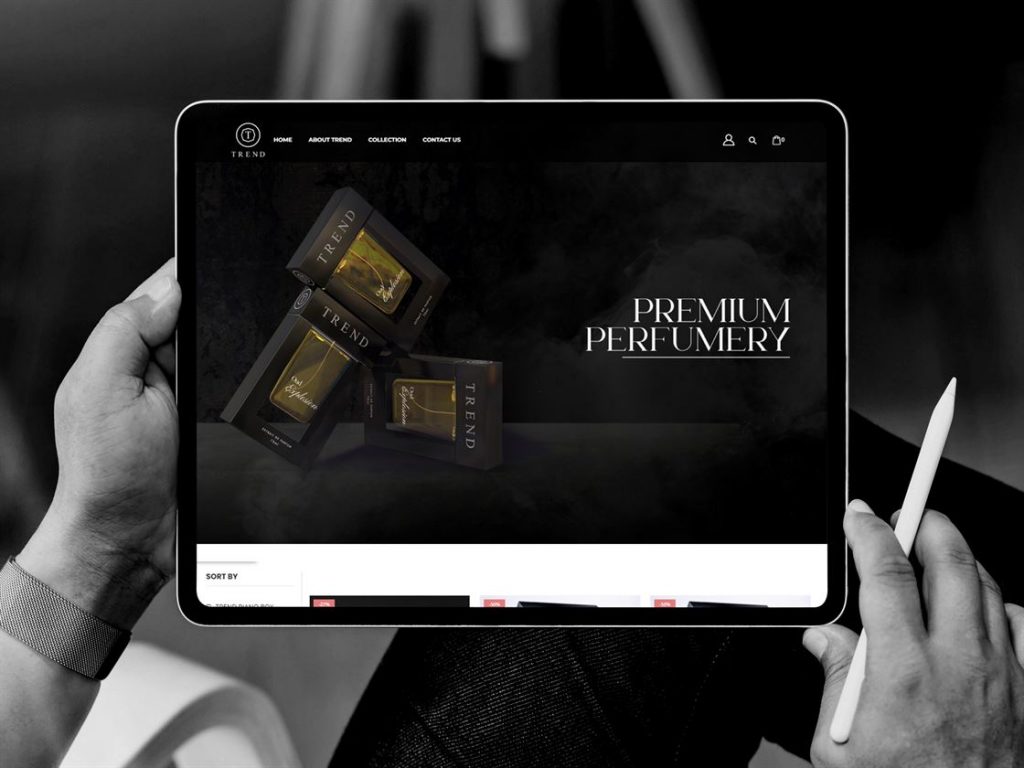 Strong SEO for a better reach!
We will not only study your business but also market trends to provide you with a detailed analysis that should be taken into consideration for your business needs. We will improve the content of the website, in a way suitable for a higher rating in the search engines. You will also be provided with reports analyzing the performance of your ad campaigns and other elements.

How does SEO improve website performance?
Search engine optimization (or SEO) is the process of refining the quality and quantity of website traffic to a website or a web page from search engines. In simple terms, it means the process of improving your site to increase its visibility when people search for products or services through search engines. Bindron has expert SEO Consultants in New York. We are a digital marketing company in New York that has remarkably helped clients to do their best.
Our SEO agency in New York, USA will create quick solutions for your marketing concerns.

Gaining visibility online
Get vast numbers of targeted visitors without the need for expensive advertising campaigns.

Improves Credibility & Trust
SEO Improve your site's ranking in the search engines so that you gain your customer's confidence and make sure they engage again.

You don't need to pay for ads in SEO, making it relatively inexpensive to implement.

User experience is an important component of SEO. Search engines favor websites that give useful information and accurate data.
Are you looking for a customized proposal?
Meet our creative and expert team to assist you.