Let the audience know more about your brand with effective solutions that are efficient and creative for your audience.
Massive reach and eye catching graphics for your business.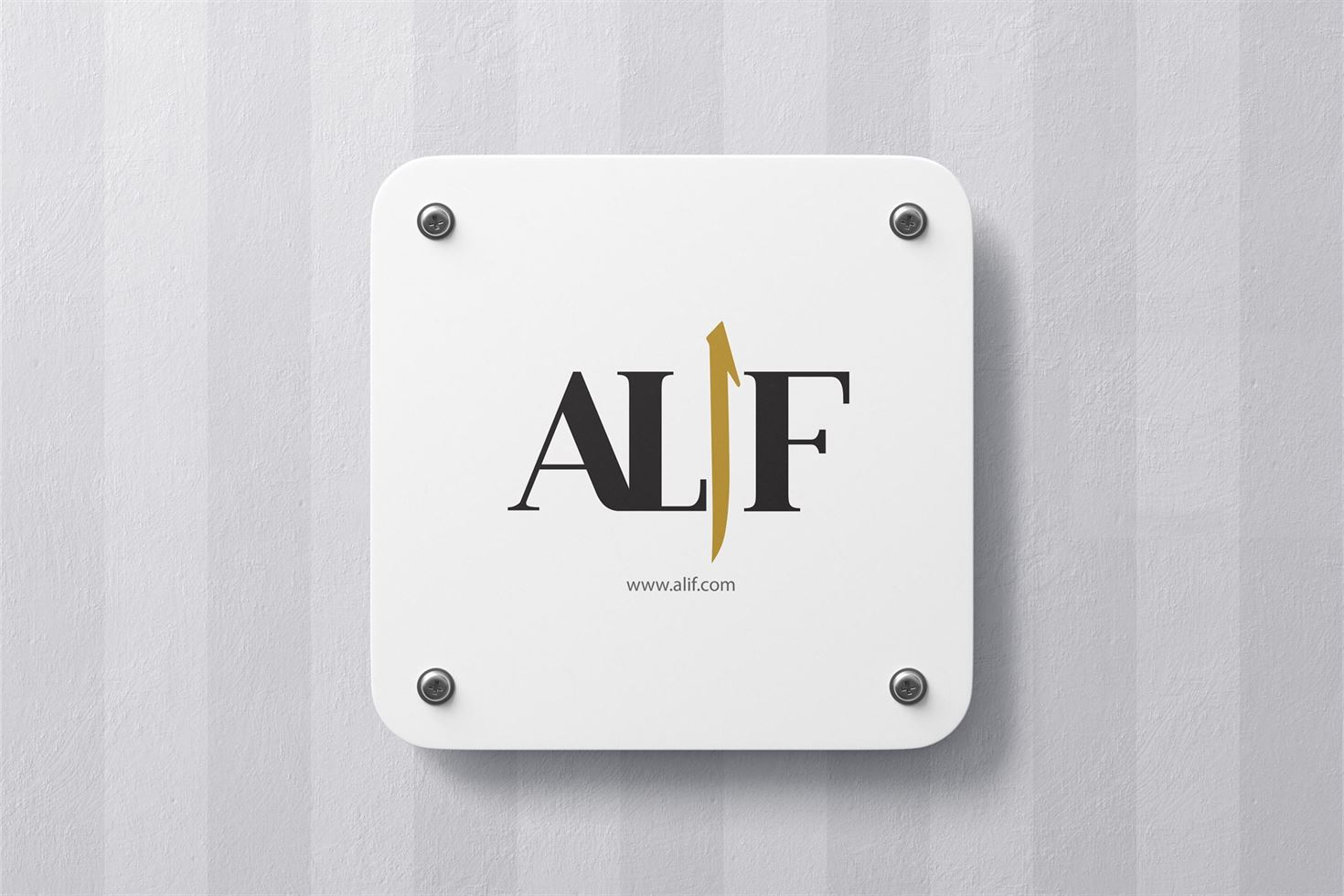 Are you interested in Billboard Advertisement for your business?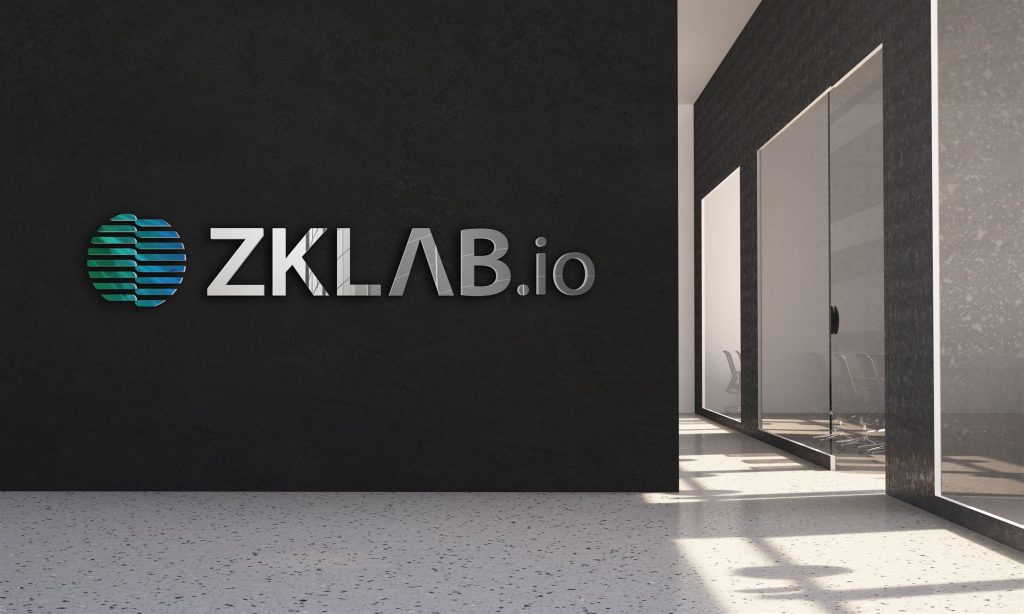 How do we create Digital Signages?
Our Digital Signage attracts customers' attention in a short span of time. Due to their dynamic and creative showcasing these can create an impact and boost sales depending on the creativity and the level of relatedness with the client.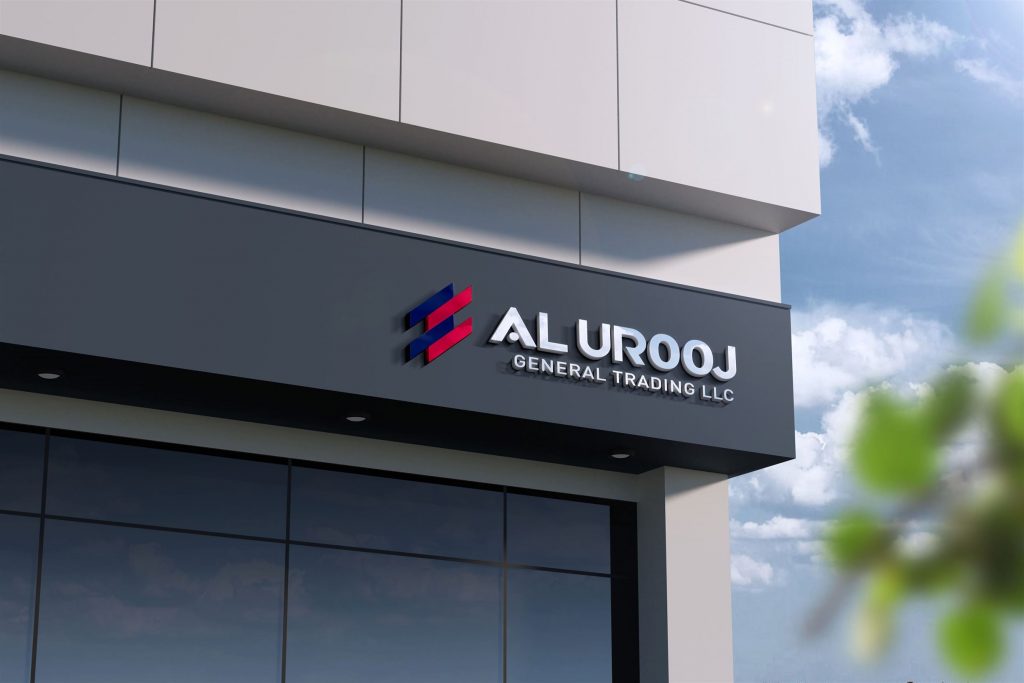 What is necessary to add in a Signage?
A digital signage is added to help customers with a purpose. Usually available in Kiosk stands, these help customers and visitors. Ordering online or finding your steps back to your location and searching for a store is all possible with these innovatively fascinating solutions.
Get in touch with us for a creative signage design company in New York, USA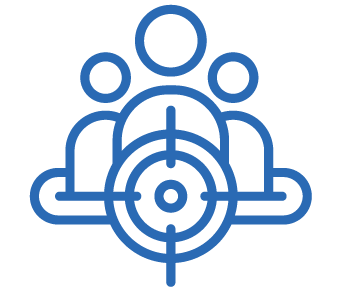 If you are looking for ways to grab the audience's attention, this is another technique to invest in a creative design.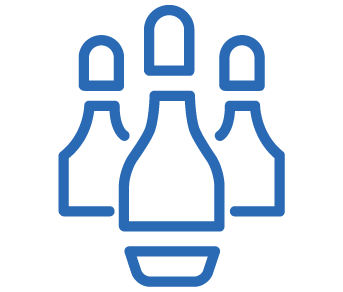 Stand out from Competition
Make sure that your brand stands out and that you appear different from your competitors.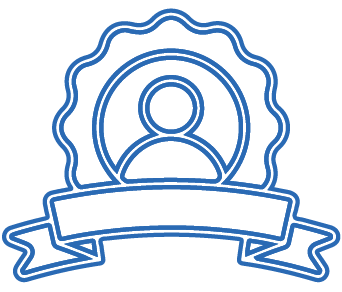 The idea is to let customers know what you are about in a concise format. This compels customers to understand your branding and what your brand is about.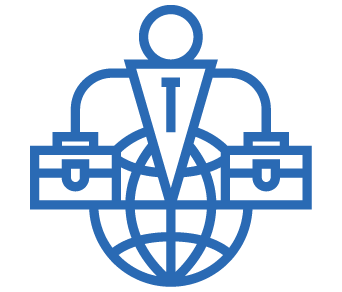 Redirecting audiences to take necessary actions and increase the sales is the ultimate goal. At Bindron, our goal is just that!
Are you looking for a customized proposal?
Meet our creative and expert team to assist you.