3D Safety Induction company in New York, USA
Induction videos help identify which safety precautions are well suited.
Creating attention-grabbing videos.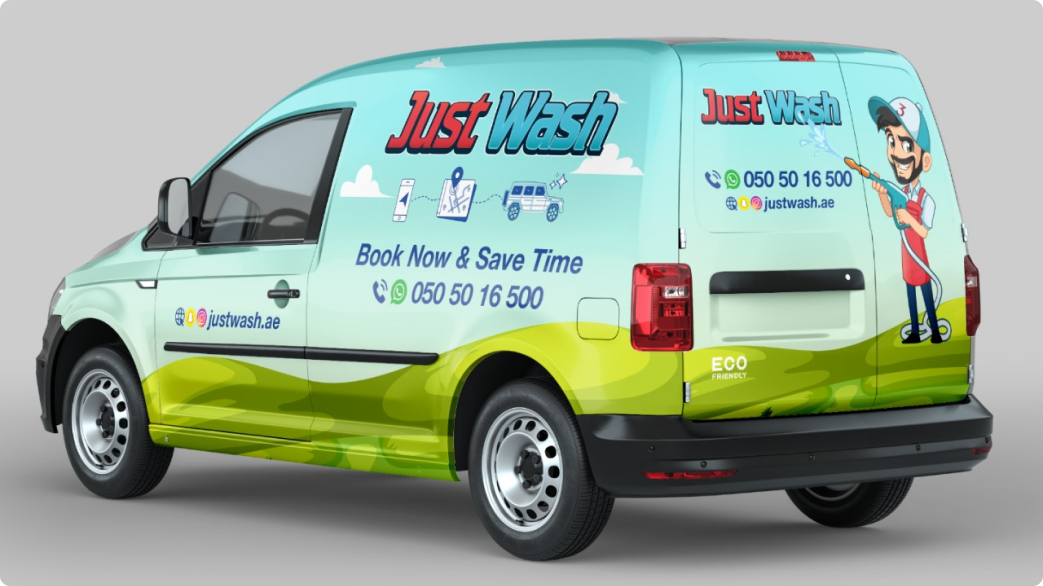 Harnessing the security and safety for your convenience.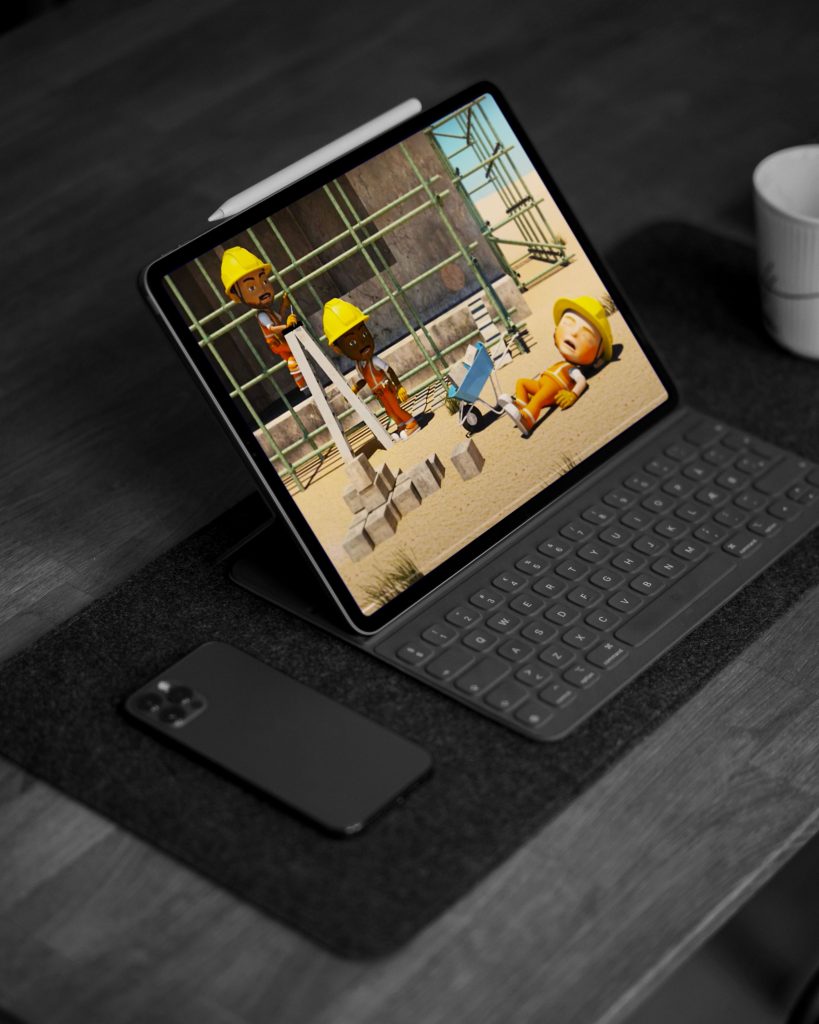 Creating powerful concepts!
To understand the dynamics of any process that requires safety, we have created several 3D Safety Induction Videos for our major clients. 
Instilling the sense of creative understanding. 
We are going above and beyond by creating smart solutions and interactive videos that define the scope of your business. Additionally, a
3D video
will spike interest as your audience will be able to feel and understand the process.
Looking for the best videography services for 3D Safety Induction agency in New York, USA?
3D Safety Induction Videos are great for

These videos inform the clients of how they should react in a calm and composed manner. 

Creating a realistic sense
By creating a sense of the actual situation, we are letting the audience know what it may feel like during the actual concern. This imparts understanding.

The information which is truly meaningful for their understanding is essential. 

With our decades of experience and impeccable performance we know how to reach the market and make an impact.
Are you looking for a customized proposal?
Meet our creative and expert team to assist you.