Social media management company in New York, USA
With our SMM team we help you create records of potential customers and increase your target sales.
Want successful and phenomenal business growth?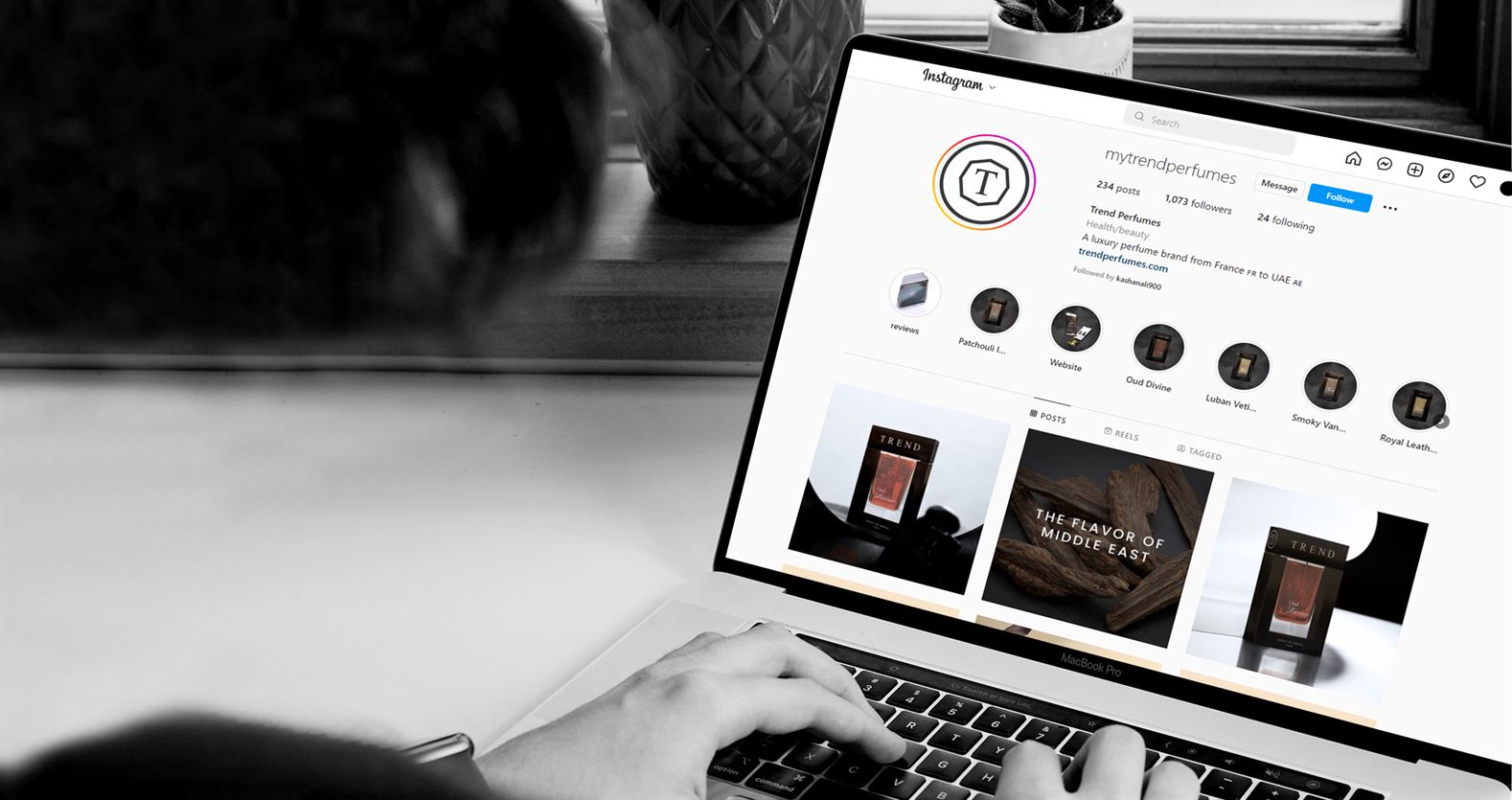 Make social media work for you like a pro.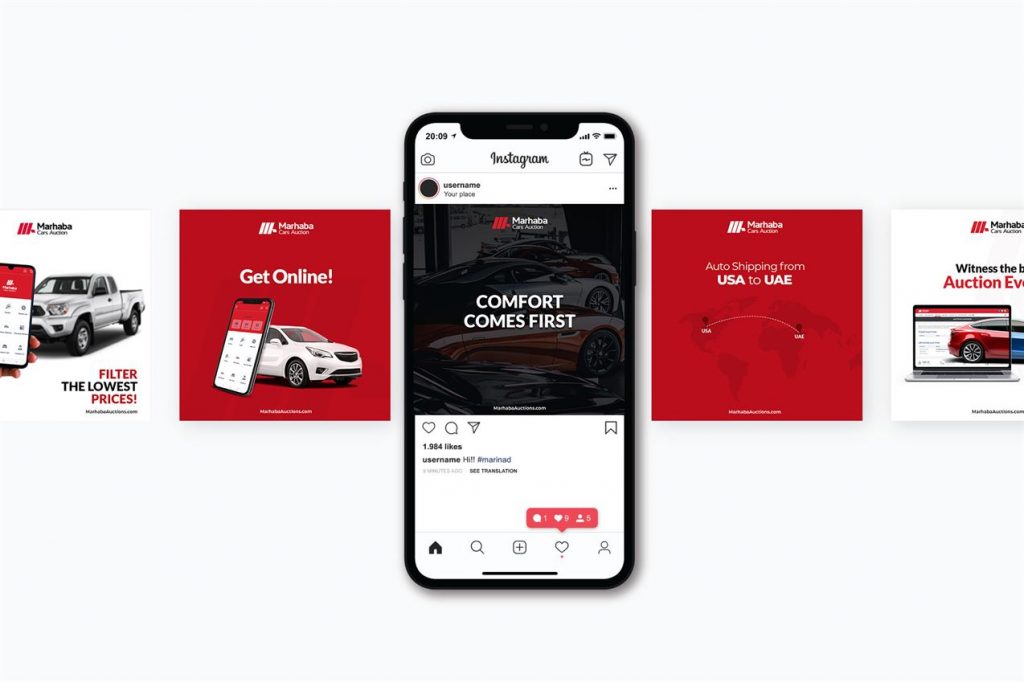 We help you understand the power of social media. 
We provide you with customized advertising services and campaigns to ensure the right audience is reached. We design eye-catching ads, by incorporating relevant and interactive multimedia, hence engaging and retaining the audience.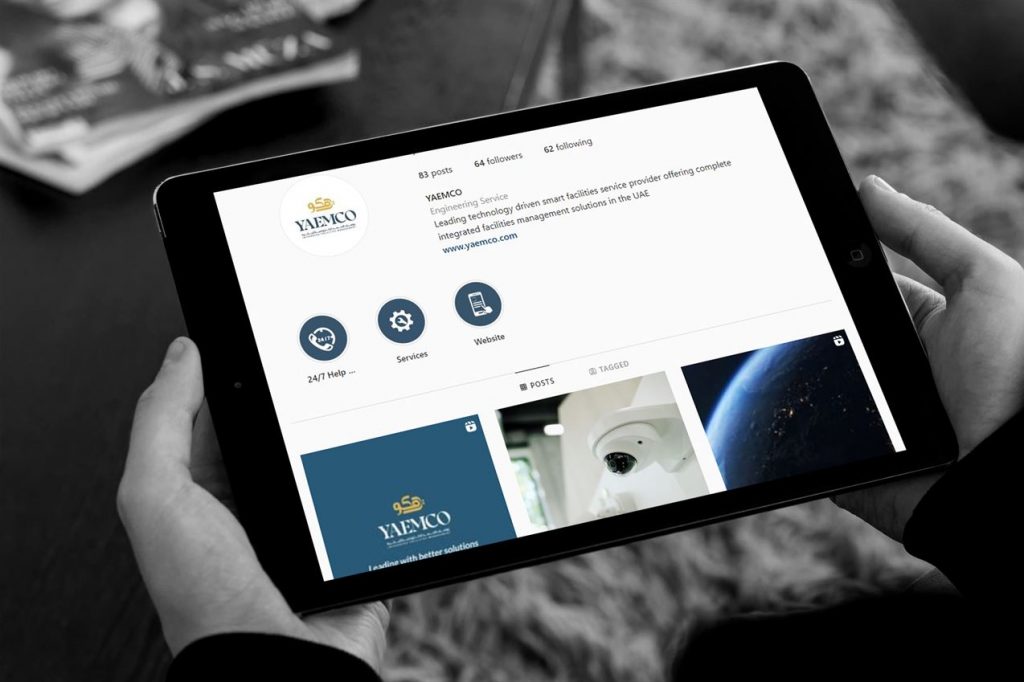 Creating eye-catching digital content!
Social Media Management is the process of managing your online presence on relevant social media platforms like Facebook, Instagram, Twitter etc. by creating and analyzing the content you publish. 
The best Social Media Management agency in New York, USA that has smarter solutions and quick results.
Social Media Management is a doorway to

More than half of the population of the world uses social media, making it a hub for reaching potential customers.

Social media
posts attract traffic to your website increasing your visibility.

Social media platforms connect your business with audiences from around the world. Traditional marketing practices cannot match the power of social media campaigns. 

It is free to join social media platforms and engage with your target audience in a matter of minutes. Being low-cost is a huge advantage as it not only increases the Return On Investment (ROI) but gives you the leverage of using your money in other marketing strategies. 
Are you looking for a customized proposal?
We are a Social media advertising company in New York, USA with special expertise in social media management.