Brochure Design services provider in New York, USA
Our brochure design is the perfect example of allowing customers to know more about us, reach out to us and follow us.
Explore the perfect layout and the right brochure design for your company.
An old-school method with a modern twist.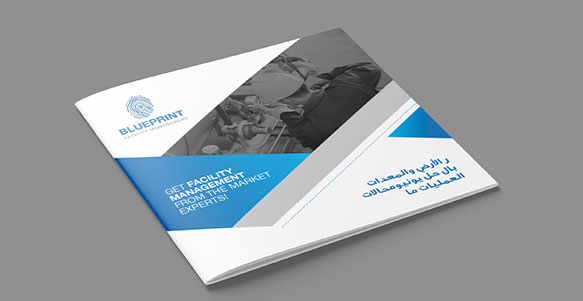 How effective are our Brochures?
Brochure designs are a mixture of its theme, content, imagery and how the designer perceives the brochure to be. Depending on your company profile and the chosen elements we design your brochures to be used to further elaborate on what your company can do.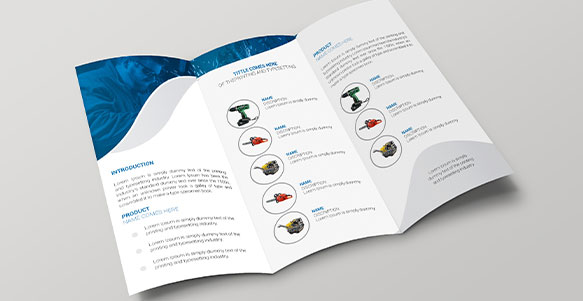 How do we design creative Brochures?
Our brochures are created from experience. We now know that people look for limited content with interesting features and images. Using this and an amalgamation of our brilliance, we create top-notch brochures.
We carry 10+ years of experience as a Brochure Designing agency in New York, USA.
Brochure Designs can cater to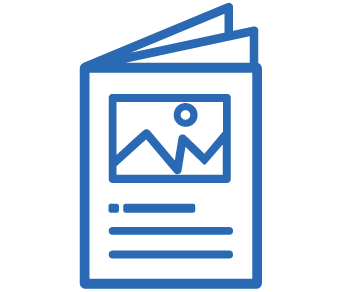 An overview on the company's best and interesting features to grasp customers' attention.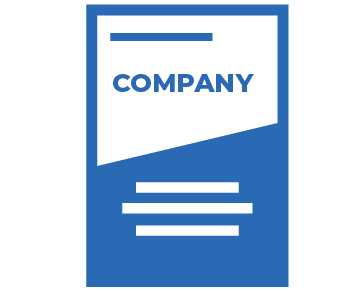 Presenting short and considerable information that seals the deal.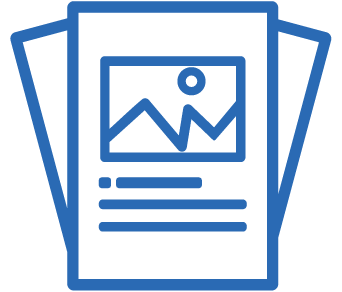 A significant part of a company profile that binds the company's designing details including colors, typography and other essential elements.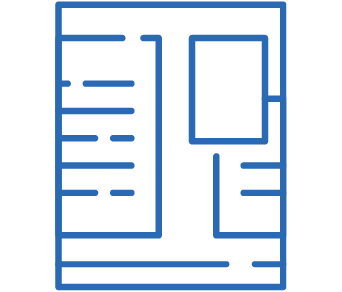 Verbally briefing a client and presenting a structured company profile, in a dynamic document creates a captivating idea for the reader.
Are you looking for a customized proposal?
Meet our creative and expert team to assist you.