Youtube marketing company in New York, USA
Record and Share with compelling marketing strategies.
Turn viewers into subscribers into customers.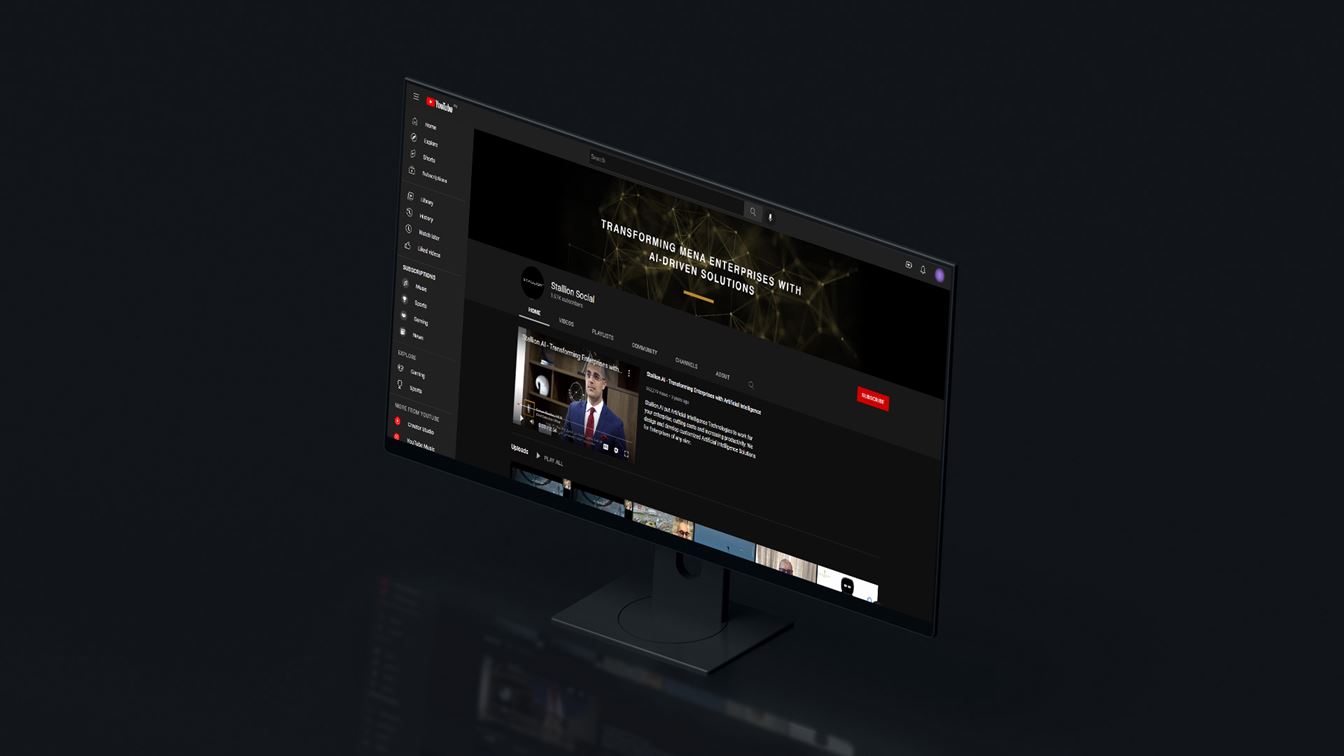 Help your customers find you.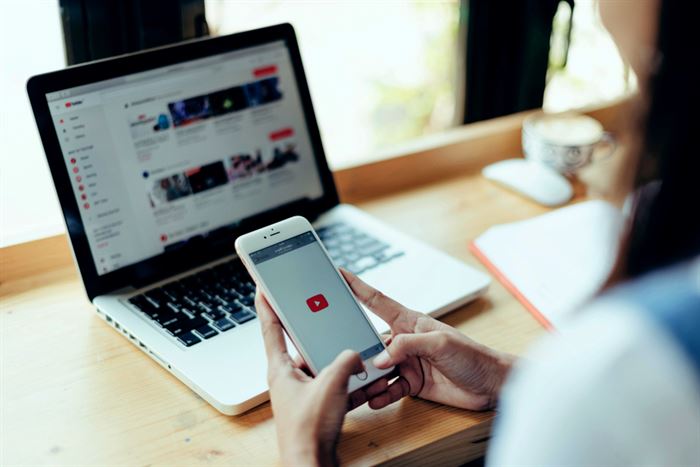 Share your creatives with the world! 
We will guide in creating, promoting and optimizing your
video content
. We will also help you to gain popularity on your YouTube channel by not only gaining views but also subscribers, likes, shares and dedicated comments. We will also help you in targeting your ads on other video channels.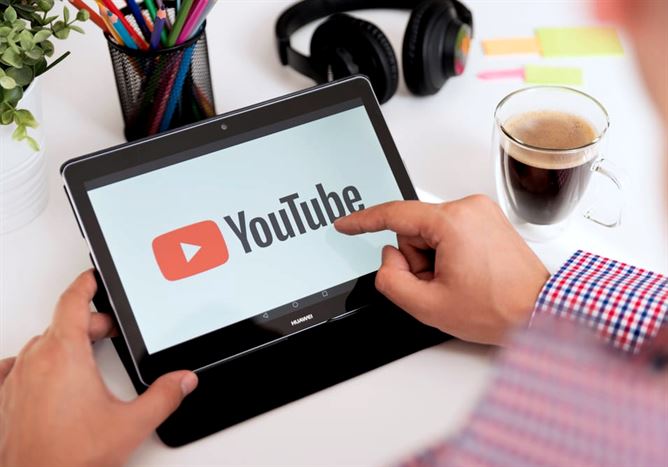 YouTube Marketing strategies with positive outcomes. 
YouTube Marketing is the process of promoting your business on YouTube's platform, by uploading videos on a company's YouTube channel or using YouTube ads.
We are emerging as the best YouTube Marketing agency in New York, USA.
YouTube Marketing is a doorway to

Your business will be found more often on search engines, as videos appear more often than other forms of content in search results, also improving your rankings.

YouTube has much more traffic than any other platform, making it easy for you to reach your potential customers by either creating your own channel or advertising your content on other channels. 

Creating a channel on YouTube and uploading videos is free, thereby giving you more control on your available resources. 

Videos uploaded on your channel can be a great way of generating revenue, making it easy for anyone to start earning.                   
Are you looking for a customized proposal?
Meet our creative and expert team to assist you.