Designing uniforms that represent your business
Do you want to customize uniforms for your brand?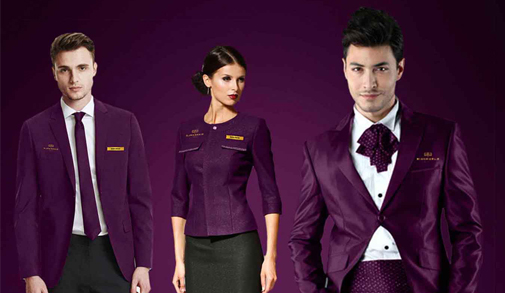 Reach out to us for well-styled uniform designs.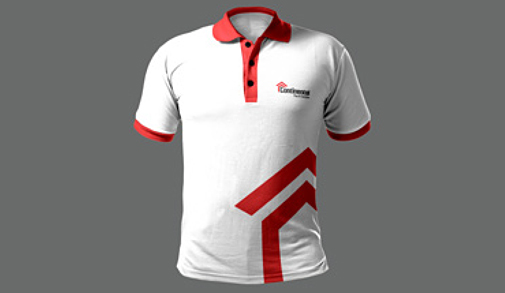 Is uniform branding a good move?
Waiting to create an everlasting impression with your customers? Absolutely! Our uniform design and branding allows the employees to feel excited and motivated for their jobs. They understand that they are a part of a brand and feel inspired. For the market, uniform branding is an excellent way to define impressions and to ensure that your brand message is consistent.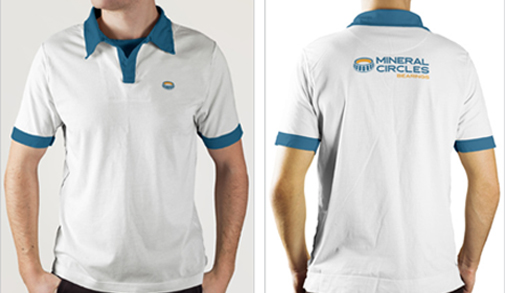 Uniform branding impacts your brand's image
Our uniform branding delivers a sense of unity and comfort. These uniforms make your brand more approachable for the customers. We believe that having separate workwear defines employees and helps them look more professional. It also delivers perfect uniformity with the right uniform branding solution. So stop wasting time with the 'what to wear?' question.
Looking for customized uniform branding in New York,USA?
Uniform Branding helps you deliver

Uniforms help you stay well-grounded with what your company stands up for. It shows a targeted image of your company.

We have the best choices with an array of selection that our clients adore. 

With a wide selection of designs, our apparel uses the best materials and quality designing techniques paired with smart manufacturing that delivers excellence. 

Uniforms for sure are the best branding solutions to display that you are united in front. It adds value to the working experience. 
Are you looking for a customized proposal?
Meet our creative and expert team to assist you.