Creative Business Presentation design Agency in New York, USA
Your business presentations are vitals for a successful closing.
Get amazing business presentations to interact in an engaging manner.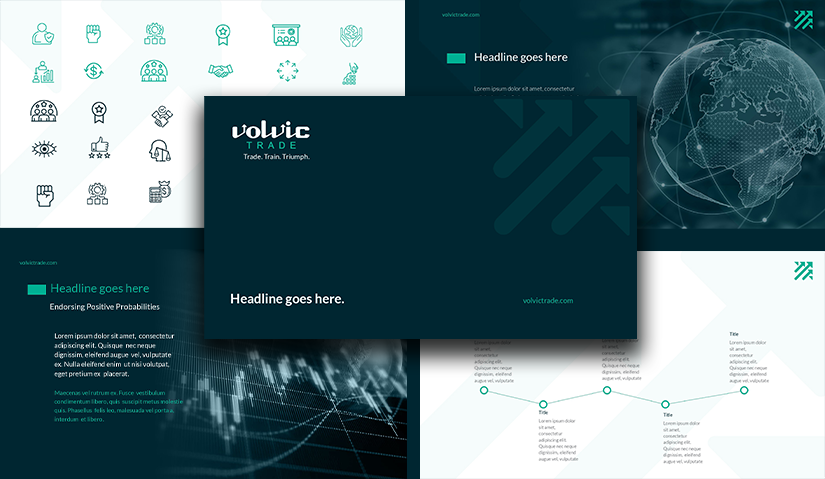 Reaching out to potential prospects.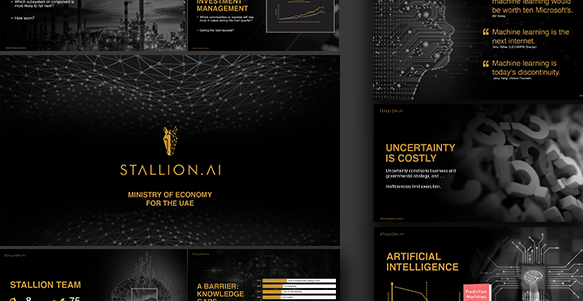 Are presentations still relevant?
Have you ever walked into a room of business professionals, wanting to make an impact? Business presentations are formal presentations that are designed to explain and demonstrate the business ideas vividly. These presentations are useful in formal office settings or when you are trying to enter the business market.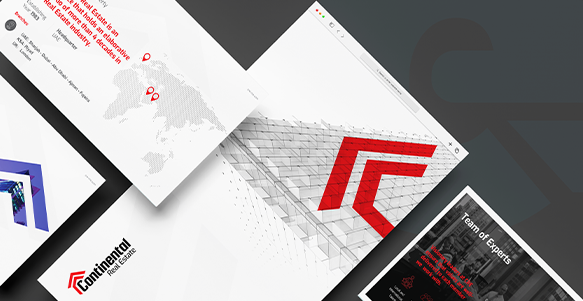 How do we create the right presentation?
Our focus is to understand the purpose behind this presentation. We want to understand what you are willing to deliver and based on that derive core concepts, information and graphics to lure audiences in.
Impactful corporate Presentation design services in New York, USA.
Business Presentations can help you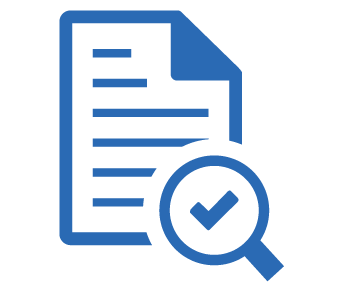 A clear and concise presentation will help audiences learn more about your
brand
.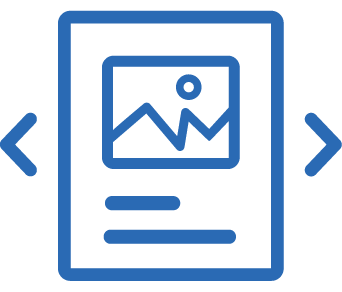 It showcases the products and services of your brand. These can also include a complete introduction of all the work you do in the industry.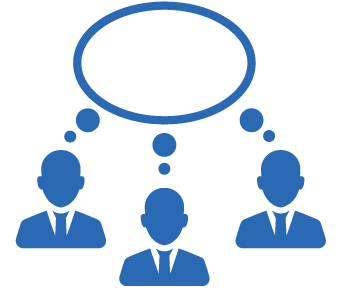 These can help catch market and investor attraction so be very focused on what you deliver.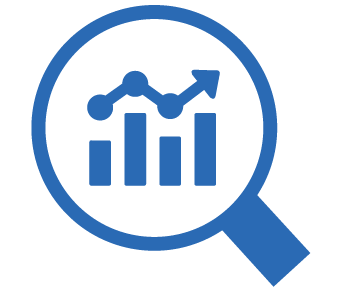 Exponentially tell people who you are and how you have made an impact.
Are you looking for a customized proposal?
Meet our creative and expert team to assist you.