SEM service company in New York, USA
Reach at the top of the charts with simple marketing strategies that keeps your audiences aware of the excellence you brew.
Want to maximize your digital visibility?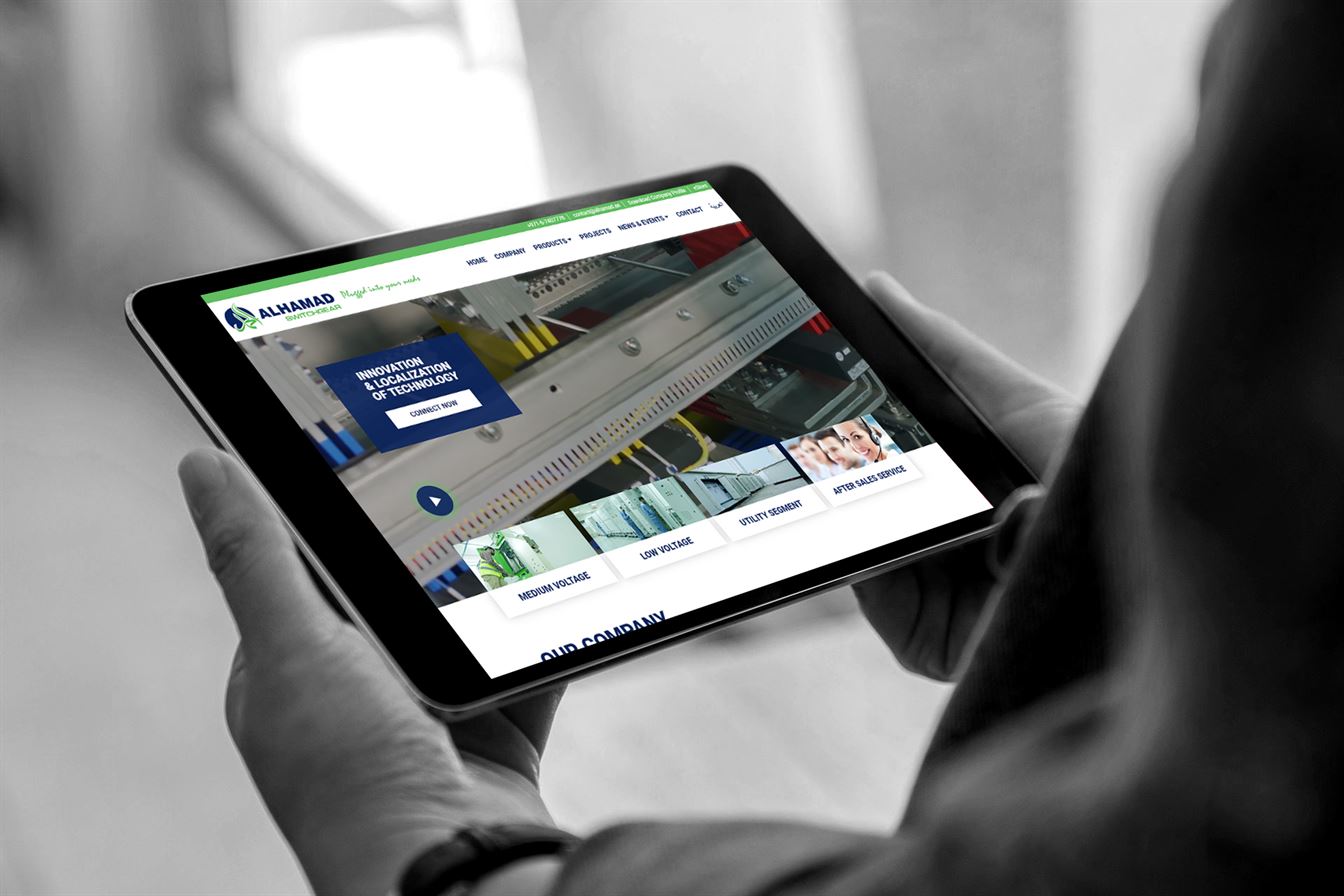 Increase your reach on the most popular social channels and platforms.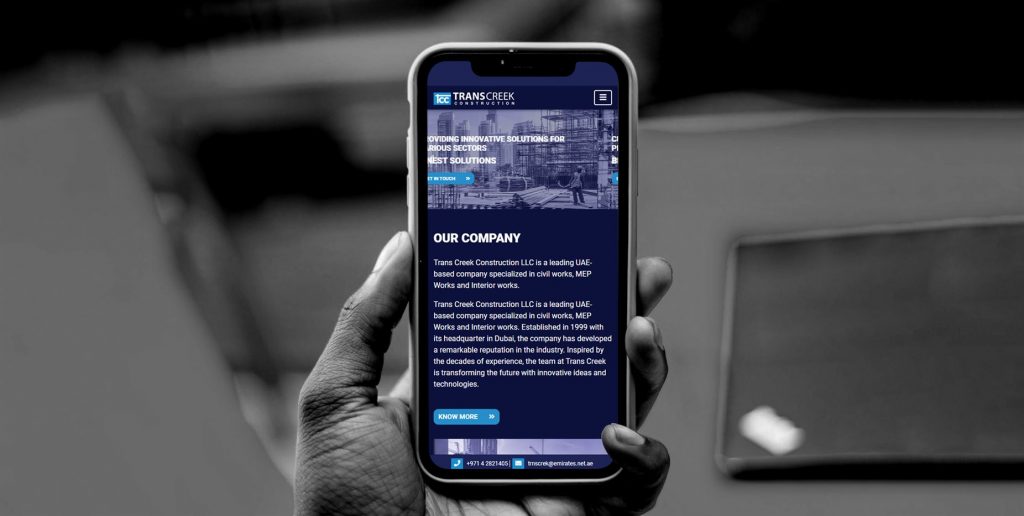 Campaigns for extensive interaction!
We have a vast collection of resources skilled in creating a complete campaign personalized to your requirements. Suitable messaging, targeting, and execution will be used to reach the audience that is eager to interact with you, your products or your services.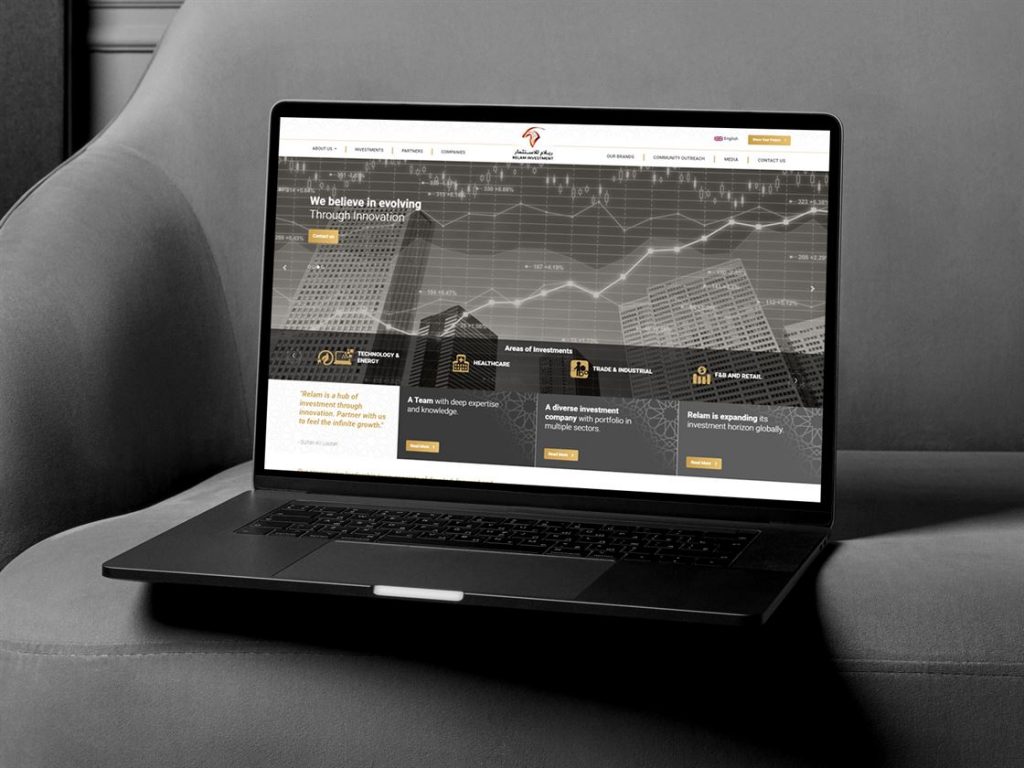 How does SEM improve website performance?
Search engine marketing (or SEM) is the practice of marketing a business using paid advertisements that appear on search engine results pages (or SERPs) so as to increase a webpage's visibility to your audience. You're placing paid ads on a search engine results page (SERP). This is usually called a
PPC, or pay per click
, ad.
Best SEM service company in New York, USA creates quick solutions for your marketing concerns.

Paid ads used with SEM can help your product stand out putting you in the radar of your target audience leaving a lasting impression.

By using SEM, your ad is placed in front of your target customers as soon as they search for your product. This is the best short-term strategy for creating quick visibility while providing instant results.

You can also display your ads targeting an audience near the vicinity of your product or service, filtering out the audience who are too far from the location.

Increased Website Traffic
Most of the time the website ads are the primary interaction that the audience encounters. If your Ad leaves an impression, then this can drive traffic to your website.
Are you looking for a customized proposal?
Meet our creative and expert team to assist you.