Video marketing company in New York, USA
We use smart animated videography marketing strategies to get more customers to know about your products and services.
Put your business in motion.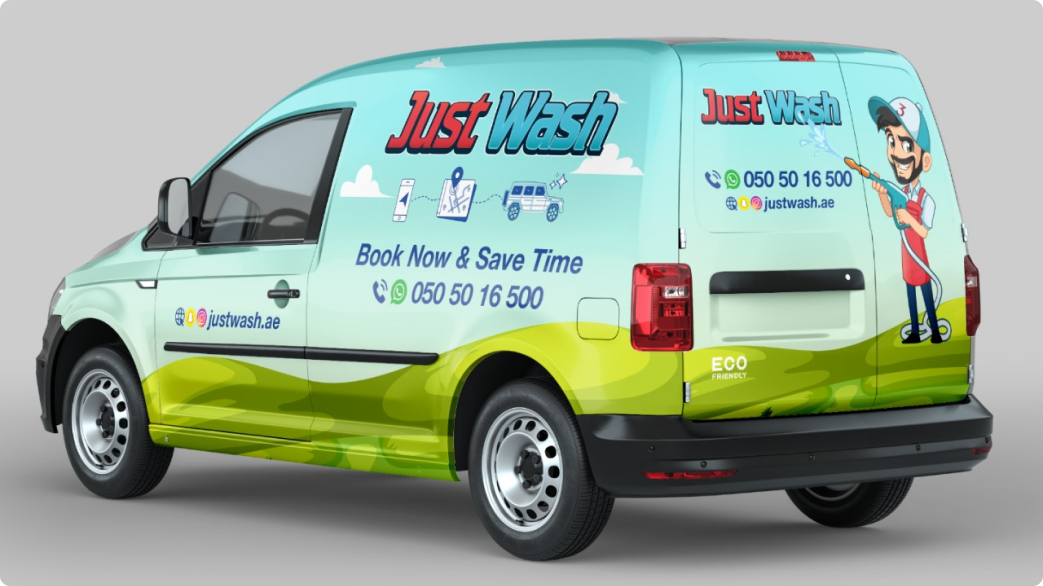 Build your business story and bring it to life.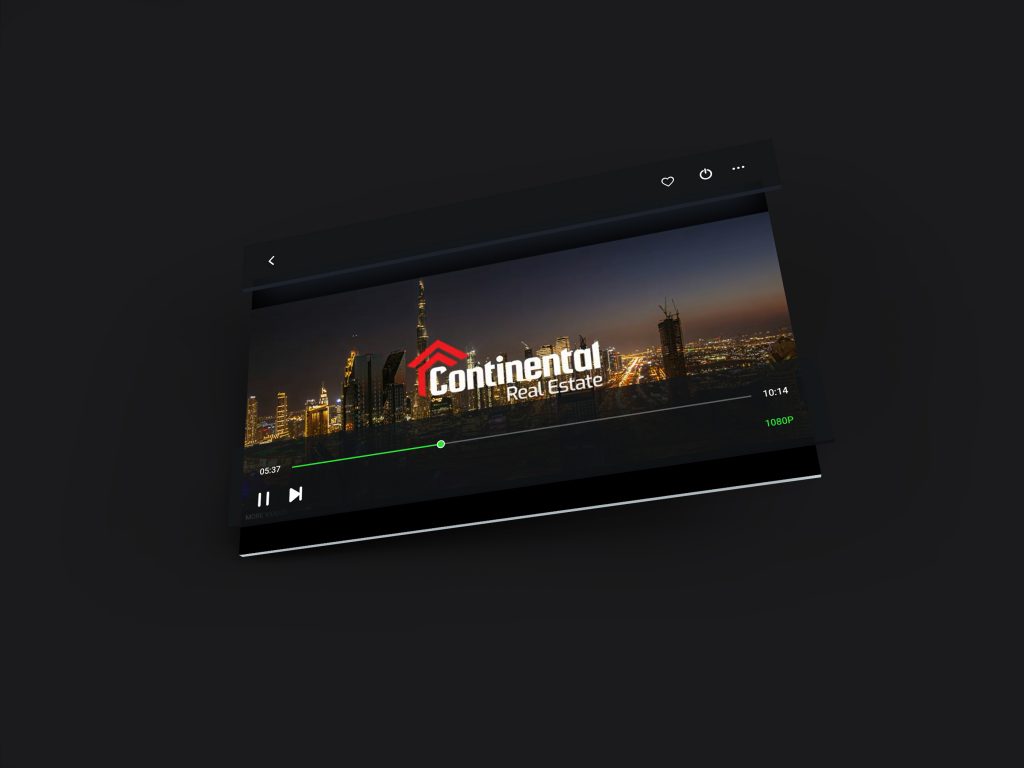 Interesting visuals with creative marketing!
We will bring your business concepts to life and tailor it for the target audience. By incorporating the latest trends of videography, we will create your ad campaign to reach all your marketing goals, making your product or business stand-out.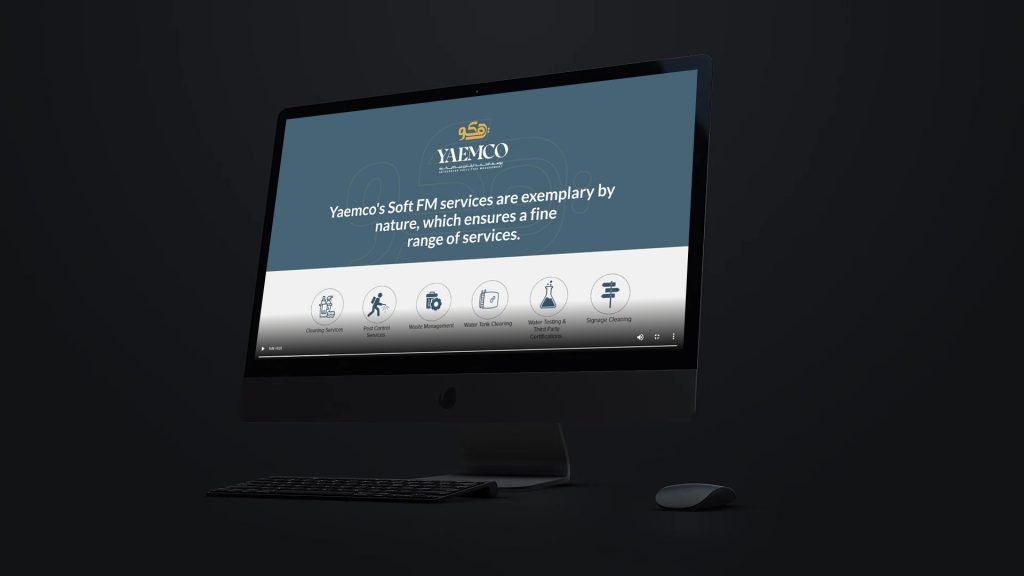 Helping you achieve direct success. 
Video Marketing is a powerful tool of creating and publishing
video content
to promote any business, product or service. Today, videos are the de-facto tool for capturing the market, as consumers prefer short videos in making decisions related to the product, rather than reading the product description.
Looking for the best Video Marketing agency in New York, USA.
Video Marketing is a doorway to

Videos are constantly shared on various social media platforms, increasing your visibility globally, hence increased brand awareness.

Video marketing ads over social media often drive traffic to your website.

Video marketing increases your sales faster. It is an effective way to reach new audiences and convert them into potential customers.

According to various surveys, customers believe that watching a video helps them understand the product or service, increasing the chances of purchase at the same time.  
Are you looking for a customized proposal?
Meet our creative and expert team to assist you.