Front end development company in New York, USA
What you see is what we create with impeccable coding delivering optimal performance.
Forward-looking apps and websites with clear and concise designs.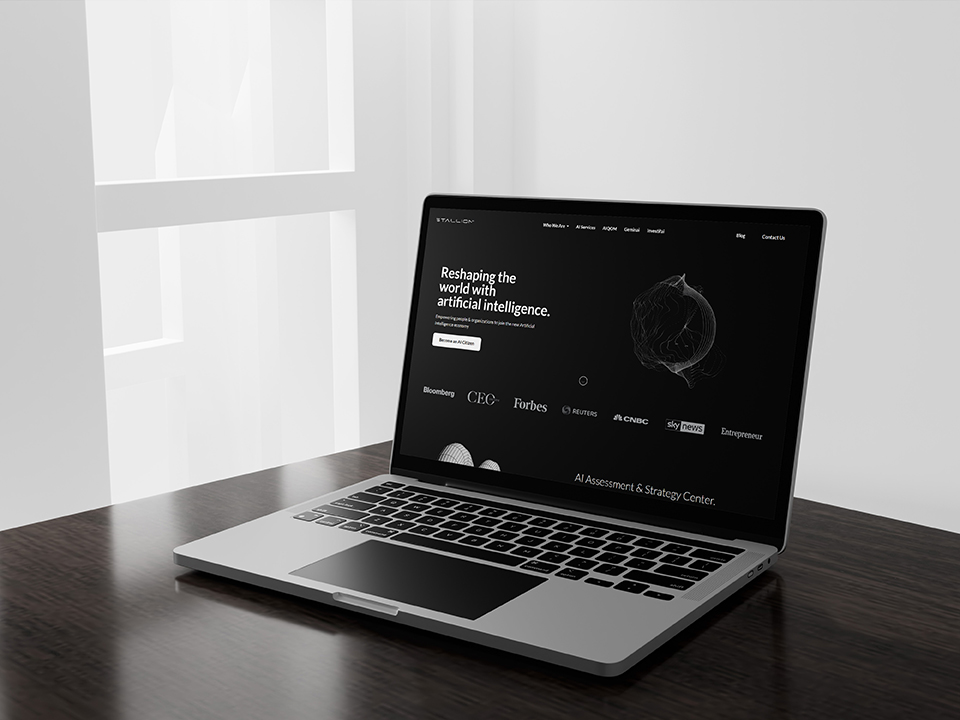 High-quality Front End Development service in New York, USA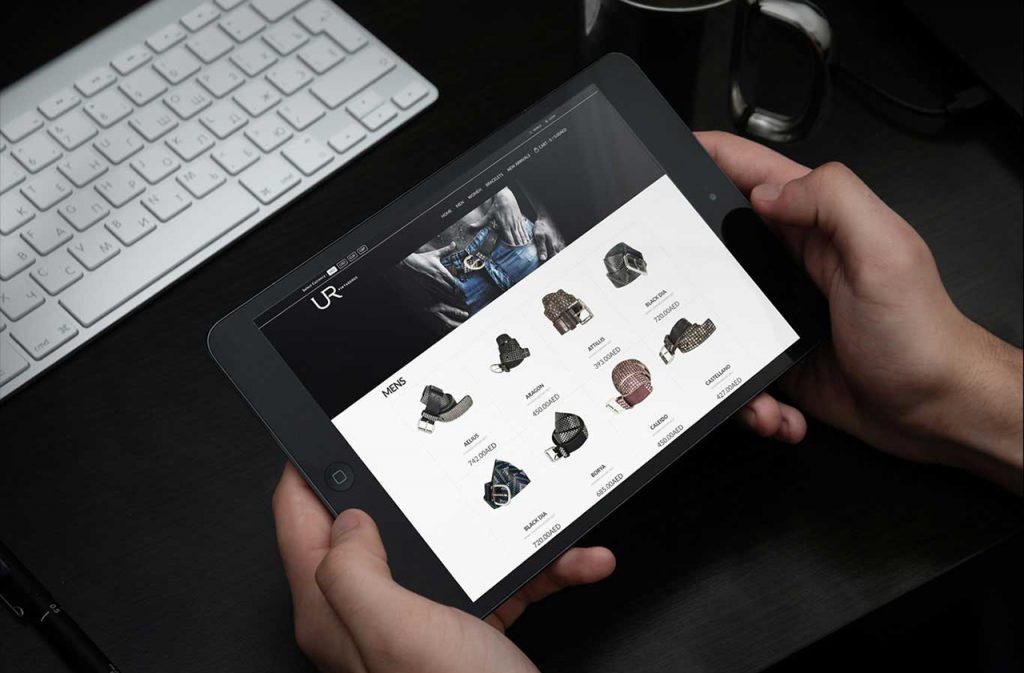 We are creating high-quality web designs with stronger coding and effective solutions. Our designing sense has a creative flow. Using a thorough and approachable design concept, we induce responsive and captivating elements.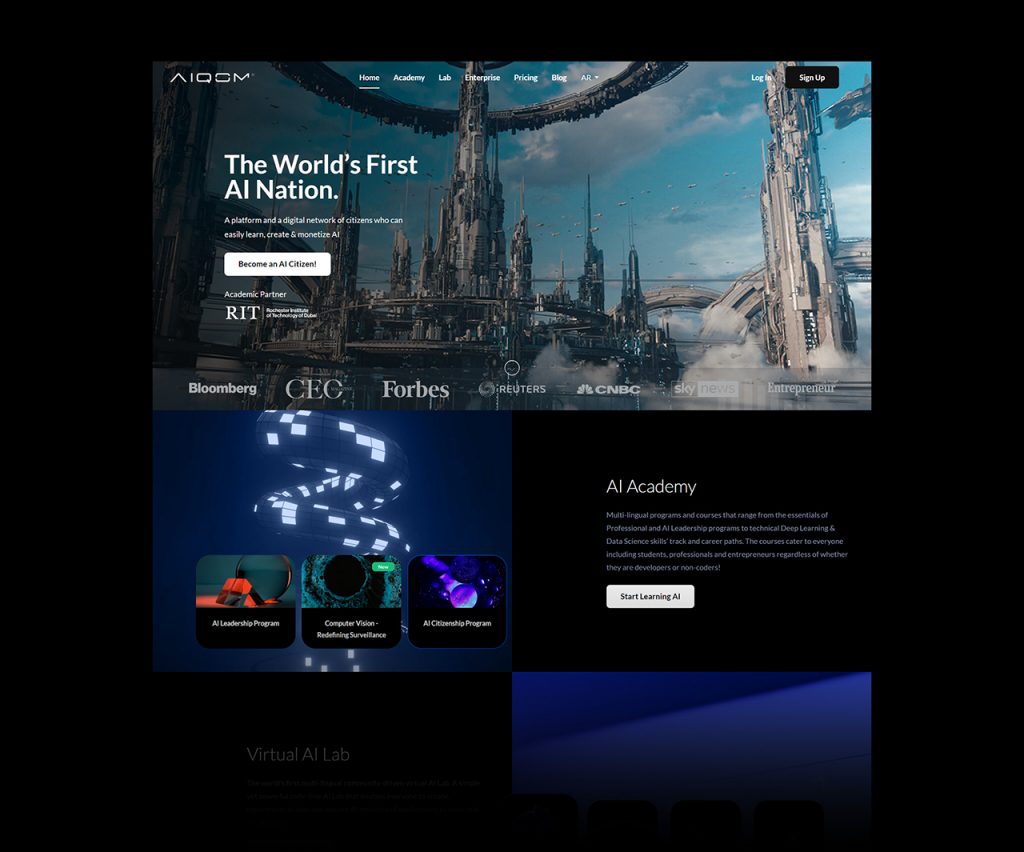 We deliver effective and efficient solutions that meet the salient requirements of our clients. We have seen the best and deliver similar and above in this competitive market. At Bindron we create fool-proof developmental designs that are apt for the professionals.
Let's get started with your project.
Front-end development facilitates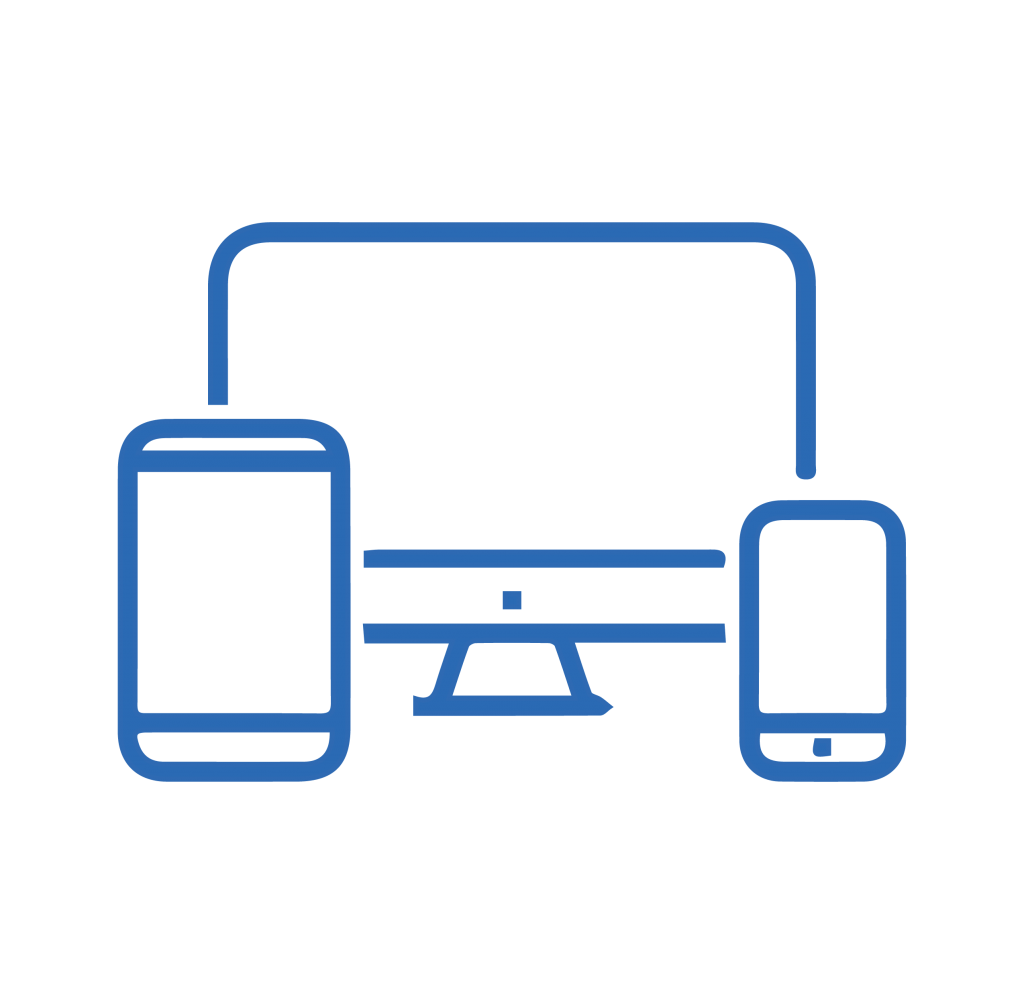 For optimal browsing experience we provide cross browser compatibility. Our web and portals are adaptable by all browsers for ease and convenience.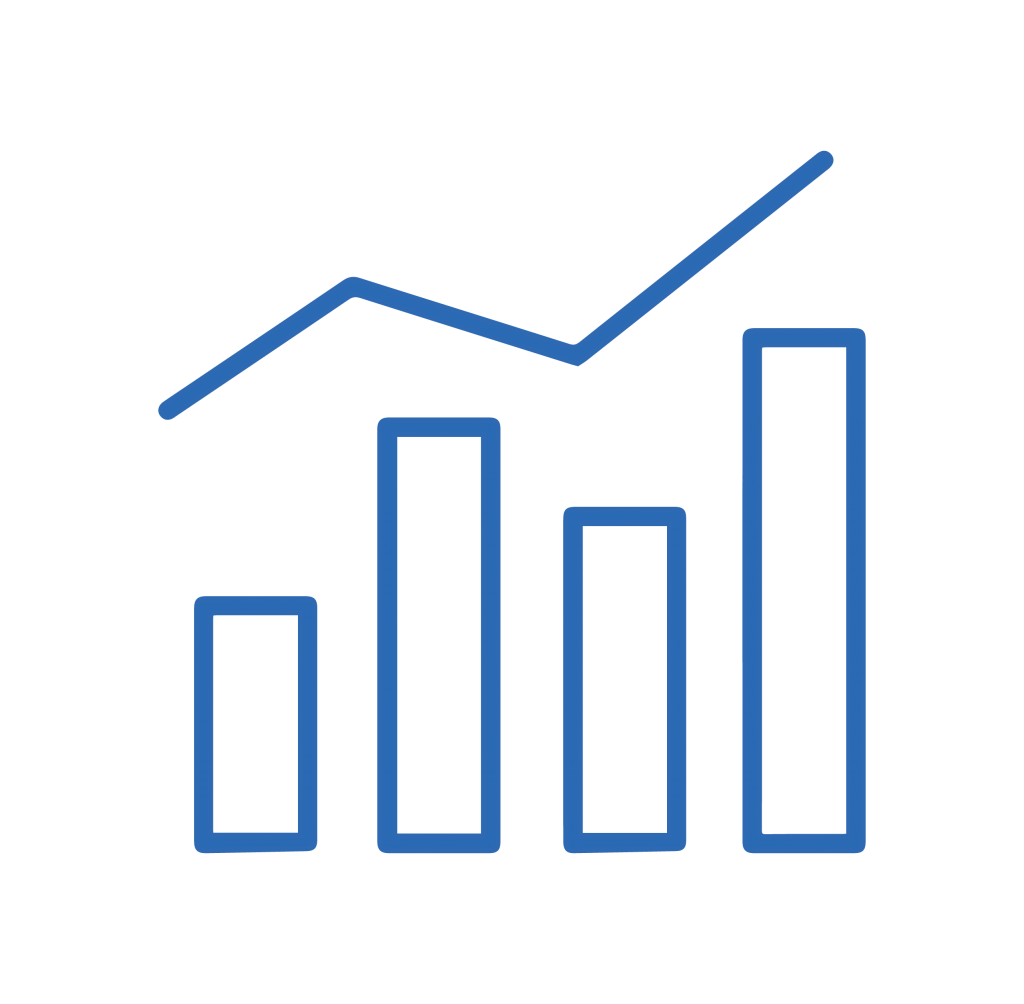 Clarify all the pointers and aim for a targeted experience for your customers.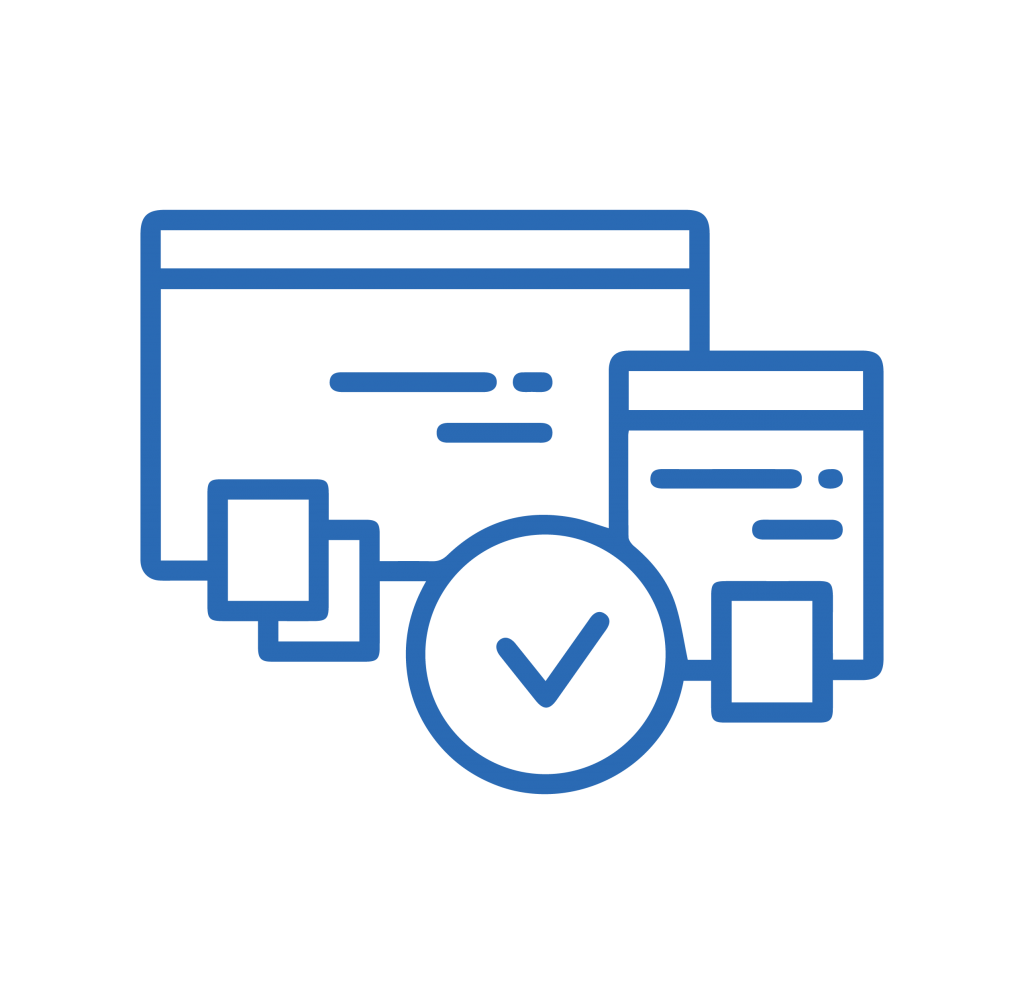 For a consistent experience across all devices, we ensure proper layout adjustments as per screen size of the device be it mobile, tablet, laptop or big screens.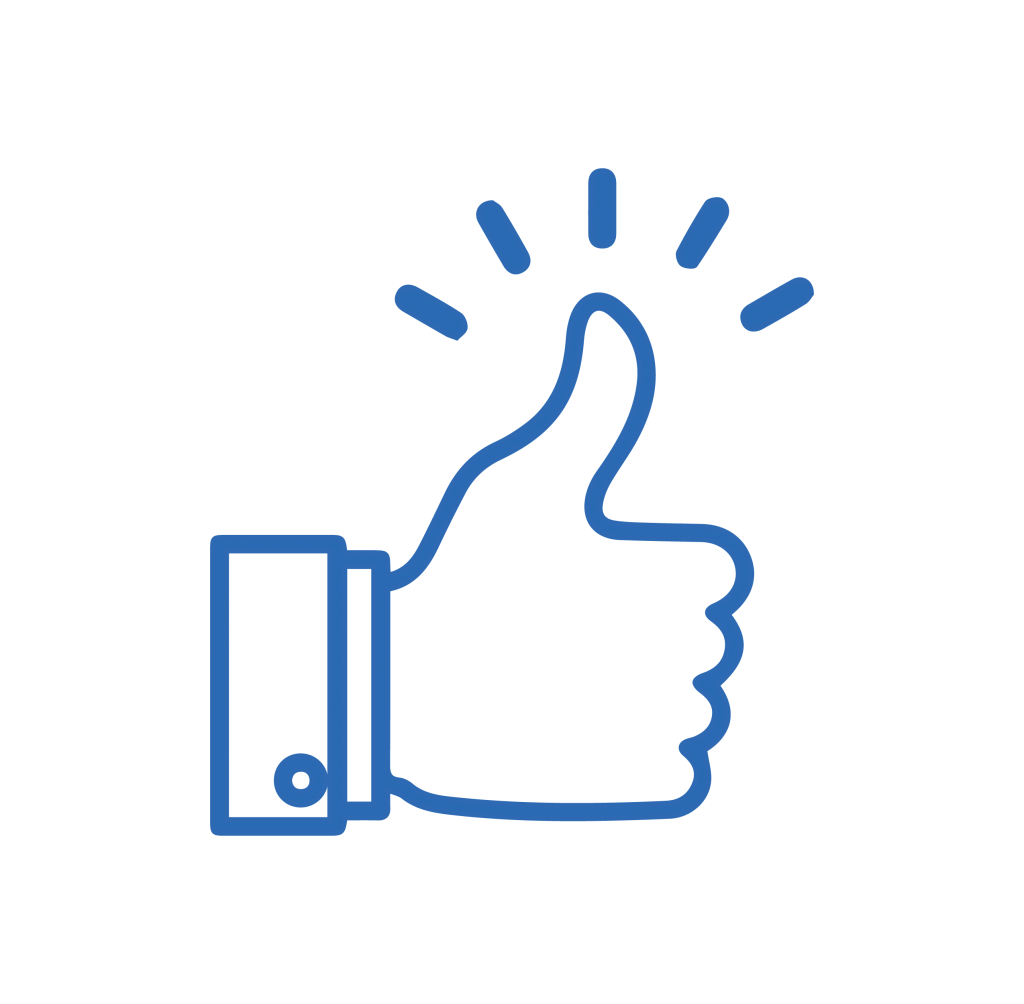 Make yourself high with quality centric details that ensures that your brand has the needed boost for your clients.
Are you looking for a customized proposal?
Meet our creative and expert team to assist you.