Folder Design service in New York, USA
Presentation in front of your potential clients matters with compatible and eye-catching folder designs.
Represent your brand in ways that guarantee success.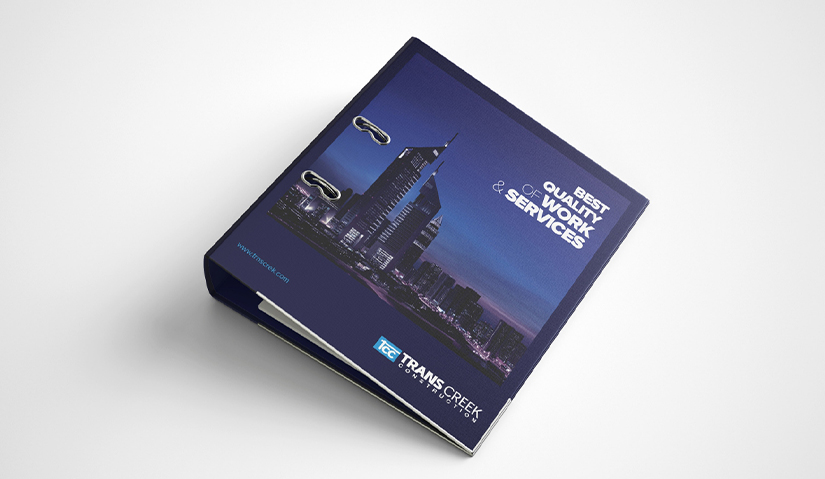 Creative designs to carry documents.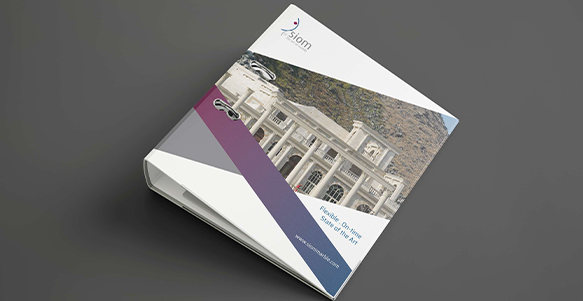 To help you with multiple elements of branding, we create Folder designs for your business in which you can carry our essential documentation and hand it over to your clients for review.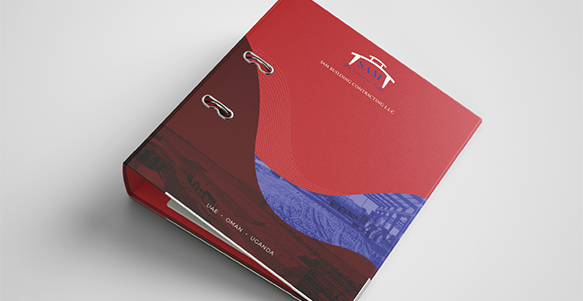 Are Folder Designs effective?
Yes! With multiple slots and particular branding of your business, you can decide where your Folder Design extends to. These designs can be shared with your clients and partners so they understand that you mean business.
Interested in getting a folder design from our leading Folder Design company in New York, USA?
Folder Designs can help you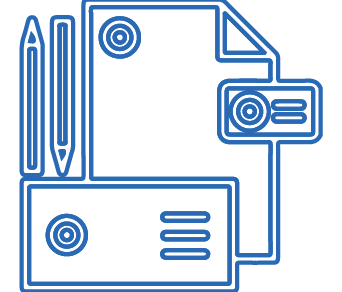 Personalized Folder Designs are able to boost brand awareness and identity. They present the solutions in an outstanding manner.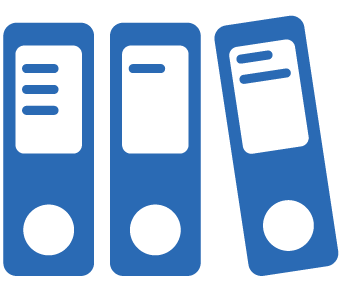 They give the readers an organized and well managed look.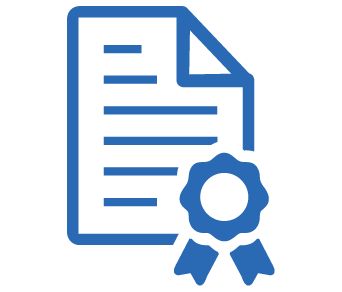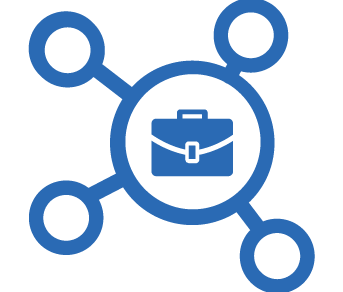 Give these out to potential clients and let them scroll through your work and prospects.
Are you looking for a customized proposal?
Meet our creative and expert team to assist you.