Social media video production Company New York, USA
Create, Click and Share the best content videos for your brand.
Viral videos in the world of digital.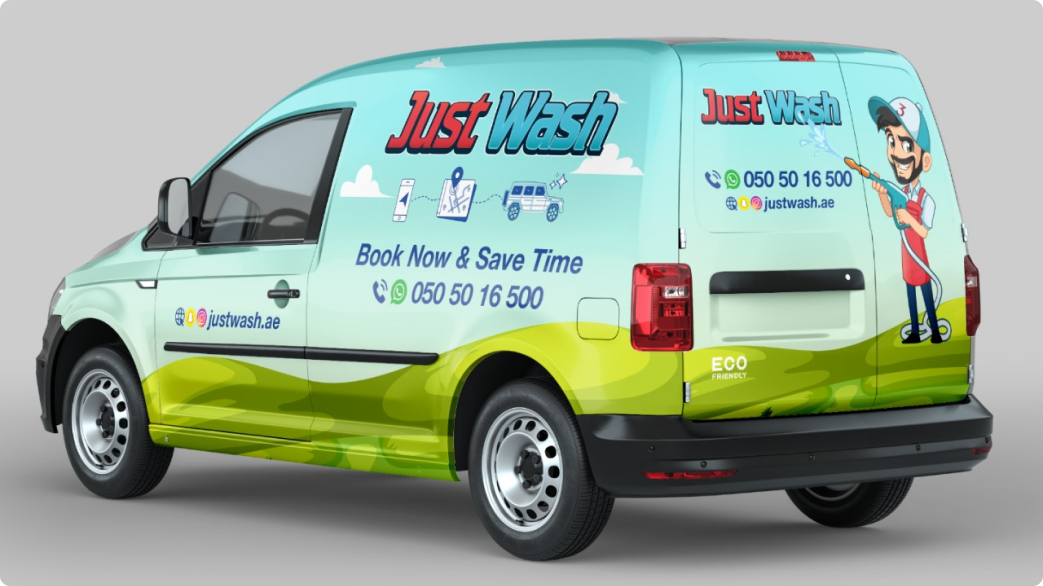 Gain traction and more business!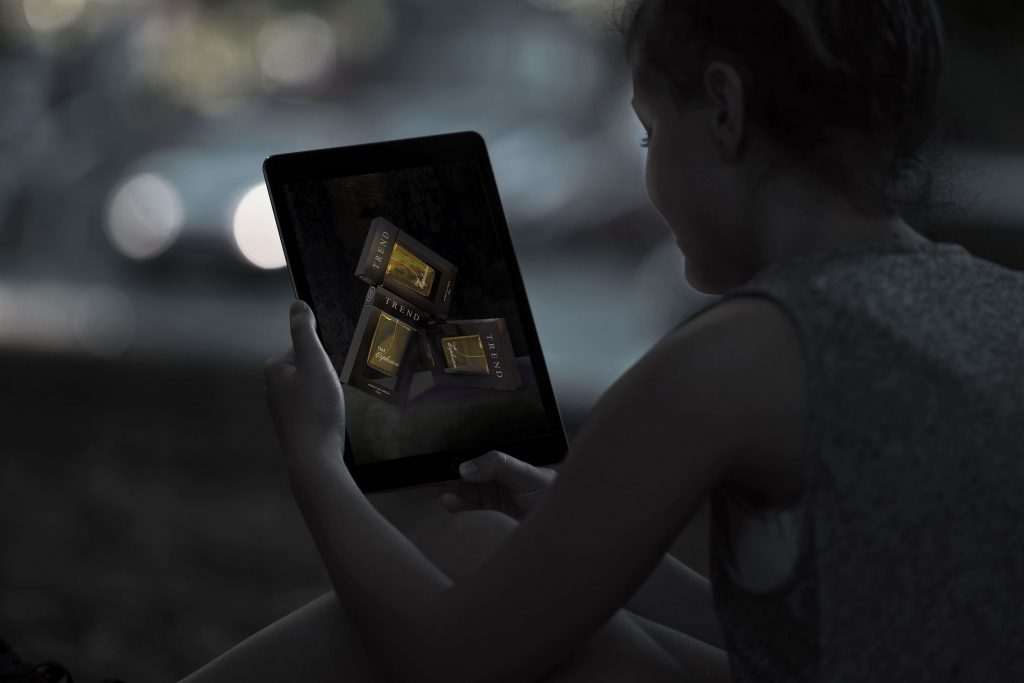 How can Social Media videos help?
Social Media is your number one marketing tool. It connects and lets the audience know what is new in the market. In such cases we create scalable social media videos to gather and engage the audience.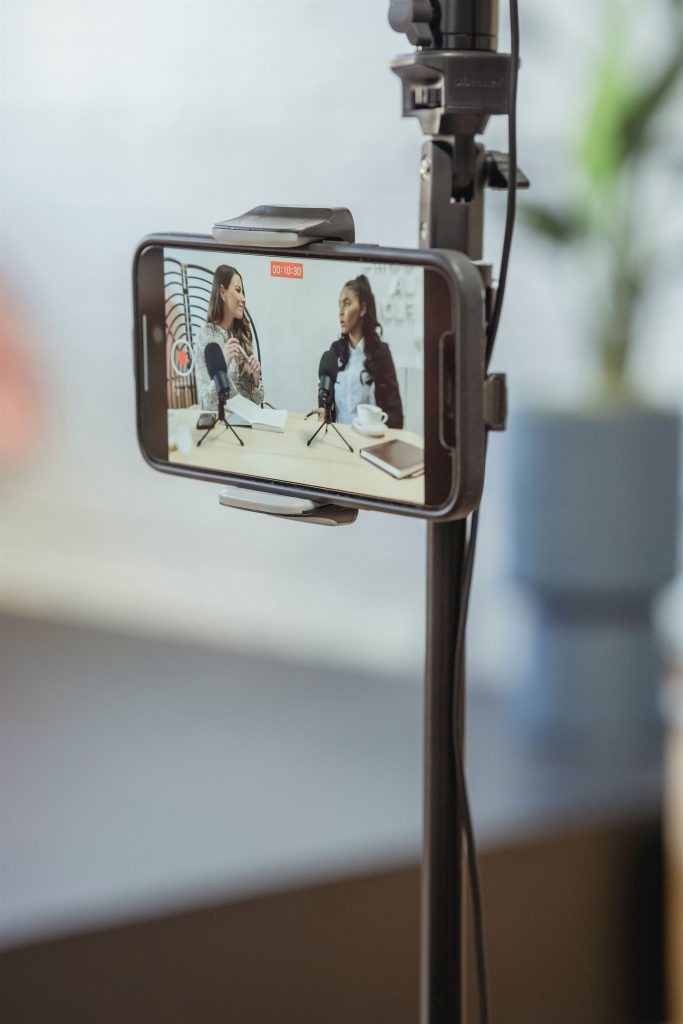 How do we create engaging social media content?
These days it's all about following the trends! Whatever is viral in the market use that to expedite your business so you can connect with the audiences on a more personal level.
Strategic Social Media Video Production services in New York, USA.
Social Media Videos are a gateway

If you are looking for your audiences to stay hooked on the screens and review the content you have added on social media, then the best ways are videos that are easily editable and shareable to the public.

Because of the wide audiences and their unique perspectives, unique messaging can also come across visitors as something interesting and attention grabbing.

For increased sales and businesses, your social media conversions do the right job. Reach out to us so we may guide on what needs to be done with creative content.

To enhance the
SEO
of your website or page, invest in a Social media video package that has short yet captivating content.
Are you looking for a customized proposal?
Meet our creative and expert team to assist you.