Market and products strategy company in New York, USA
A functional structure that delivers accessibility and understanding of your business.
Seamless experience that delivers results.
A product strategy delivers an insightful experience.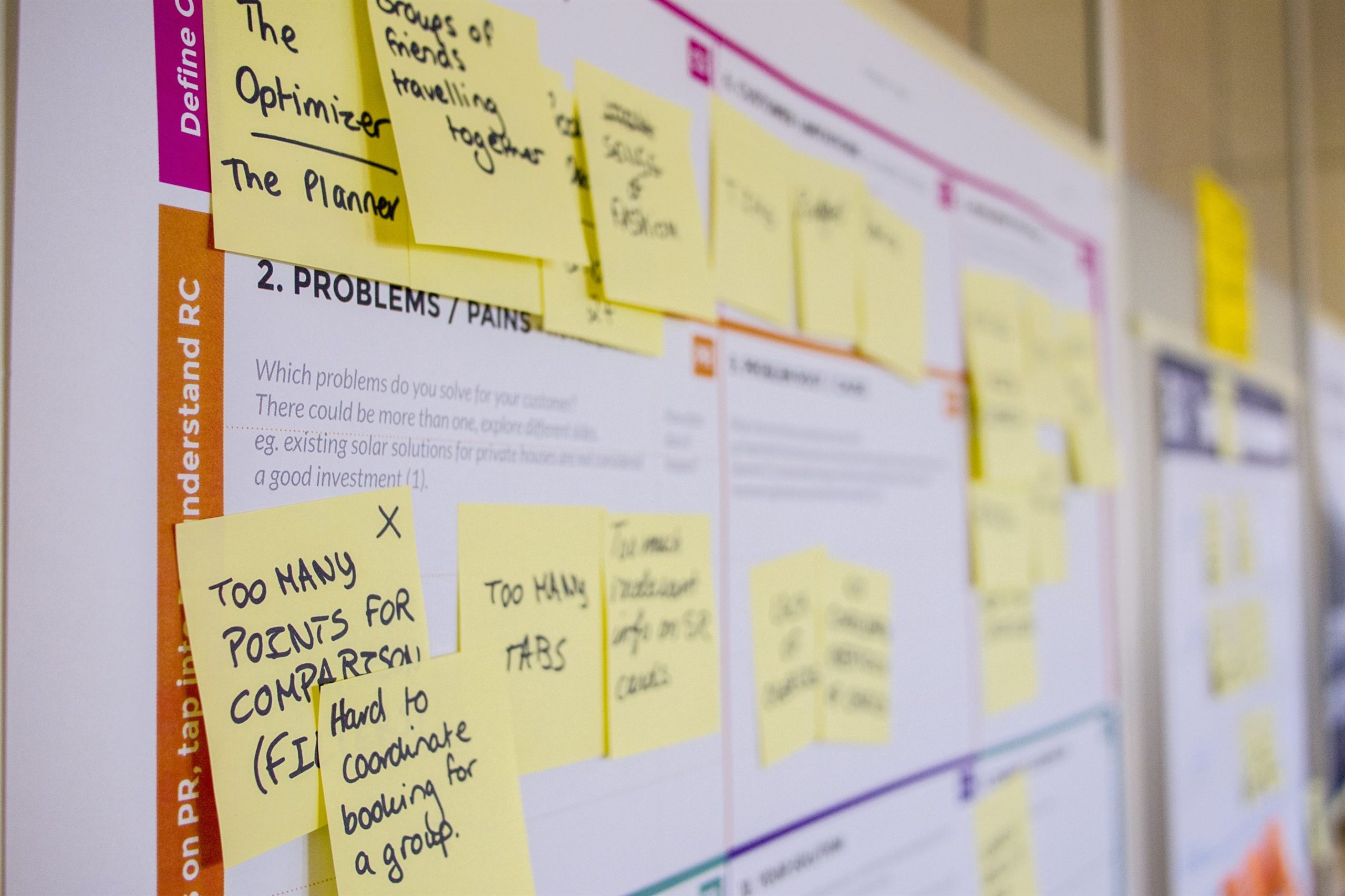 Understanding the dynamics of business with well researched plans.
Following the shifts in the industry and strategizing our approaches.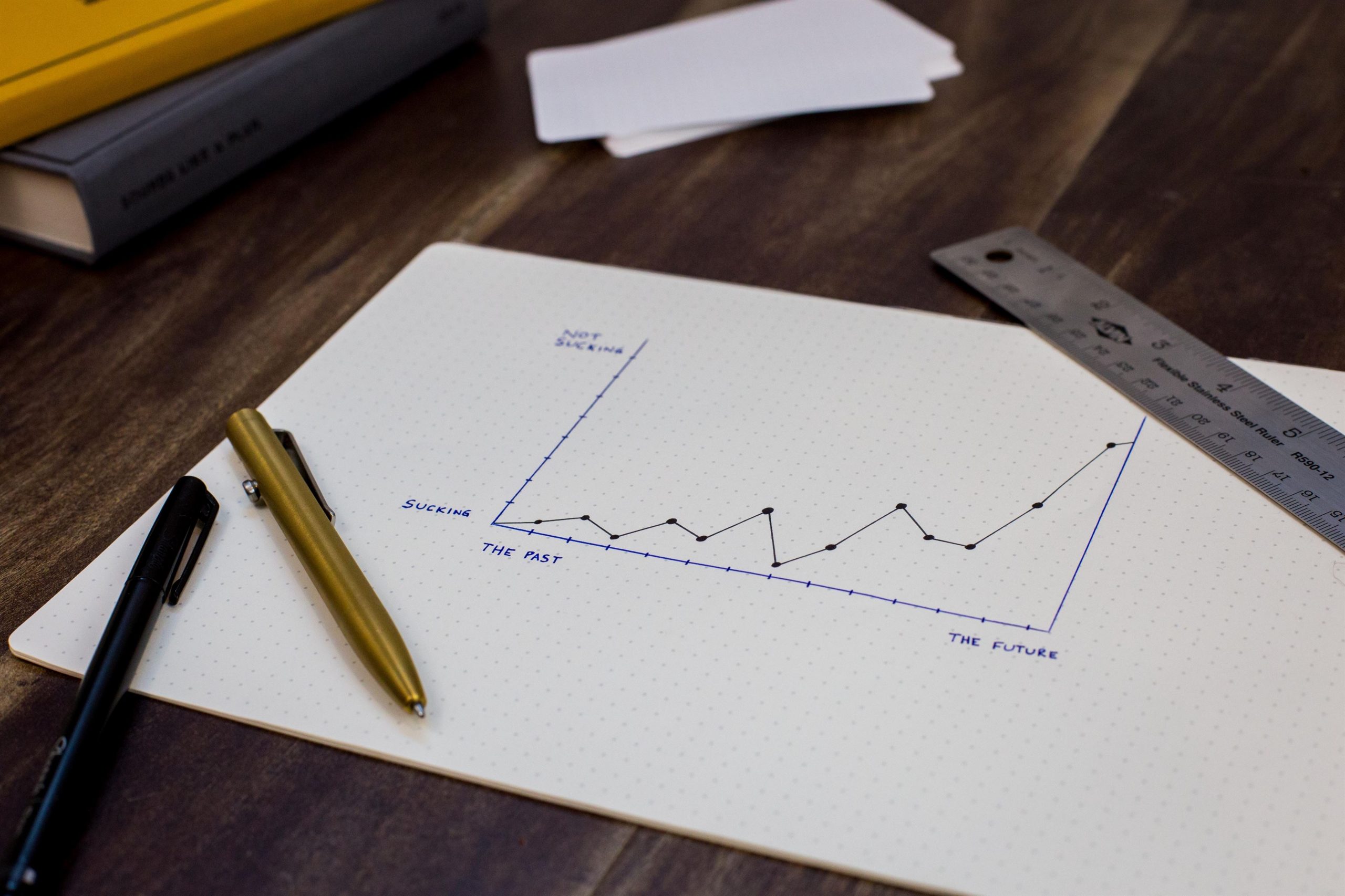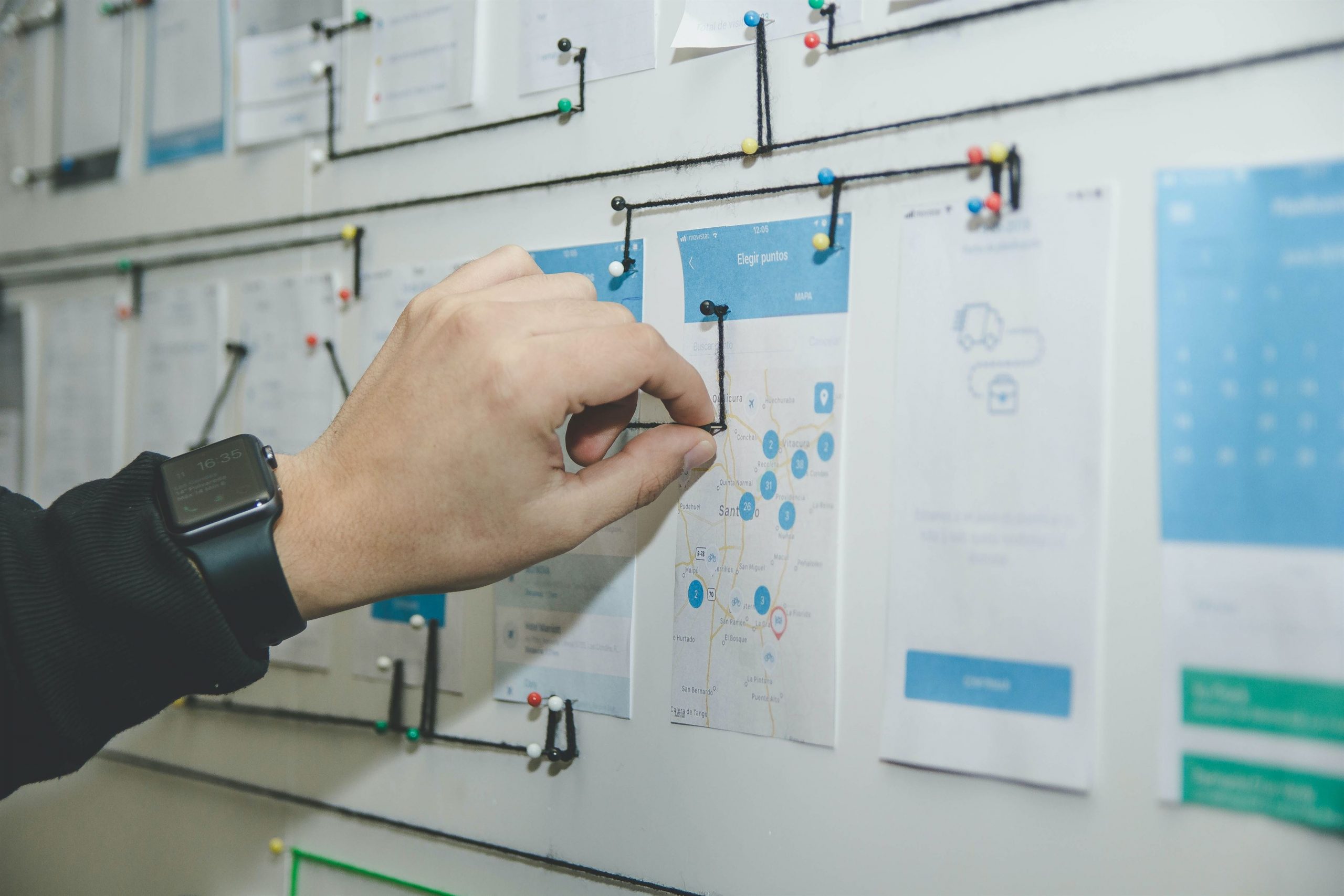 Opting for a standardized strategy that redirects towards results.
Using clear and concise plans to formulate excellence.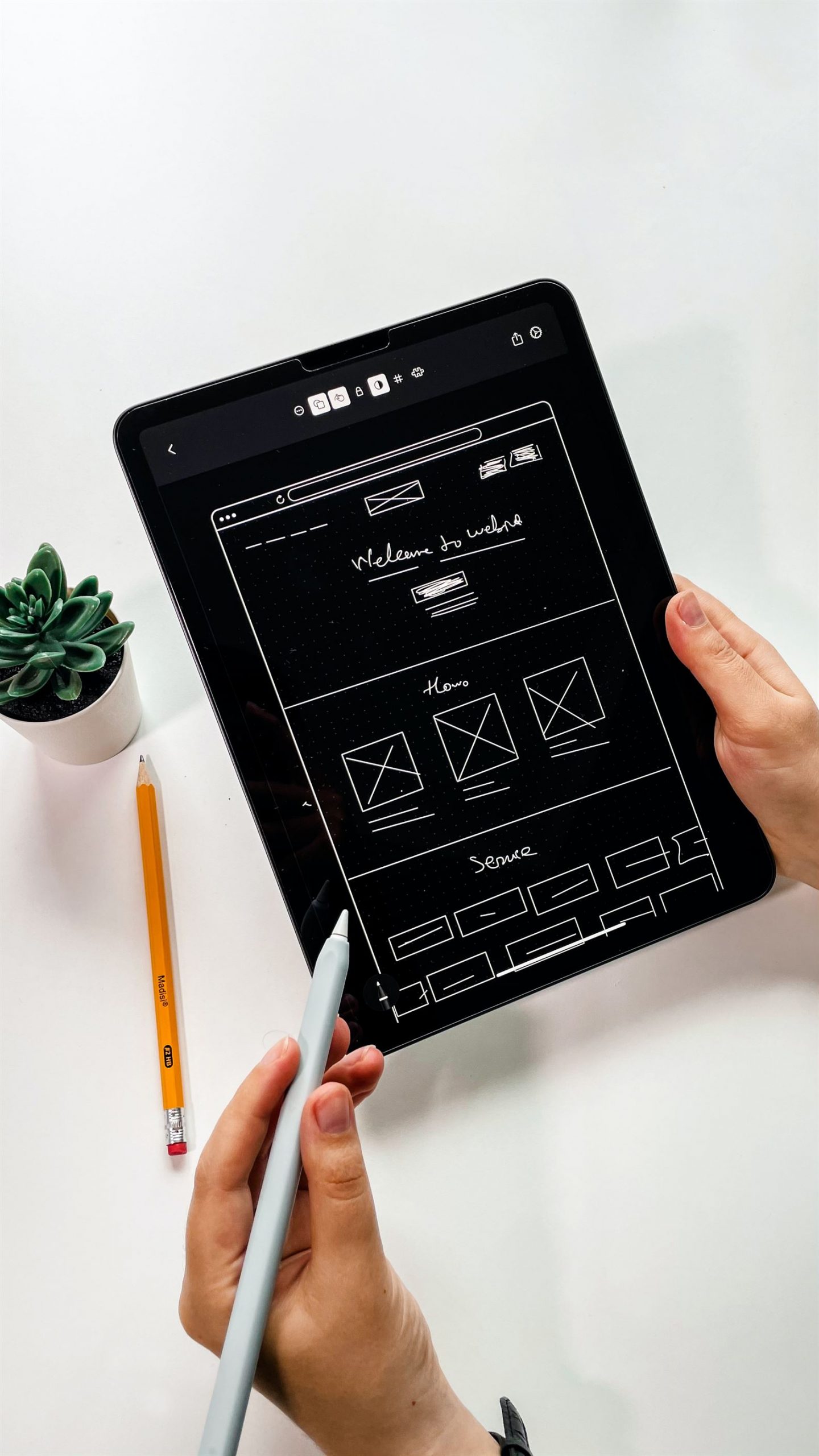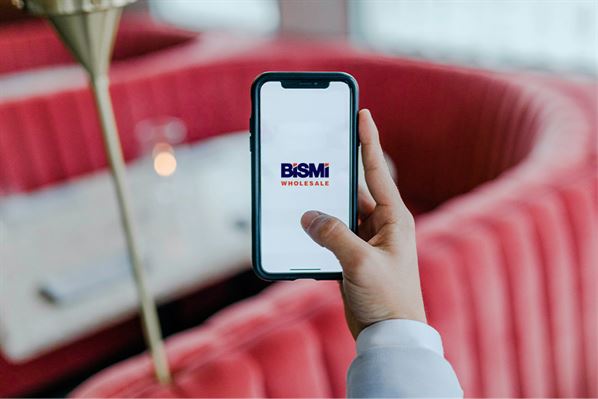 Creating a seamless experience with innovative tools.
Are you looking for a customized proposal?
Meet our creative and expert team to assist you.