UI/UX design company in New York, USA
A crisp structure that is devised on delivering the best user experience.
Collaborate for an effective designing and structural solution.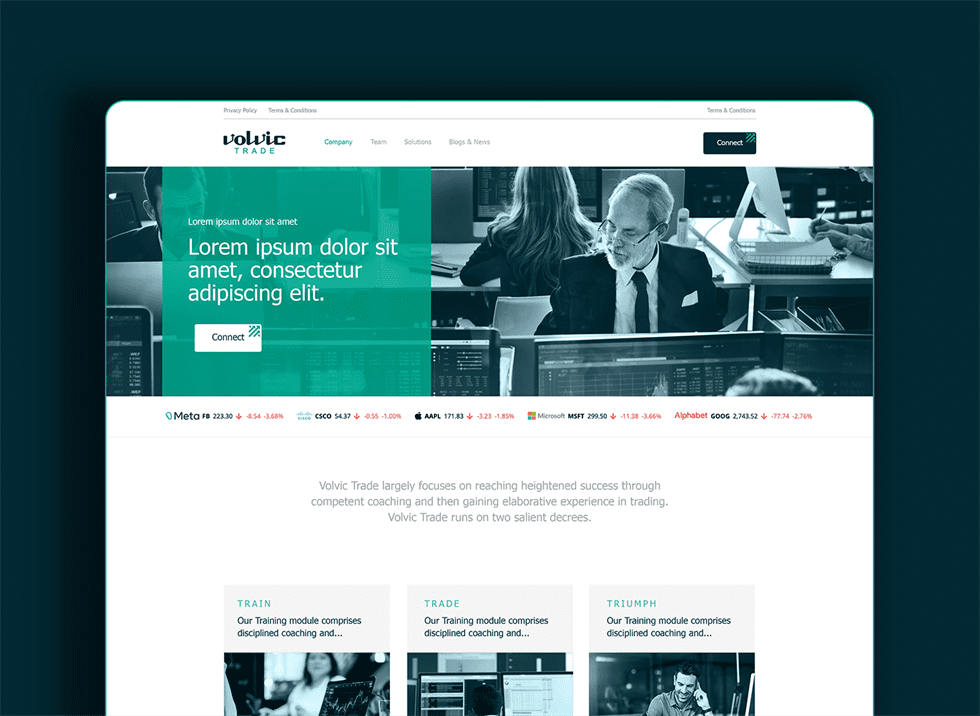 Excellent & intuitive UI/UX design agency in New York, USA.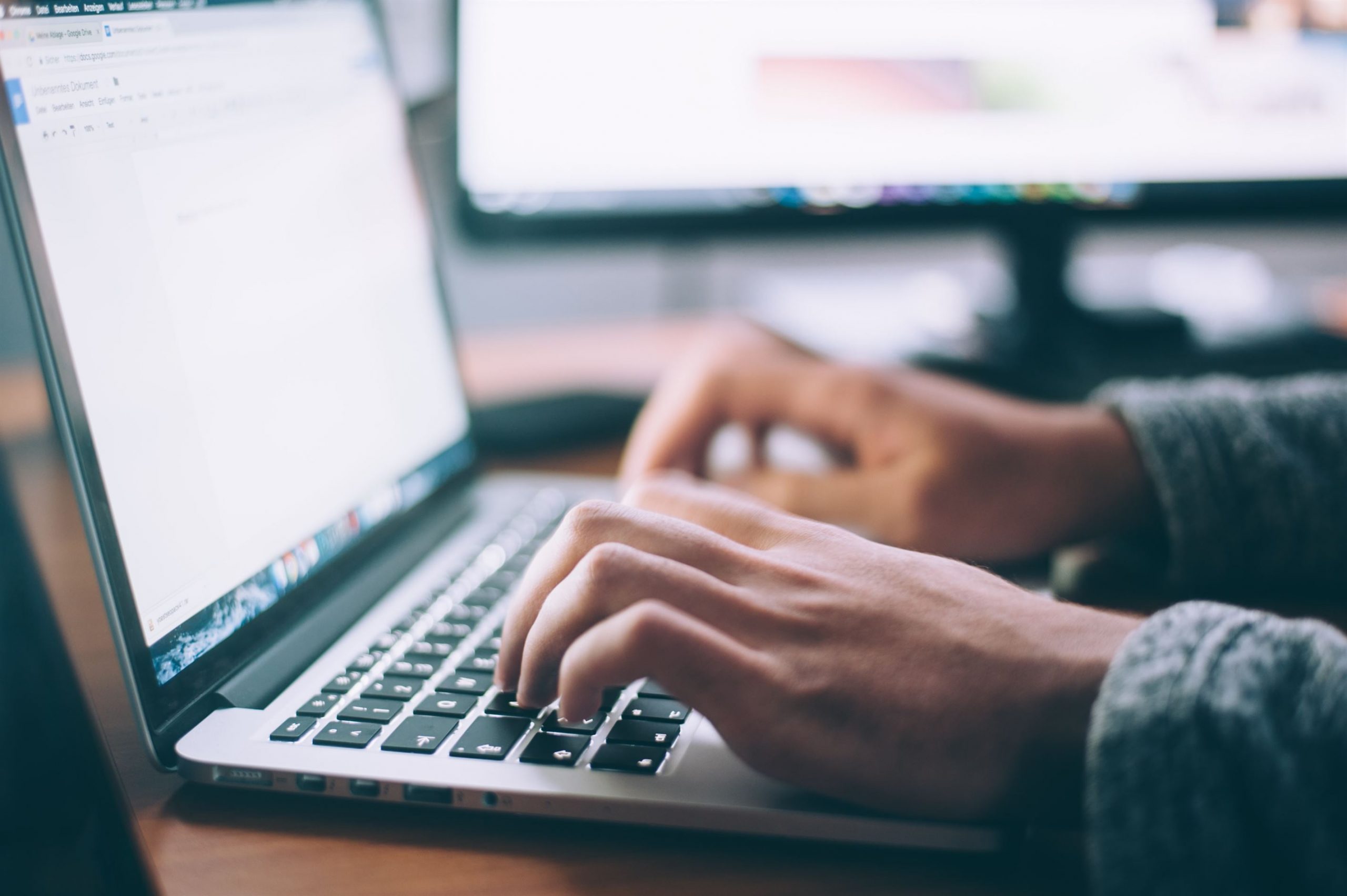 Understanding the strategic changes for the best design.
Incomparable details for the audience.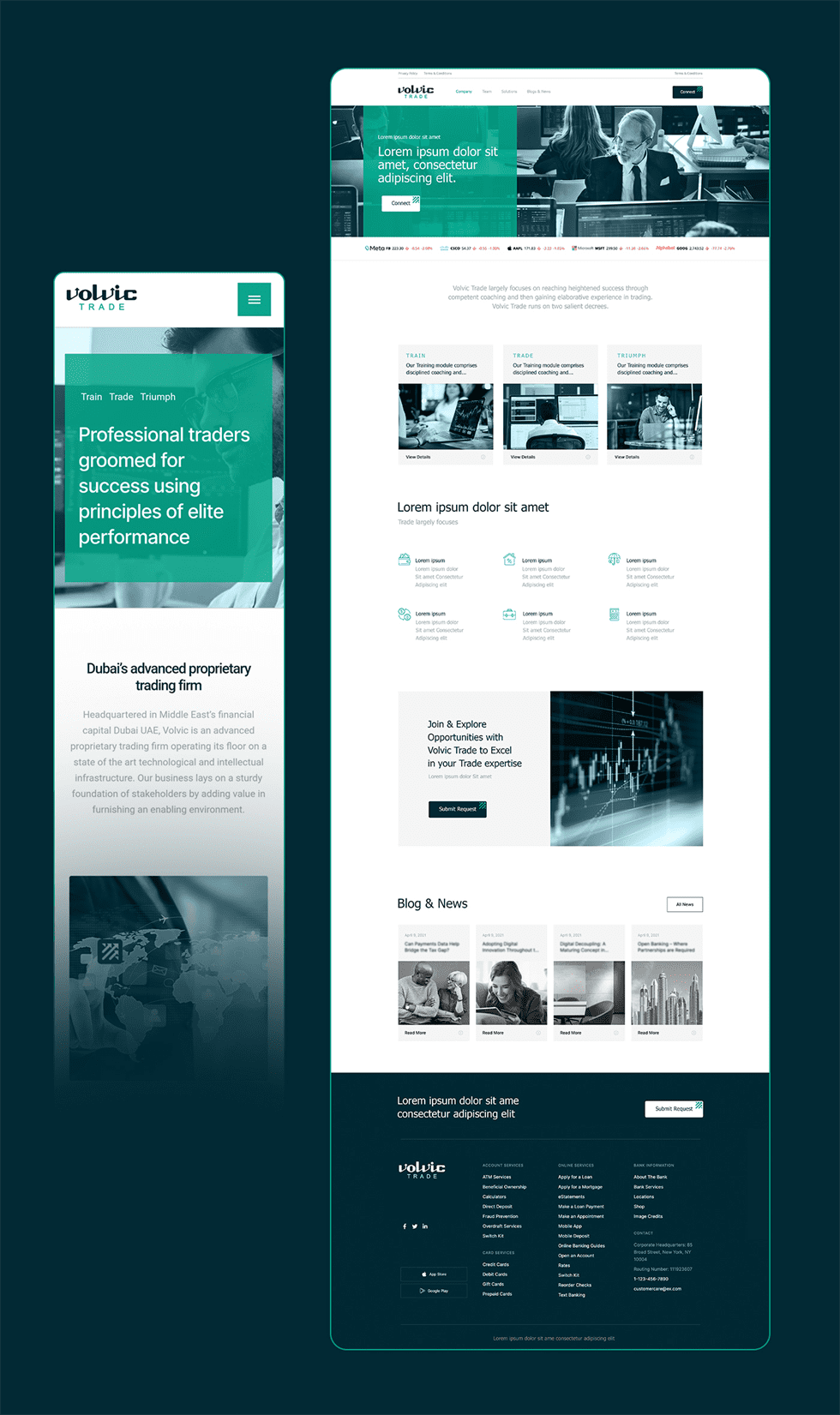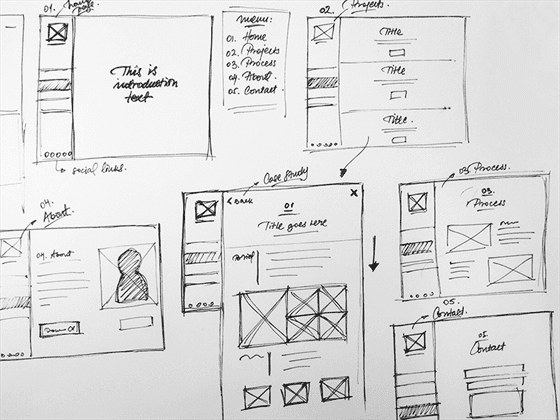 Powerful and intuitive blueprints for the best results.
Creating an interactive experience with functional layouts.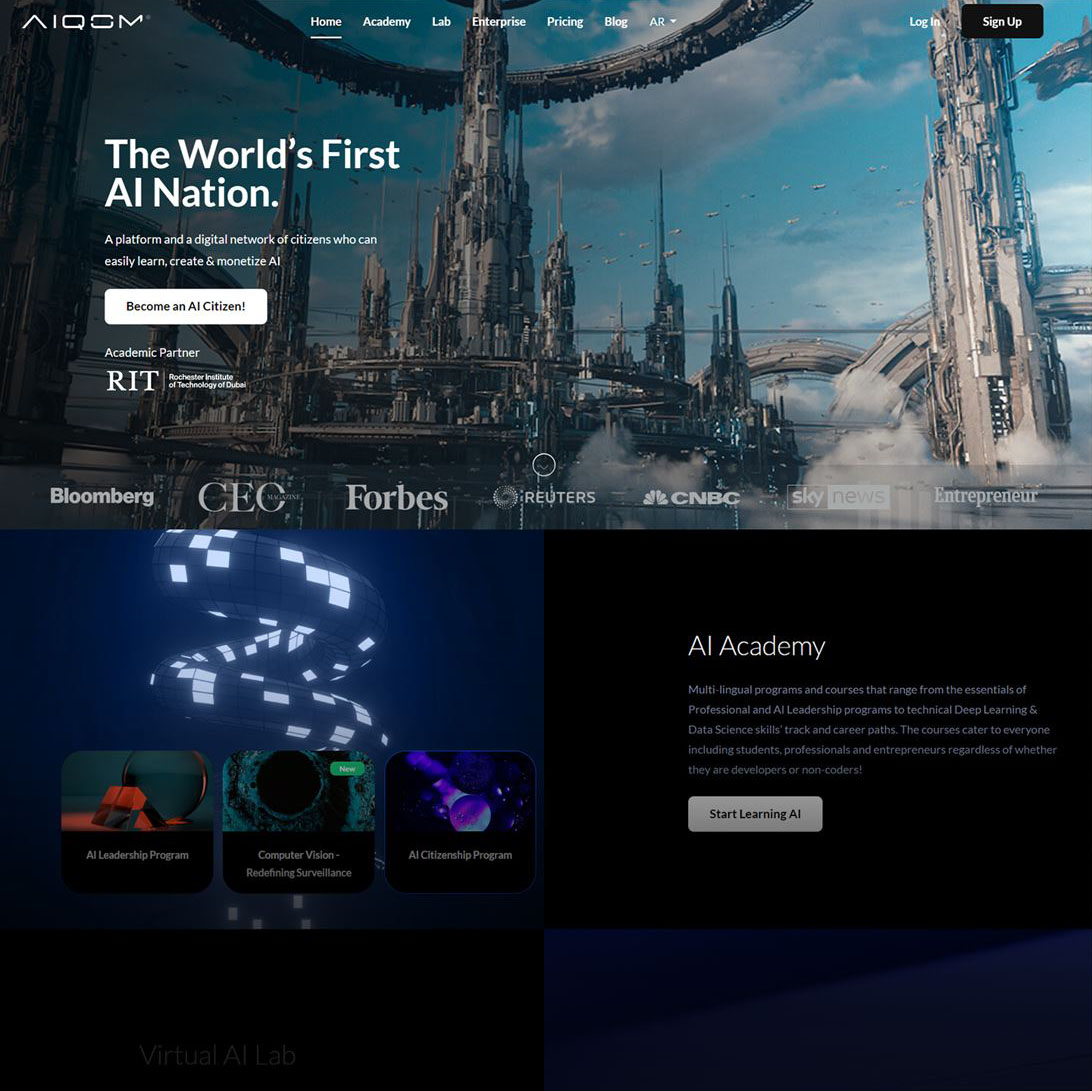 Are you looking for a customized proposal?
Meet our creative and expert team to assist you.