Portable Stand Designing company in New York, USA
Stand-alone designs that explain more about your services, products and deliver each factor with ultimate ease.
Interesting visuals and text that deliver an attractive compositional design.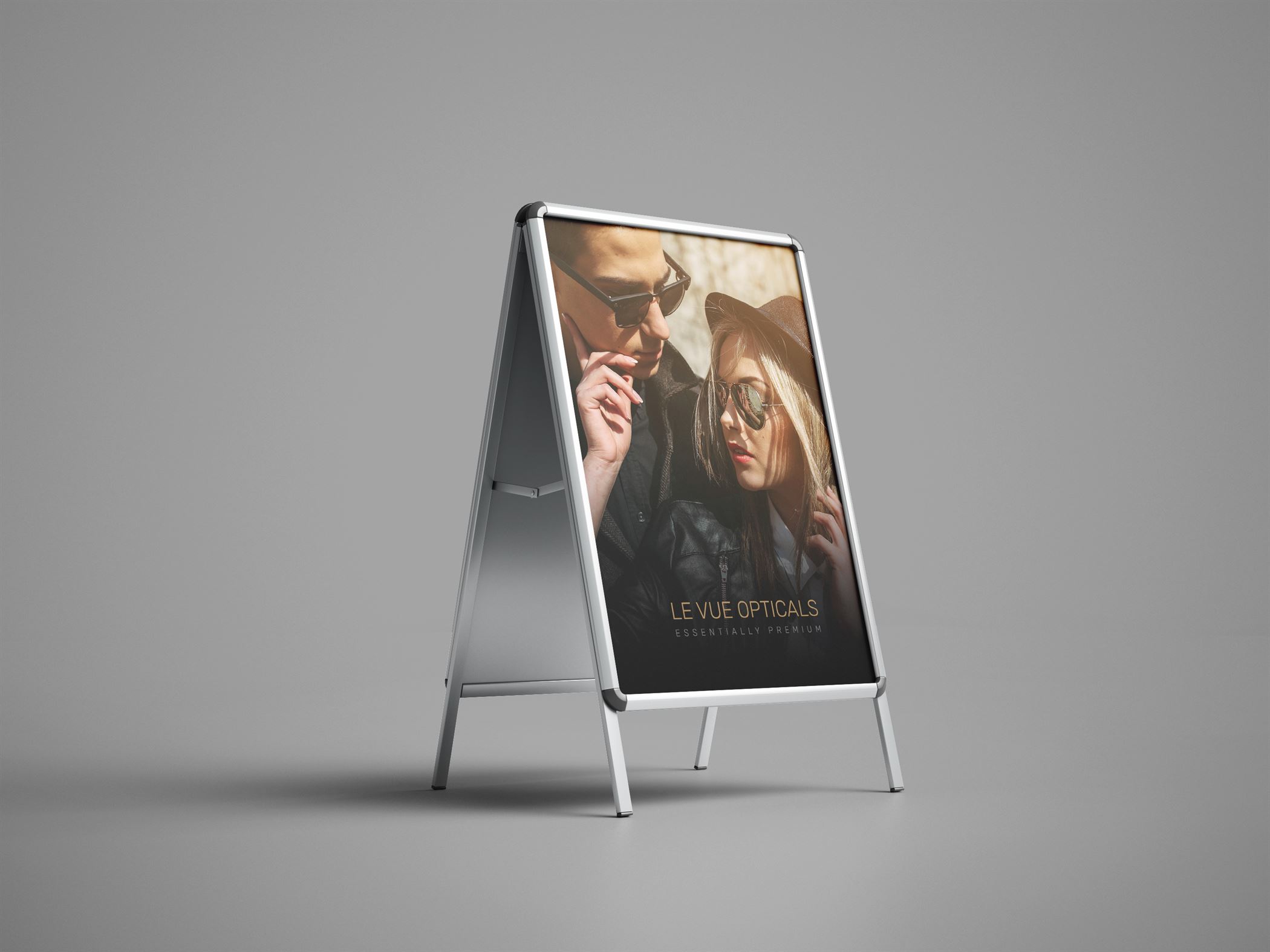 Searching for a budget friendly stand design solution?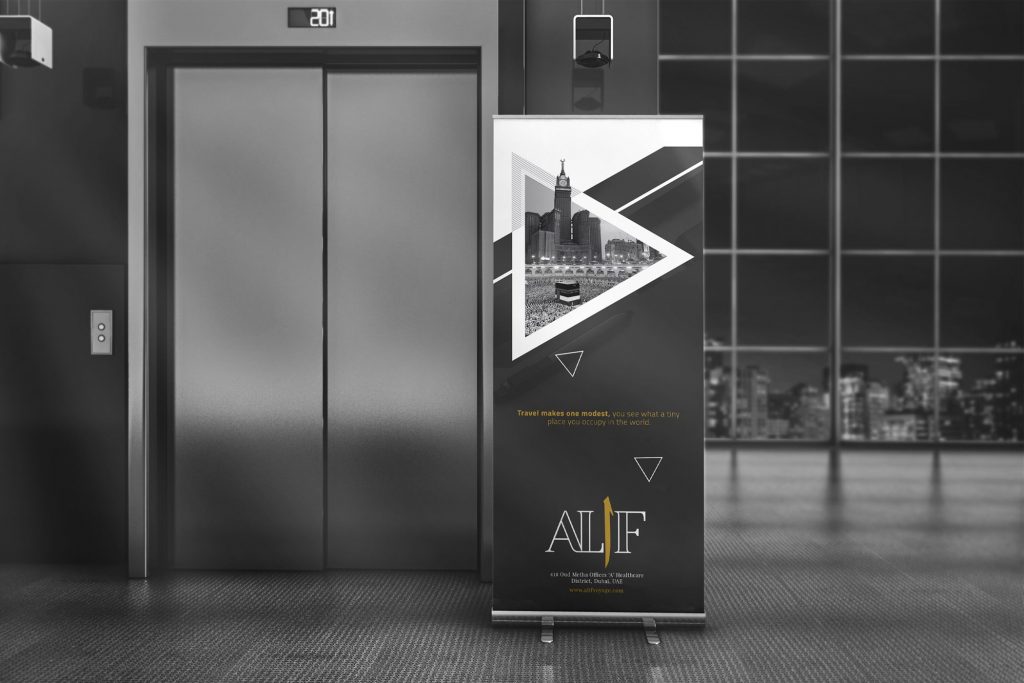 Creating an exhibition stand greatly depends on how and what the outlook of your business is. We are able to create multiple standards of a stand design and each is carefully designed with a different level of composition, font, color, lighting, typography and multiple other business elements.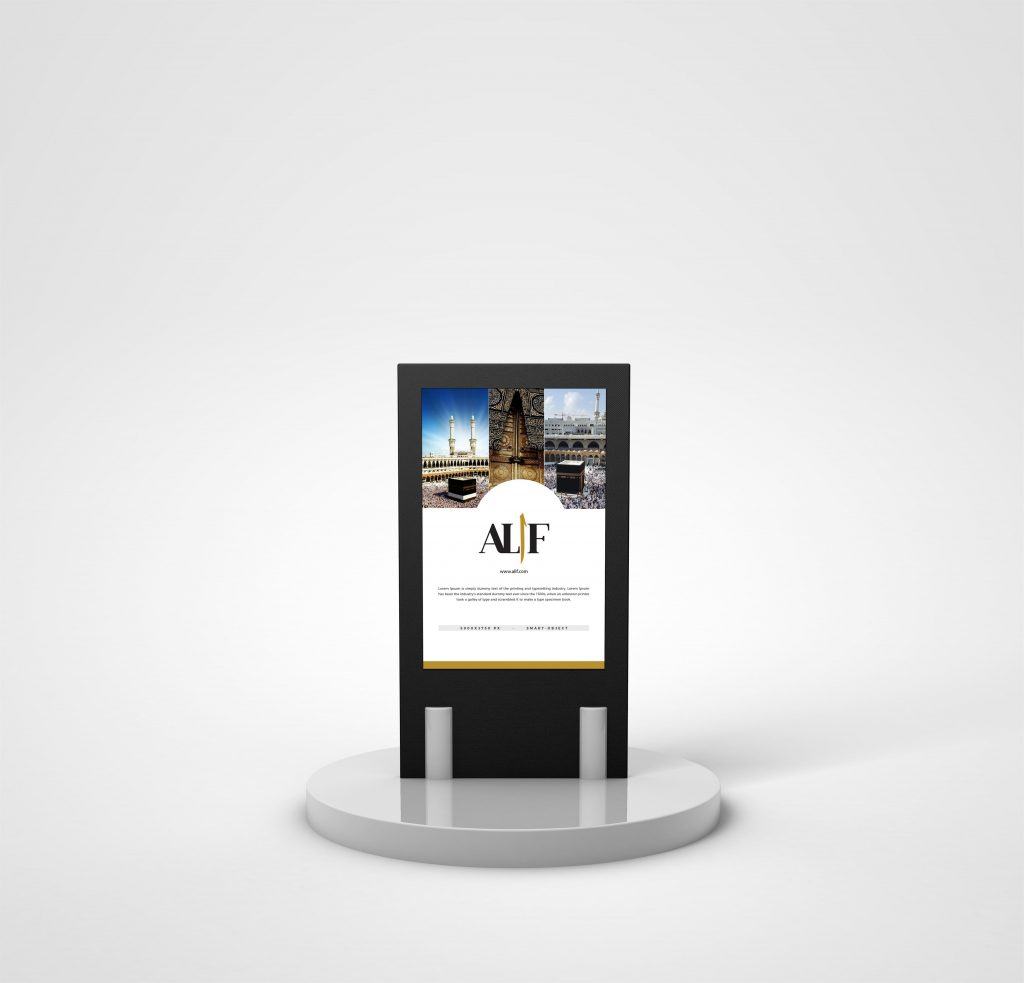 How can our designs achieve success?
Our design team will help you create some of the most exquisite stand designs where your platform is bound to receive traffic. The clever designs paired with an intricate understanding of what your business requires is our main goal. We aim to incorporate ideas which will keep your business moving and accelerate your brand's progress.
Looking for a budget-friendly Stand Design solution in New York, USA?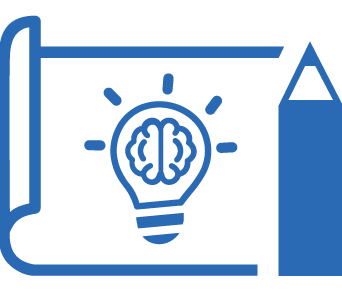 We expect your business to advertise what they are all about. Using these stands you are giving an open invitation to spread out your ideas to potential customers.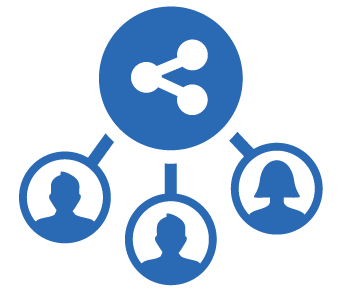 If its a product sale or you are simply launching a new line, stand designs can help people know what news is coming with you.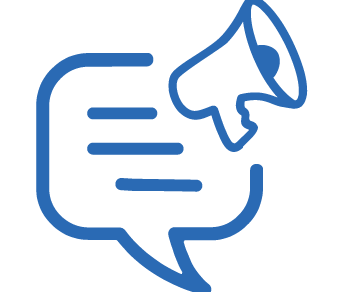 We make sure that your stand designs are promoting your business, creating brand awareness and ensuring that your brand identity is intact.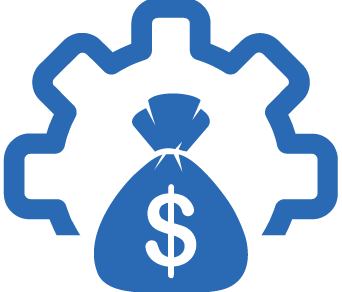 The core aim is to generate revenue which we help our clients with. Stand designs are able to provide you with a great way to introduce your brand with the audience.
Are you looking for a customized proposal?
Meet our creative and expert team to assist you.