Back end development company in New York, USA
Problem solving infrastructure for Web & App that delivers an amazing experience for your users.
Serving the best ideas and all technical aspects for your web.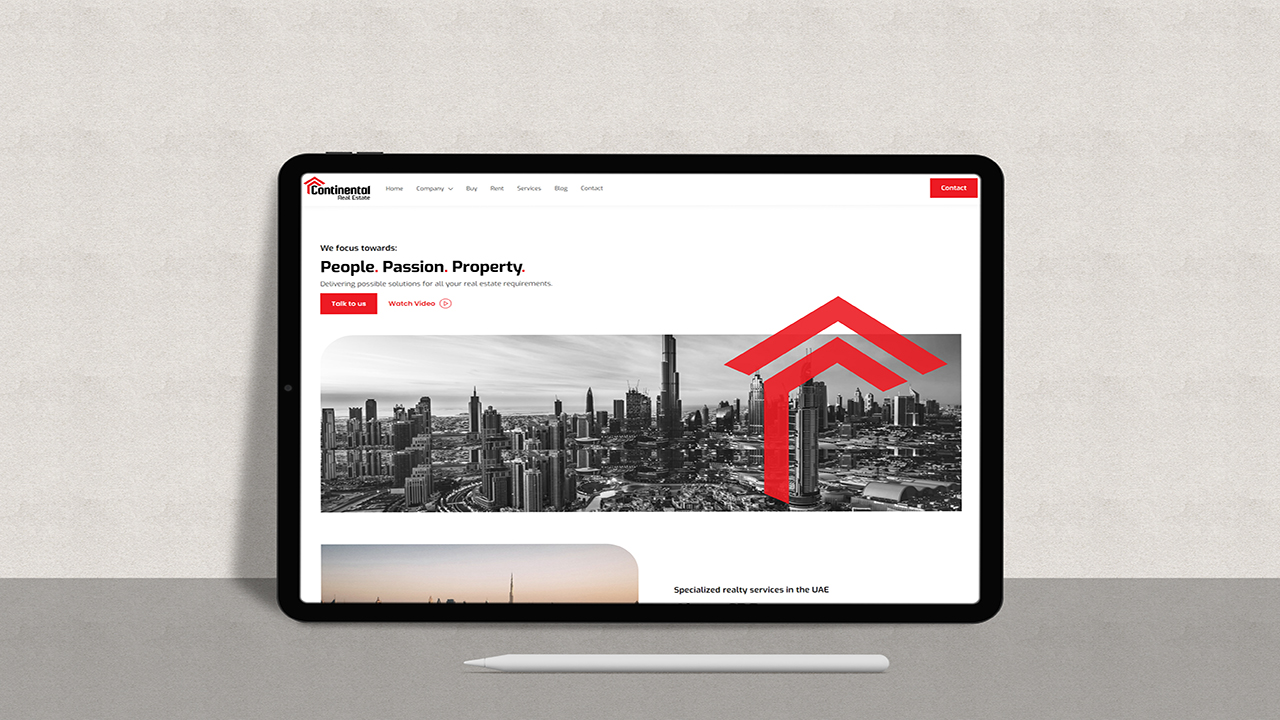 We are the smartest Back End Development service in New York, USA.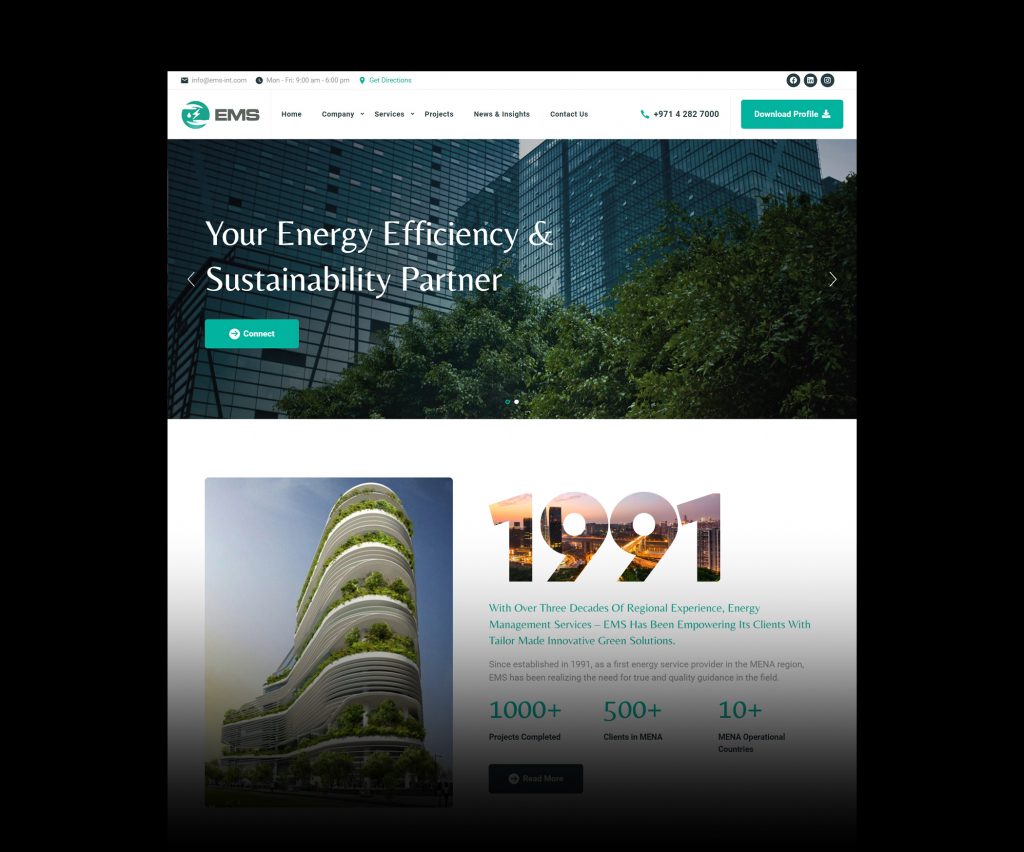 Application Programming Interface
Back end development must be responsive and properly adjusted with the right coding to create websites that provide you a rewarding experience every time. Back end development is core programming and technical concepts from databases and servers for the web and app design.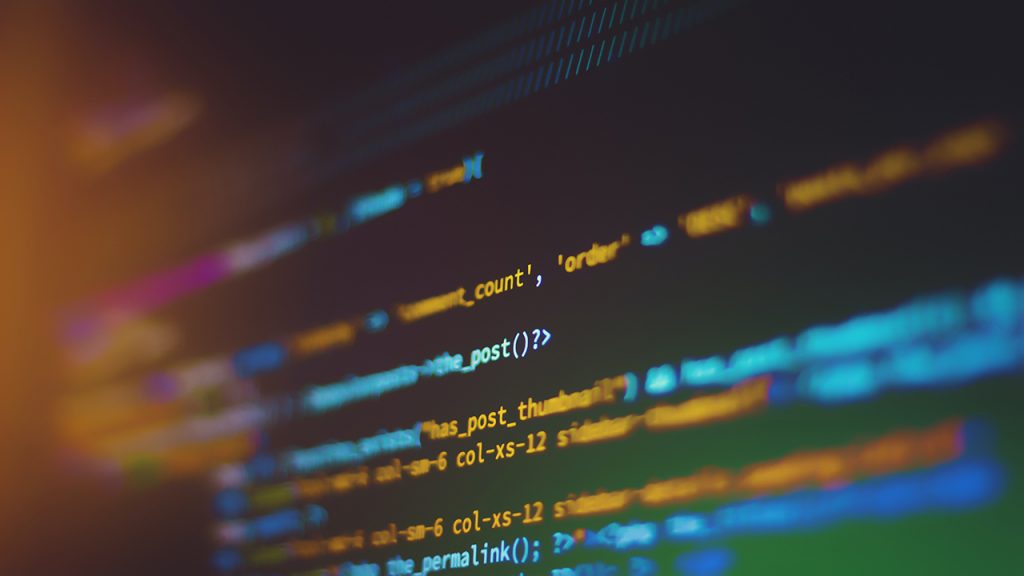 The importance of the right coding
We optimize technical services for a complete back end development that delivers a high-rated performance for selecting the right kind of database system. We have achieved scalable performance for all solutions by using secure and protected systems including system control and cyber-security.
Let's get started with your project.
Back-end development facilitates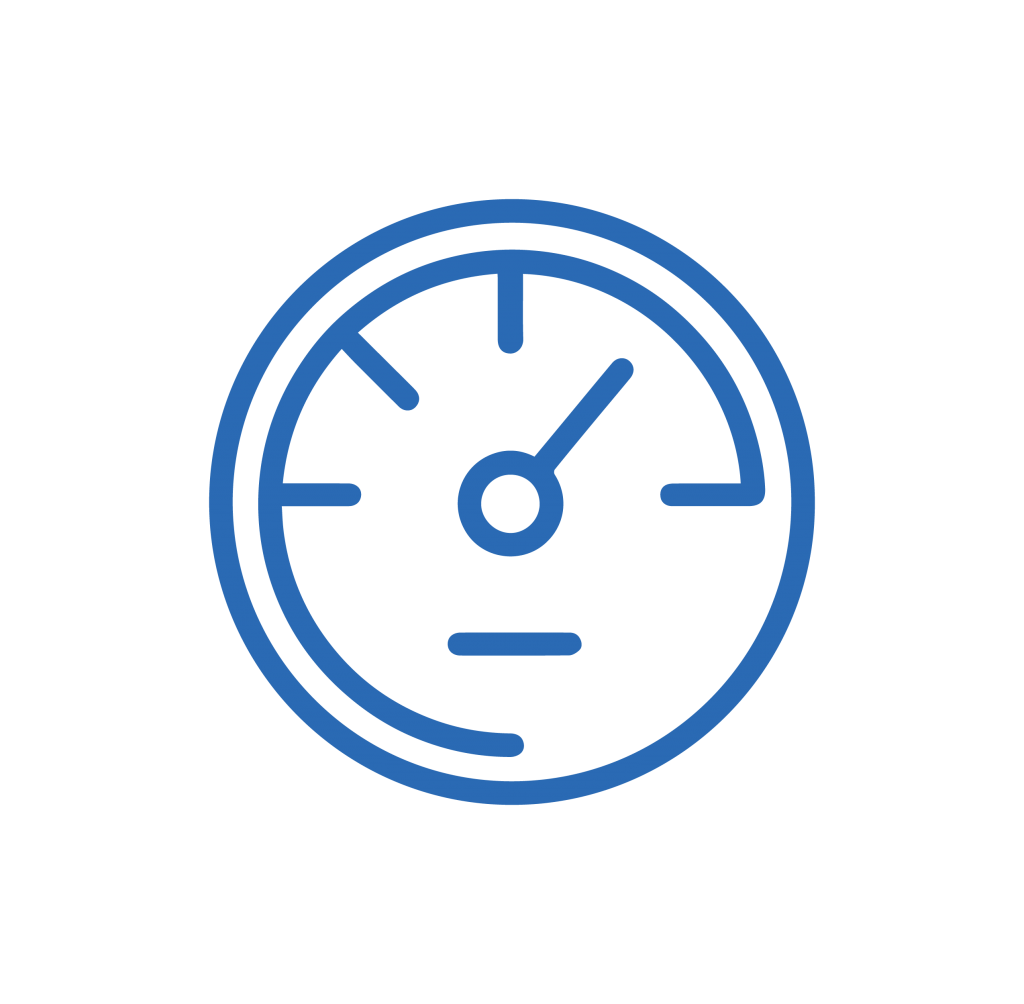 Better Developmental Speed
We deliver the best outcomes with professional back and front end services.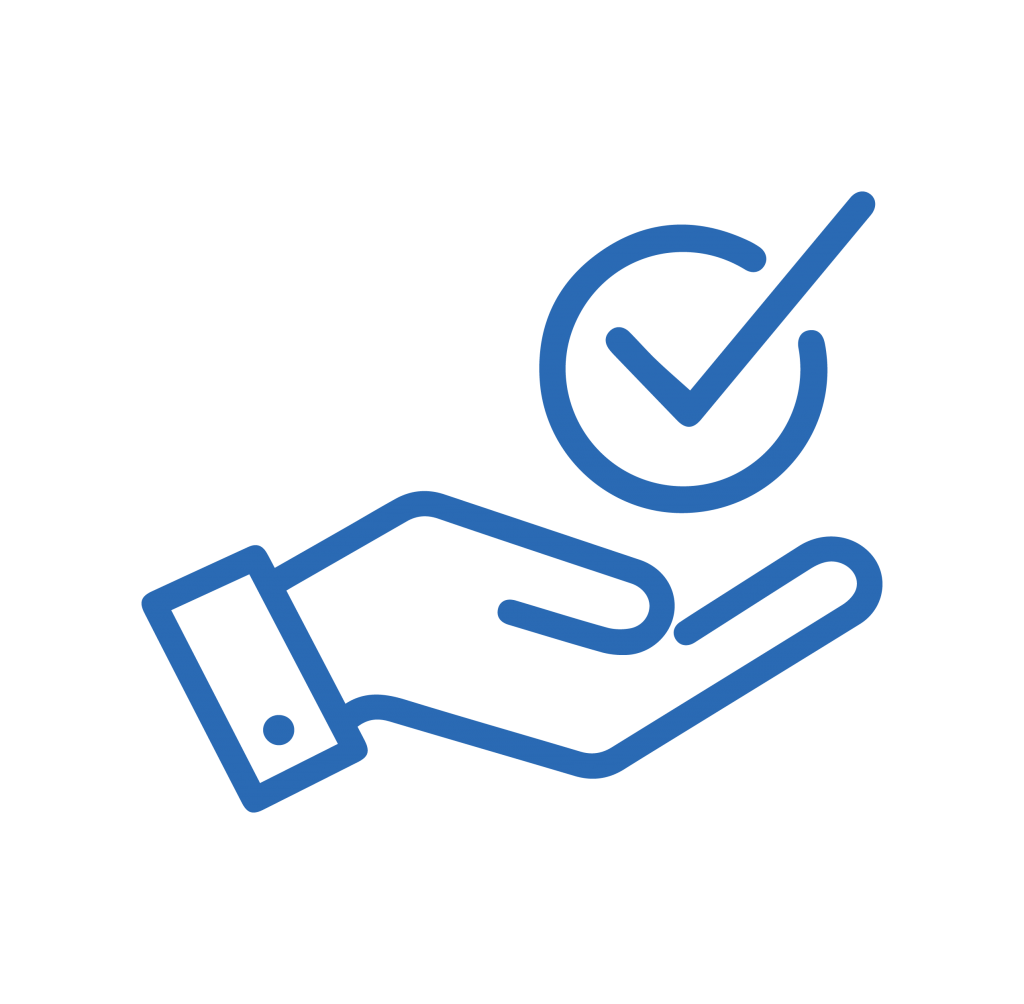 Optimizes the understanding and work in categorized and managed databases.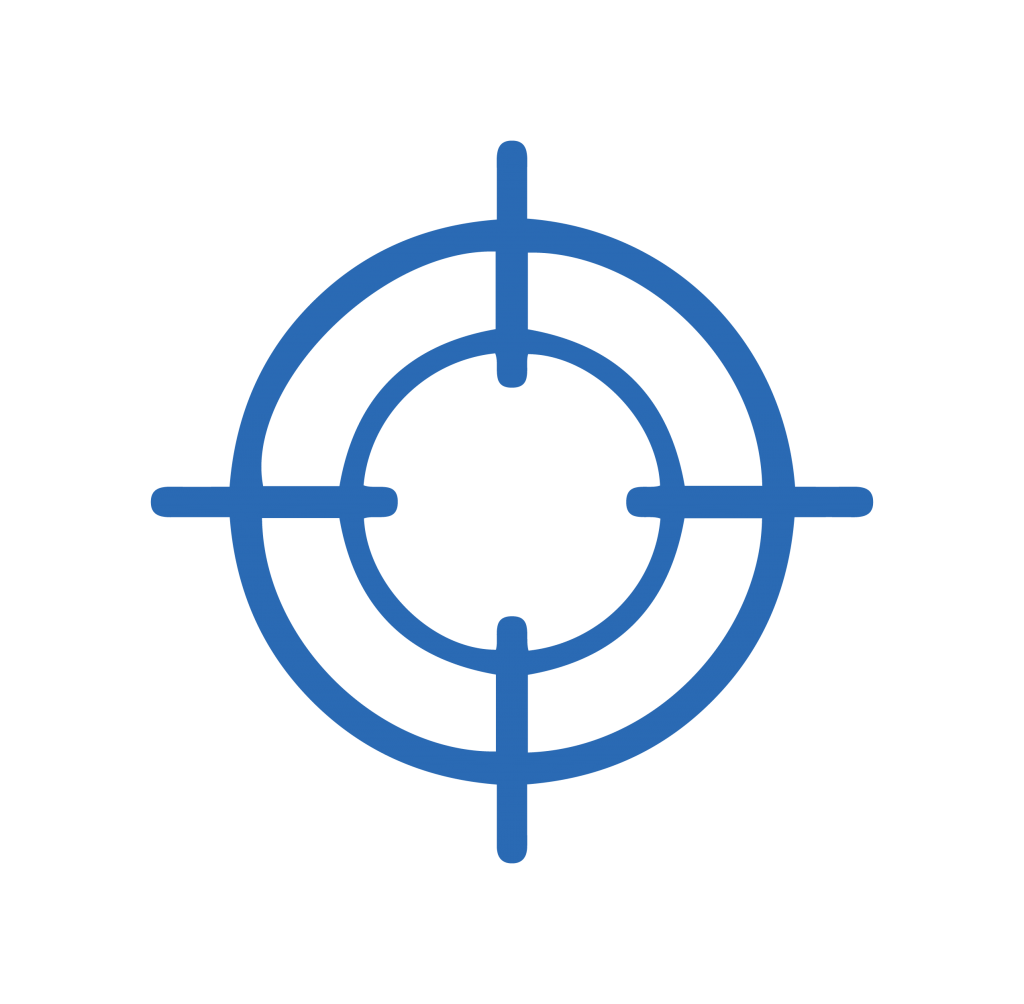 Our clients get to focus on the business while we seal the best web designs and well-developed modules for you.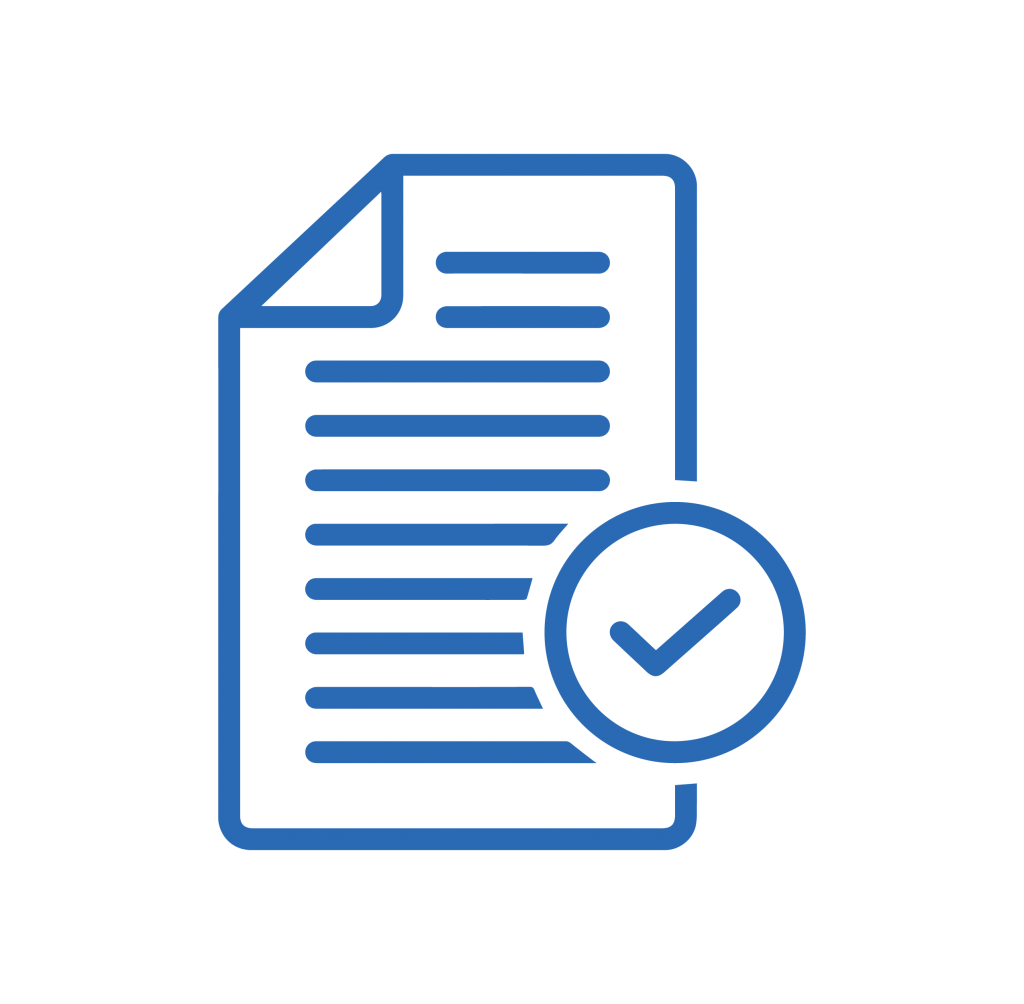 With specialized understanding we are able to deliver efficient results.
Are you looking for a customized proposal?
Meet our creative and expert team to assist you.