Delivering results every time!
Promote through a variety of platforms that take your F&B business to the next level.
Want to grow your business and widen your reach?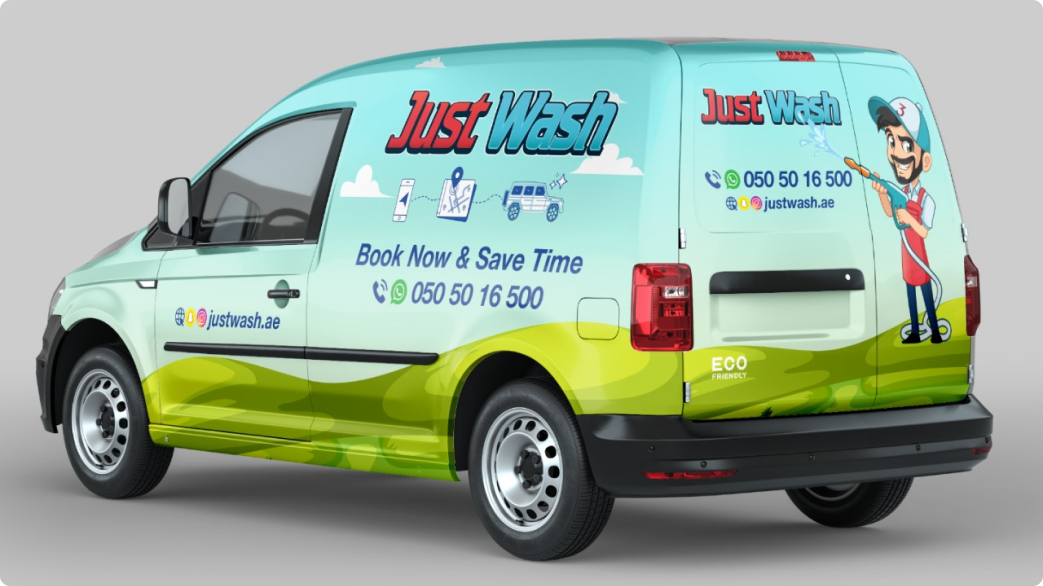 Want consumers to choose your product?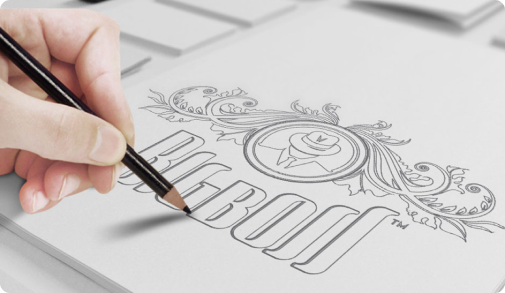 We create compelling marketing tactics. 
Our team can create and execute marketing campaigns that drive awareness, engagement and sales. We identify a winning marketing strategy by posting your specials and promos across all digital platforms, raising awareness about your food business and encouraging customers to come in and spread the word for you. 
Symbolizing your business for your attention.
Food and beverage marketing is the promotion of food and drink goods to customers through a variety of channels or platforms. It brings the producers and the consumers of food and drink to effectively sell products.
We create quick solutions for your marketing concerns.
F&B Marketing is a doorway to

Using F&B social media marketing, you will not be chasing your consumers rather your consumers will find you. 

People follow your presence on social media. You can reach them directly through posting and messaging, making it a great way to build relationships with your consumers.

F&B marketing does not only target consumers but also other food businesses that might be interested in your product.

Understanding Consumer Needs
It is important for the F&B industry to keep a track of how consumers perceive them. Social media marketing creates insights into what consumers think and say about your brand.
Are you looking for a customized proposal?
Meet our creative and expert team to assist you.