Instead of the actual food, take a look at some interesting menu designs and feel the vibe of the space.
A delightful addition to your restaurant that will lure the customers in.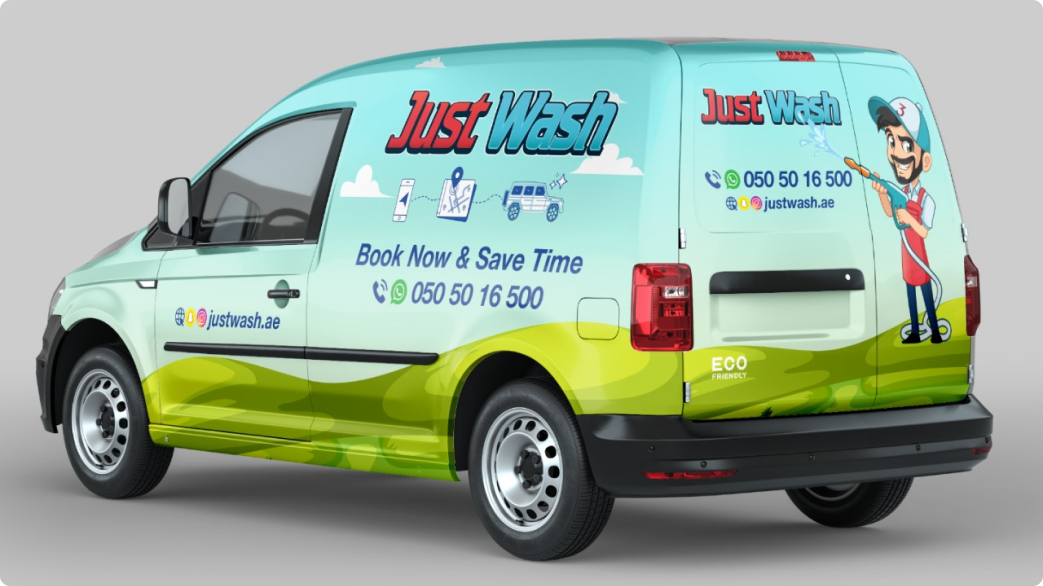 Let's get started with your project!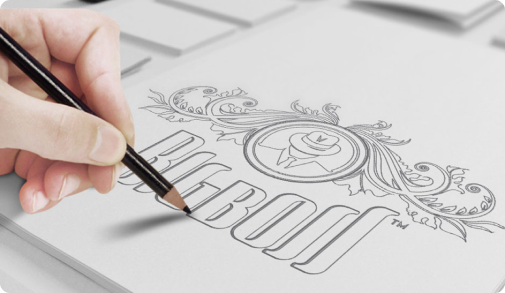 Can our menu designs cause an impact?
Restaurant menus leave impressions on customers even before the food is served. The way your menu has described and designed information is of optimal importance. A good menu has several sections and logical designs separated by images of the actual food so that the reader can have an idea about how the food looks. From illustrations to color schemes and typography, it all matters in a menu design!
Is photography a must for a restaurant menu?
Good Photography to exhibit what your actual cuisine looks like is a must. You need to help audiences imagine and understand what your palate will have. Stock images often lead to disappointment as customers won't have the actual perception.
Get in touch with us for a creative Menu design company in New York,USA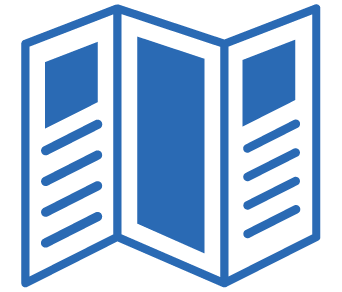 The delicious imagery in a menu can entice customers to order more and in return gain restaurant's profit.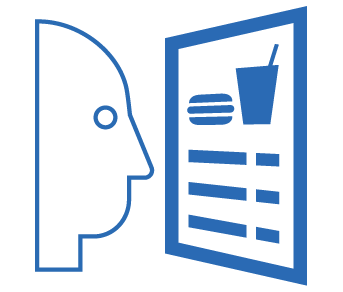 Adding nutritional information with ingredients so customers can check for allergies and preferences is always a good idea that shows considerateness.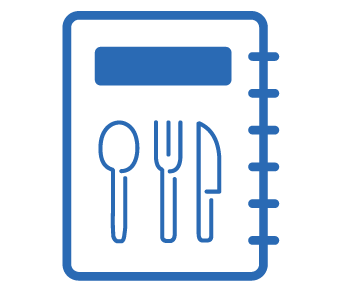 The design, template and the overall design of the menu can describe what sort of personality the restaurant holds.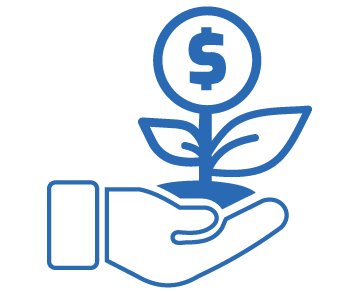 With updated and well-styled menus you are luring customers to buy more. This will increase the revenue and help you achieve quick success.
Are you looking for a customized proposal?
Meet our creative and expert team to assist you.