Pictorials that let you understand unequivocally with smart graphics and attention to detail with bulleted text for an easy understanding.
Get creative infographics that deliver precise information.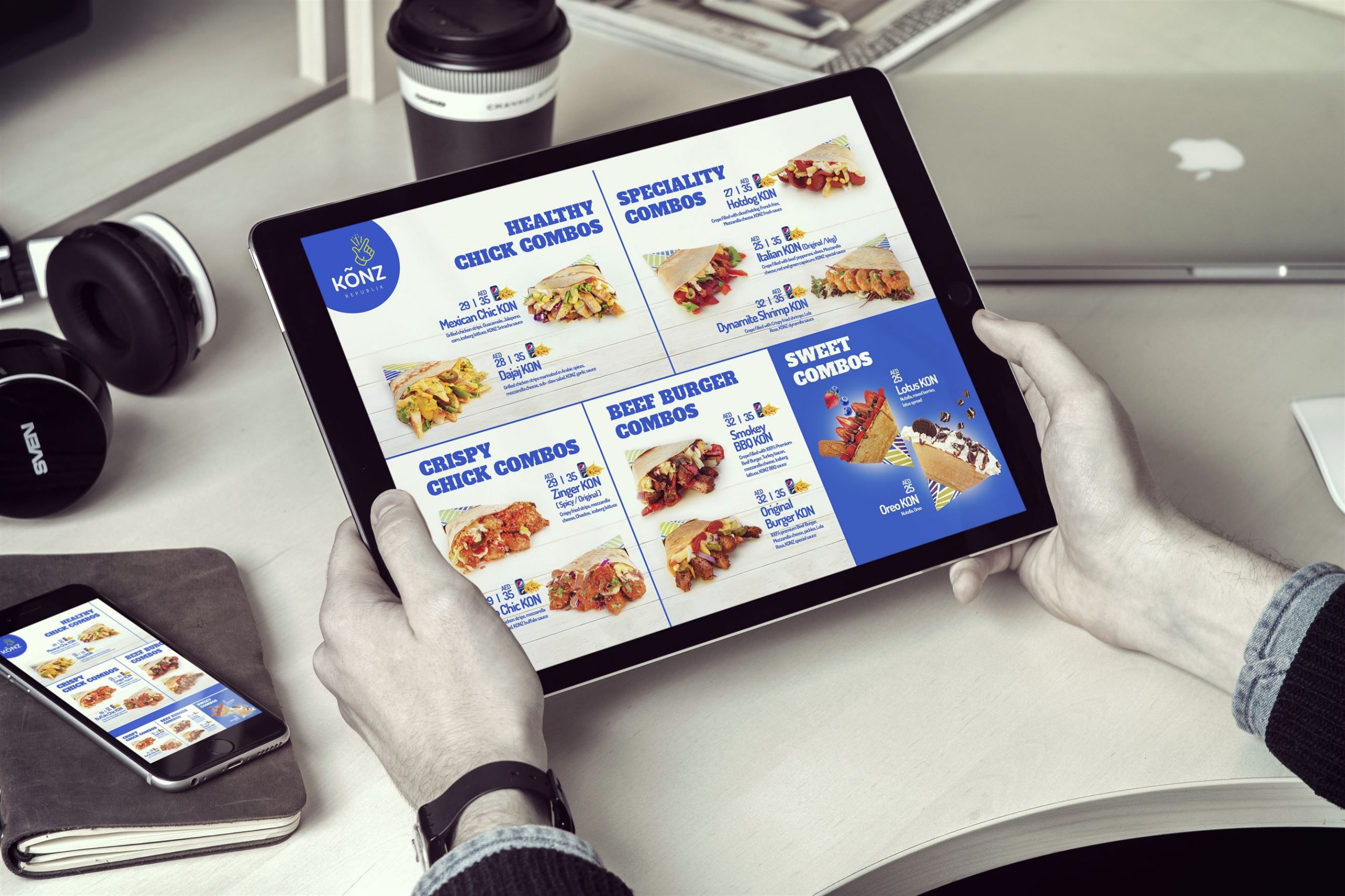 Looking for a compelling infographic design?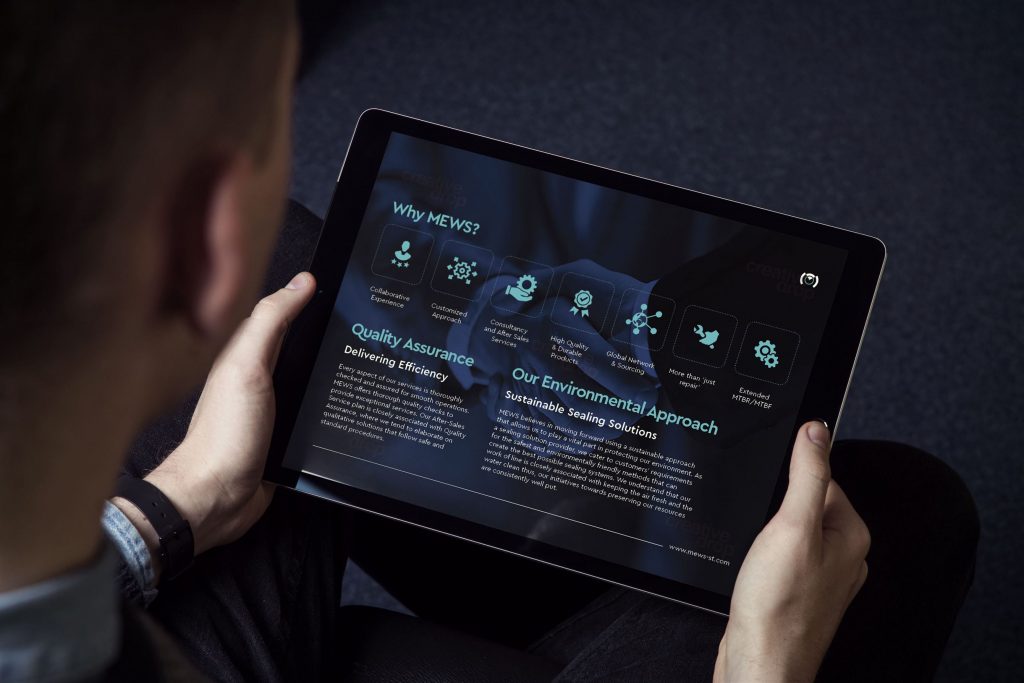 How can infographics help?
If you have limited area to deliver content but are looking for a visually appealing design, then infographic designs are your way to go! Not only do they show quality content in one place, the flow of information in an infographic makes it easy for the reader to review the data without having to read paragraphs. The strong depiction of imagery and text is focused and creatively connects the entire infographic.
Do Infographics need to be visually appealing?
They are designed to eliminate the need for text based information only. The less complicated, clean and smart design we project the easier it will be for your readers to understand the process or the flow of information that you want to get across.
Do you want to collaborate with us?
Infographics can allow you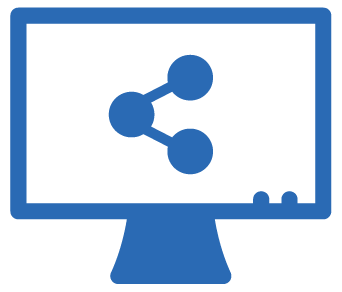 These quick pieces of information are easily shareable across multiple media and social sites making them an effective platform to transfer information.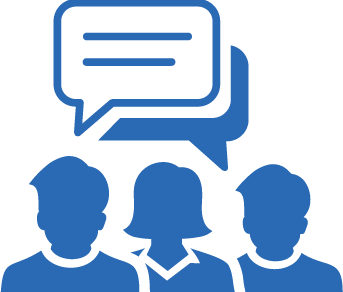 Infographics are able to increase fun and engagement between audiences. The quirky designs with limited text make it an easy read.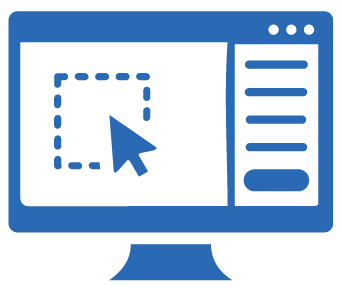 Add eye-catching information
The information displayed on an infographic is precisely added to a space with content that naturally draws the eye.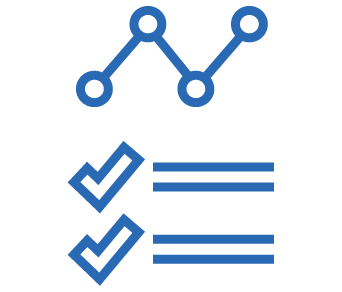 Instead of reading bulk of information and lines of text, a quick glance at an infographic can help you absorb crucial data.
Are you looking for a customized proposal?
Meet our creative and expert team to assist you.