Enhancing customer/user experience.
Our portals are accessed from anywhere with ease and quality assured.
We have designed user-friendly and easily accessible online portals for our clients.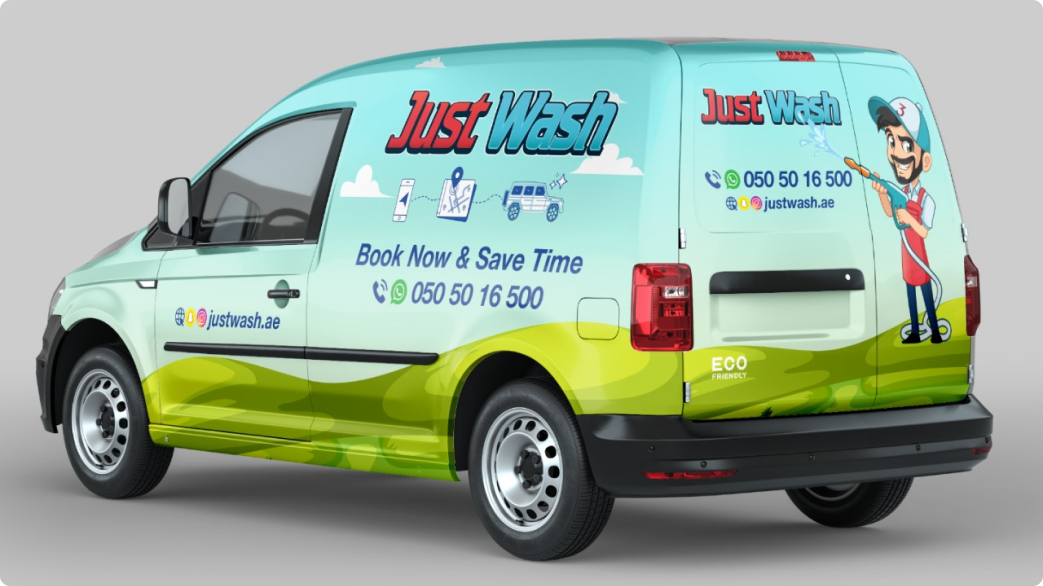 A single interface with relevant information that we have keenly generated.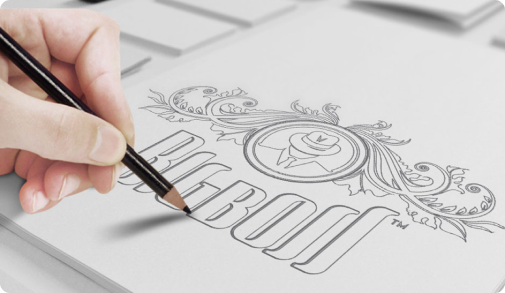 Helping you stay connected!
Our team inspires by learning and observing. Through the years we have created online portals for our customers in multiple industries. Each portal has successfully served its purpose of providing the relevant information to the user. Coded and designed with a professional take, we have created some uniform structures that are definitely liked by our clients.
Delivering Quality Results!
Our services are well integrated. We guarantee that our clients will be thrilled with the Cloud and Online portals we create that efficiently let your business take an exponential hike towards success.
Let's take a look at your project.
Online Portals is great for

All employees can collaborate online and merge seamlessly with significant data.

You can reach out in multiple ways and have your data stored in one space.

Your organization's theme reinforces you to work hard and stay true to its values.

The consistency allows you to have a prompt support and collaborative atmosphere on the portal where every user engages and adds in meaningful information.
Are you looking for a customized proposal?
Meet our creative and expert team to assist you.