Intect Systems And Solutions
Dwelling on innovative changes, the explanatory video gives a fascinating insight into the brand's achievements and products. It brings the factors and essential targets to one page and provides a deep understanding of the core competencies it delivers.
Task
Corporate Explainer Videos
Strategy

Informative and Clean

Design

Video Animations

Client

Intect Systems And Solutions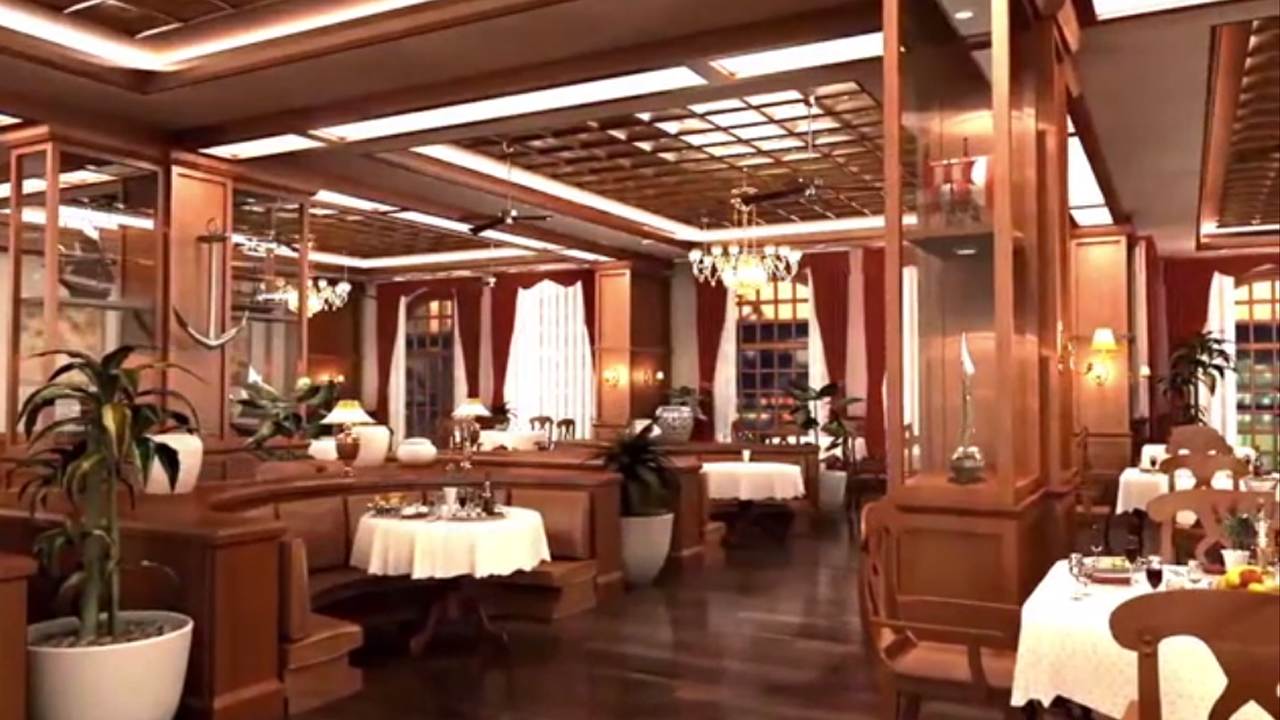 Let's Collaborate
Got a project?
We're a team of creatives who are excited about unique ideas and help fin-tech companies to create amazing identity by crafting top-notch UI/UX.