Let your talented professionals stand with you to connect more with your customers.
Every professional counts.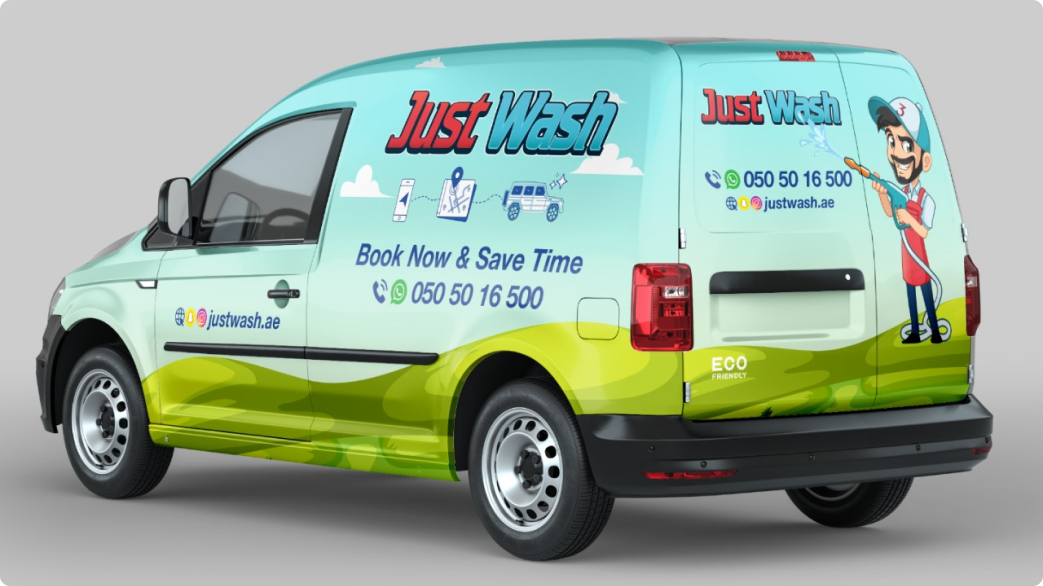 The great minds behind the concepts.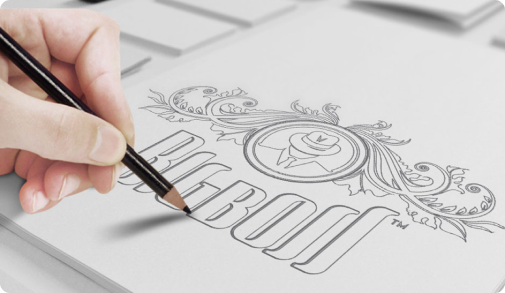 Why is Team Photography essential?
Not everyone who works in the organization is available upfront. With our team photography services we make sure that we are highlighting all the important personnel who are there to deliver exquisite performances.
Reach out for better prospects.
When businesses see how invested you are with professionalism and showcasing your services in the right way, they like to know more about you. We help you achieve prominence and more.
Sharing our quest for creativeness with our clients!
Team Photography is essential

Shows how concerned and efficient you are with your team. Also adds a professional and serious tone to your work ethic.

Establish a personal connection
Your clients know your team! This adds a more relative understanding between the two parties making it authentically correct.

With our creative skills, let your team make an impression. Let us decide how we can help you achieve success.

Connect with your clients and let them in on the behind the scenes of your collaboration.
Are you looking for a customized proposal?
Meet our creative and expert team to assist you.